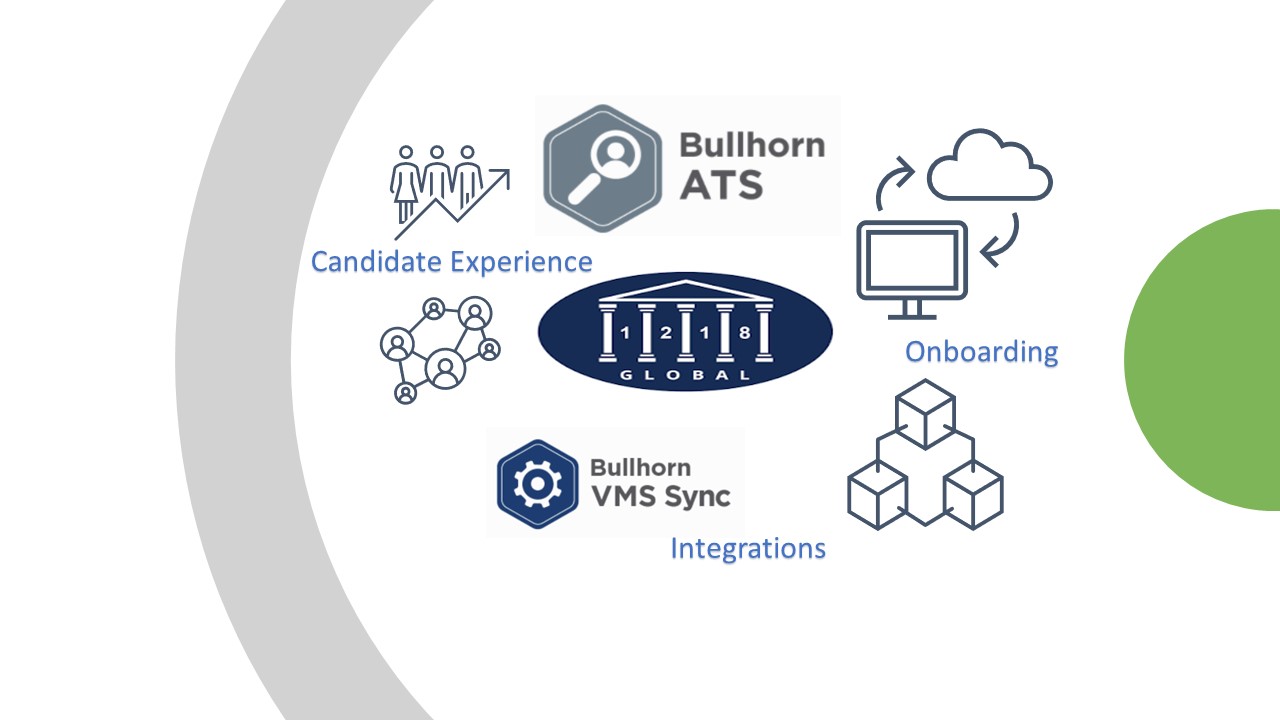 Applicant Tracking, CRM, Onboarding
1218 Global understands the critical components of the Staffing Industry along with our best practices allows our consultants to deploy solutions that align with your business processes and budget. Our services allow you to automate an end-to-end recruitment process with integrations to job boards, 3rd party providers, VMS solutions, Canvas reporting and Herefish. The goal is to ensure your recruiters and salespeople can quickly source candidates, match open jobs to your talent pool and reduce time to fill rates by delivering an end-to-end recruitment lifecycle process.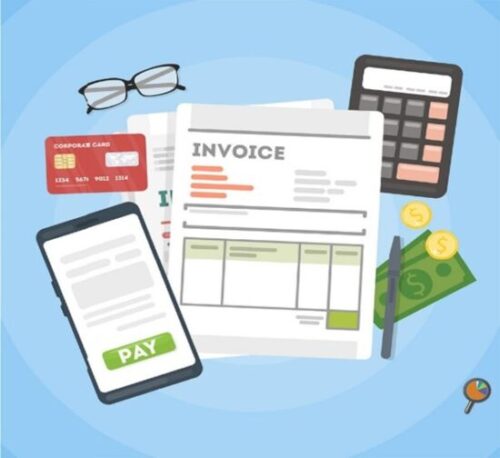 Middle Office & Pay/Bill Expertise
1218 Global expertise originated in the middle office space and was an innovator when the first pay/bill solution was introduced in the Staffing Industry. Our experience allows our clients to streamline the manual, time-consuming activities involved with processing timesheets and invoicing clients. We deliver an integrated solution with Bullhorn One and Bullhorn Time and Expense, providing you with visibility and insights into your cost/staff assignment, profitability, and overall results in your business.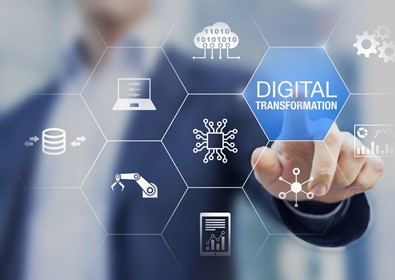 Digital Transformation
1218 Global Digital Transformation services creates a modern staffing, recruiting and candidate experience by transforming paper, spreadsheet, and manual processes into digital processes. By deploying Herefish you'll eliminate all the "busy work" of entering notes, tasks, email and activities by leveraging AI's and Machine . This frees your recruiters, sales and operations to focus on value added activities across the organization and improve the customer and candidate experience. This digital transformation will provide insights into your data, allowing you to spot trends, fill rates forecast, and make educated decisions and automated predictive matches in your business.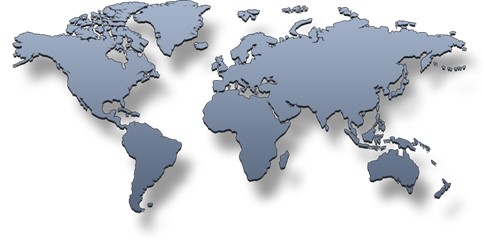 Global Footprint
1218 Global consultants have delivered projects throughout North America, Europe, the Middle East, Asia, Australia, and New Zealand. 1218 Global consultants have a footprint of experience on four continents. Our consultants are experienced working across time zones to deliver internationally. Our Managed Services provide 24/7 support coverage across continental and ocean boundaries. Working remotely or onsite, we deliver wherever you are. The 1218 Global IT culture brings people together bridging language barriers and cultural differences. Our commitment to diversity and cross-cultural emotional intelligence makes a strong contribution to the partnerships that we form.
Customer Success
With our over 150 years of experience in the Staffing Industry, 1218 Global employs a methodology focused on being an advisor and not solely an implementer. We are there every step of the journey focusing on the key success factors and mitigating risk. We work to ensure our clients' business and technology strategies are top of mind and serve as the primary objectives as we implement solutions.
The highly skilled and experienced consultants from 1218 Global bring structure and clarity to diverse projects, they devise and enable top-down strategies, and they assist in sustaining quality while introducing transformative solutions.
Technology Services
Bullhorn ATS/CRM
Bullhorn One
Bullhorn Time and Expense
VMS Sync
Herefish
eStaff365 Onboarding
Integrations
Data Migrations
Canvas and Power BI Reporting