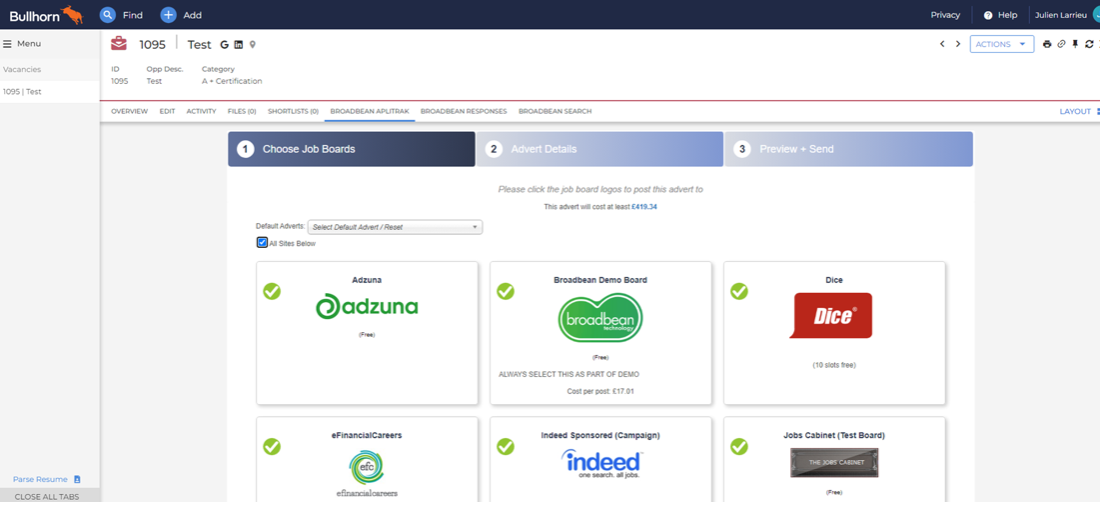 Effortless Multi-Posting: Simultaneously post job adverts to job boards, search engines and social media channels
From within Bullhorn, Broadbean's integrated multi-posting tool makes distribution easy with simultaneous posting of job advertisements to job boards, search engines and social media channels. Enter the advert details once and post across multiple job boards. As the global leader in job distribution and recruitment advertising, and connecting with more than 7000 job boards, Broadbean can help deliver the right applicants to the right job at the right time.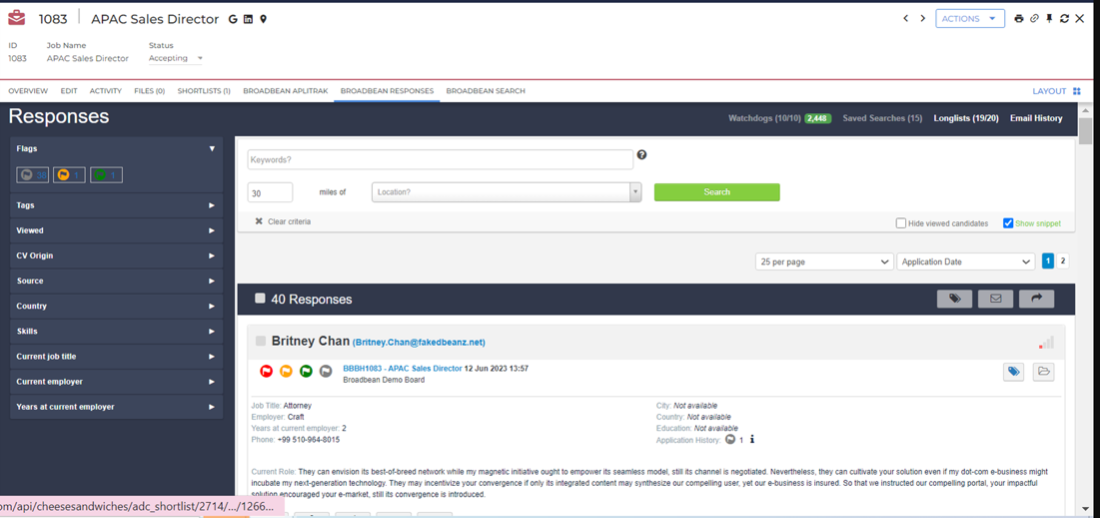 Seamless integration and full control
With inbuilt source tracking, Broadbean's solution operates seamlessly between Bullhorn and thousands of job boards, allowing fully-tailored but centrally controlled apply paths, regional configurations, user controls and inventory controls. Take charge of user permissions, granting access to specific features, adverts, templates, and inventory limits for different teams and users; and use quota control to create custom quotas on job board credits, effectively managing costs and preventing excessive spending.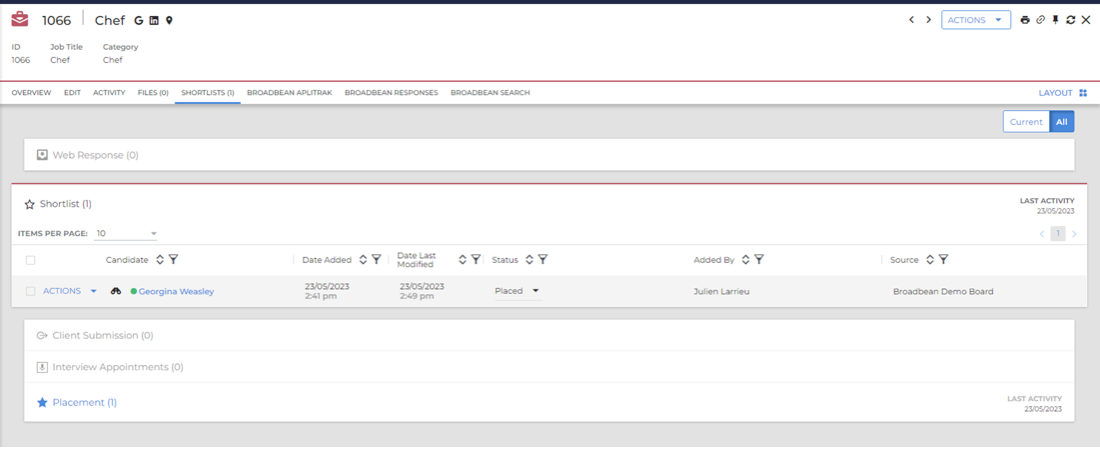 Access powerful analytics suite to make cost-effective decisions
Gain comprehensive insights into job board performance and track and evaluate the source of every candidate application with our reporting solutions. Monitor activity across industries and brands, including sector-specific reports highlighting high application rates and potential candidate shortages. Use performance analytics to optimize budget allocation and focus on your top-performing channels, making cost-effective decisions at both the channel-level and team-level, backed by accurate data tracking.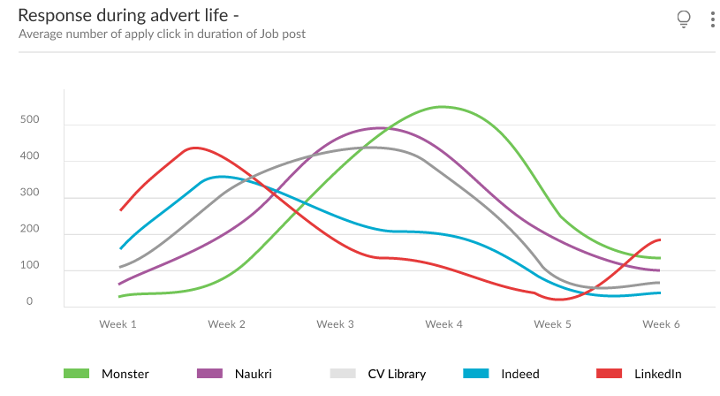 Capitalize on your biggest business asset and make the most of every application
Through seamless integration, streamline your process with simultaneous searching across all available media channels and employ your resume database more effectively to search accurate and relevant, active and passive candidates. Consolidate results in one place, save relevant searches, receive immediate notifications about new database entries, and record all sourcing activity for enhanced team collaboration. Guarantee clean data with refined smart searches and save time with candidate strength ranking.