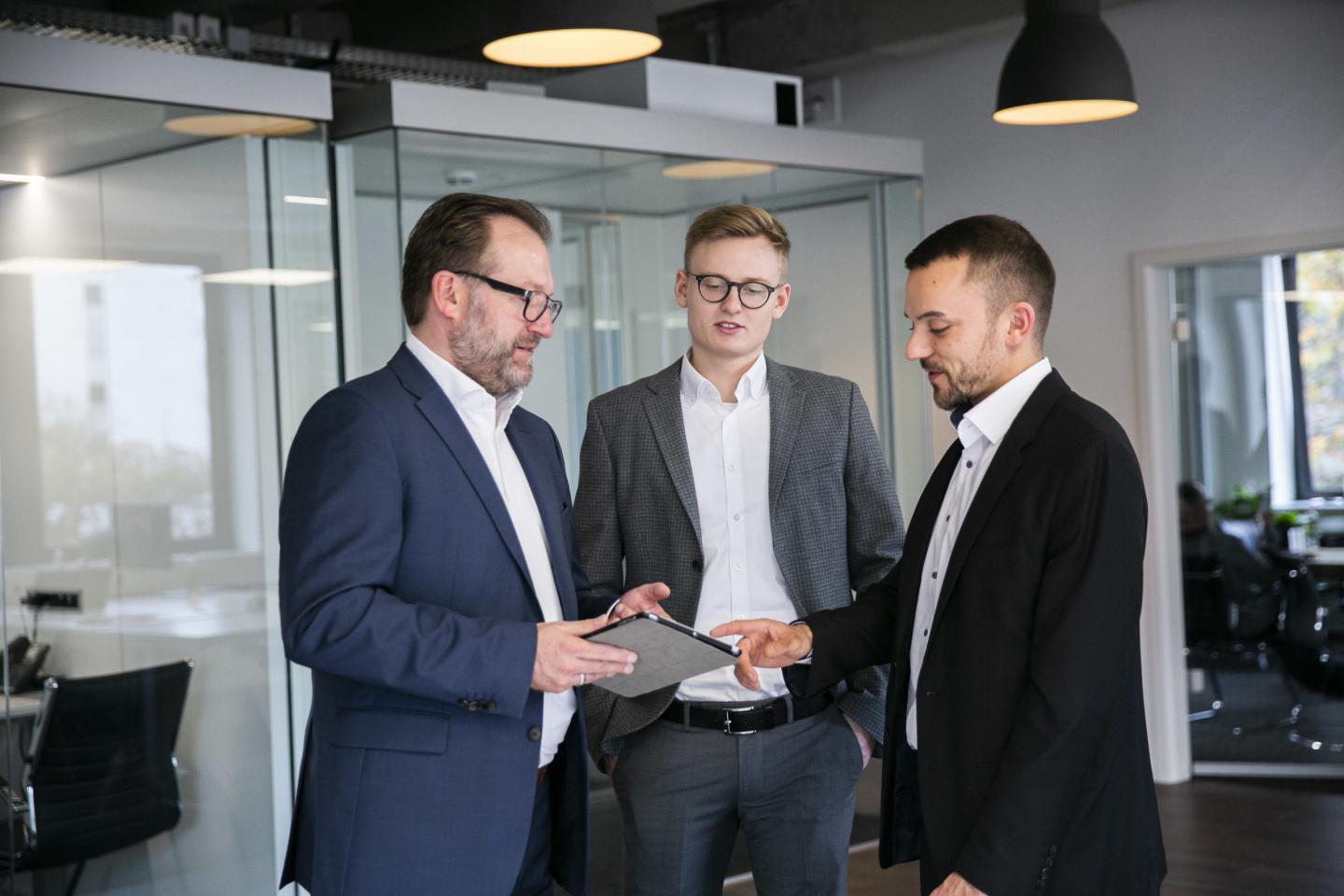 Salesforce Consulting
Our consulting portfolio for the digital change in your company includes the basic products of Salesforce CRM, a variety of Salesforce-based apps for specific users and processes as well as support for all integration topics.
Our experienced teams had implemented Salesforce Products from Start Up to Enterprise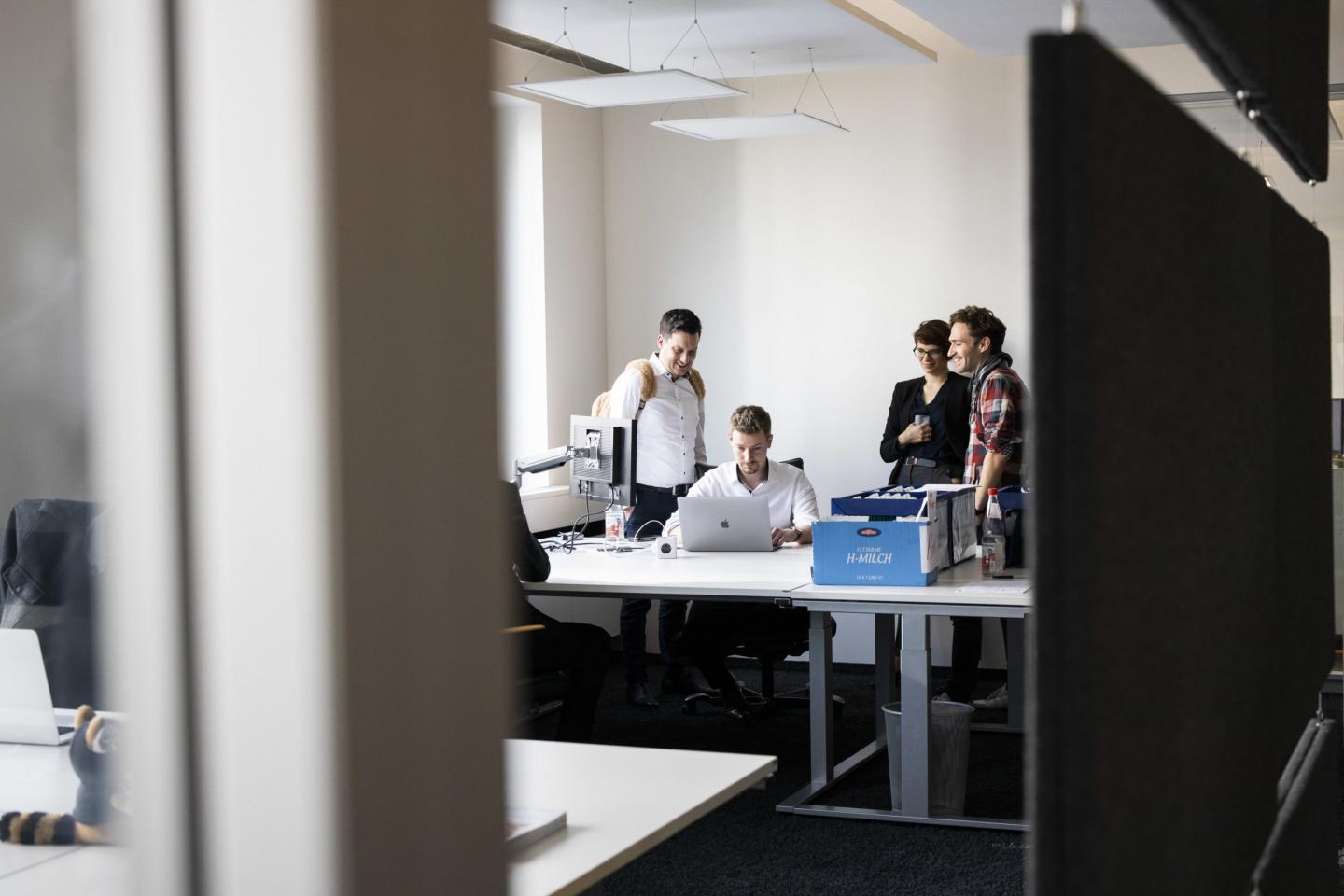 Salesforce Implementation
As a consulting partner of Salesforce, we offer advice, development, adaptation, implementation, integration and support for industry and specialist solutions for everything to do with the market-leading CRM platform. With Bullhorn Connexys we implement and integrate a high-end applicant tracking system (ATS) for faster acquisition, job and match with increased productivity for recruiters and personnel service providers.
We integrate the ATS into your master data management / ERP system. We have already successfully implemented this several times with well-known personnel service providers.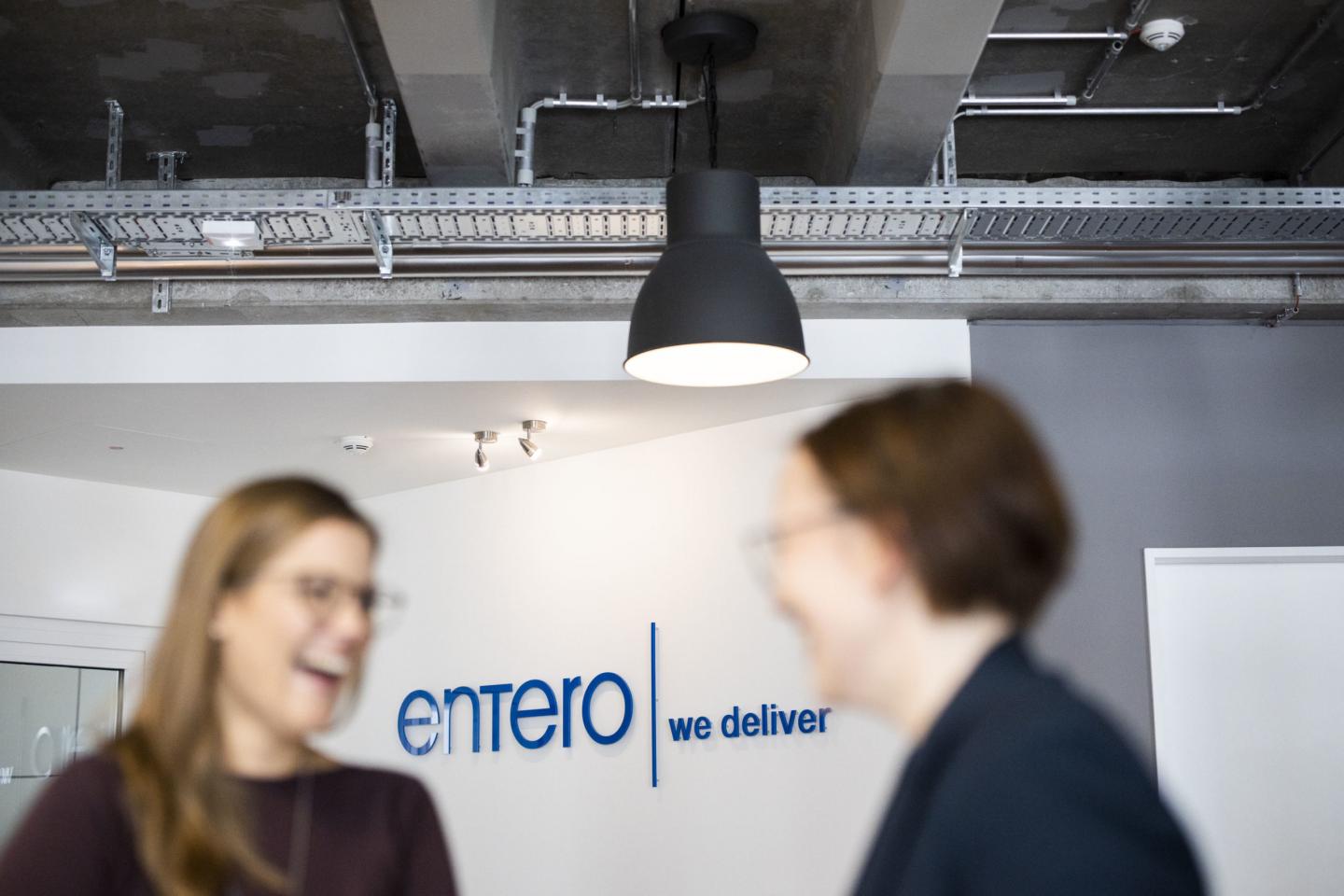 Salesforce Integration
With the entero Integration Framework (EIF) we offer you an event-driven framework that is perfect for connecting Salesforce with all modern systems. The integration is completely based on JSON and is completely free of extracting, transforming and loading. Only really business-relevant data is collected – which speeds up and simplifies the entire integration process considerably.