Centralize your vendors in one place
Centralize all your preferred vendors in one place and create a sustainable company-wide corp to corp vendor program, run master vendor programs or add a MSP offering for your clients. Invite your partners to join your preferred vendor network on Gustav through an easy signup link for free.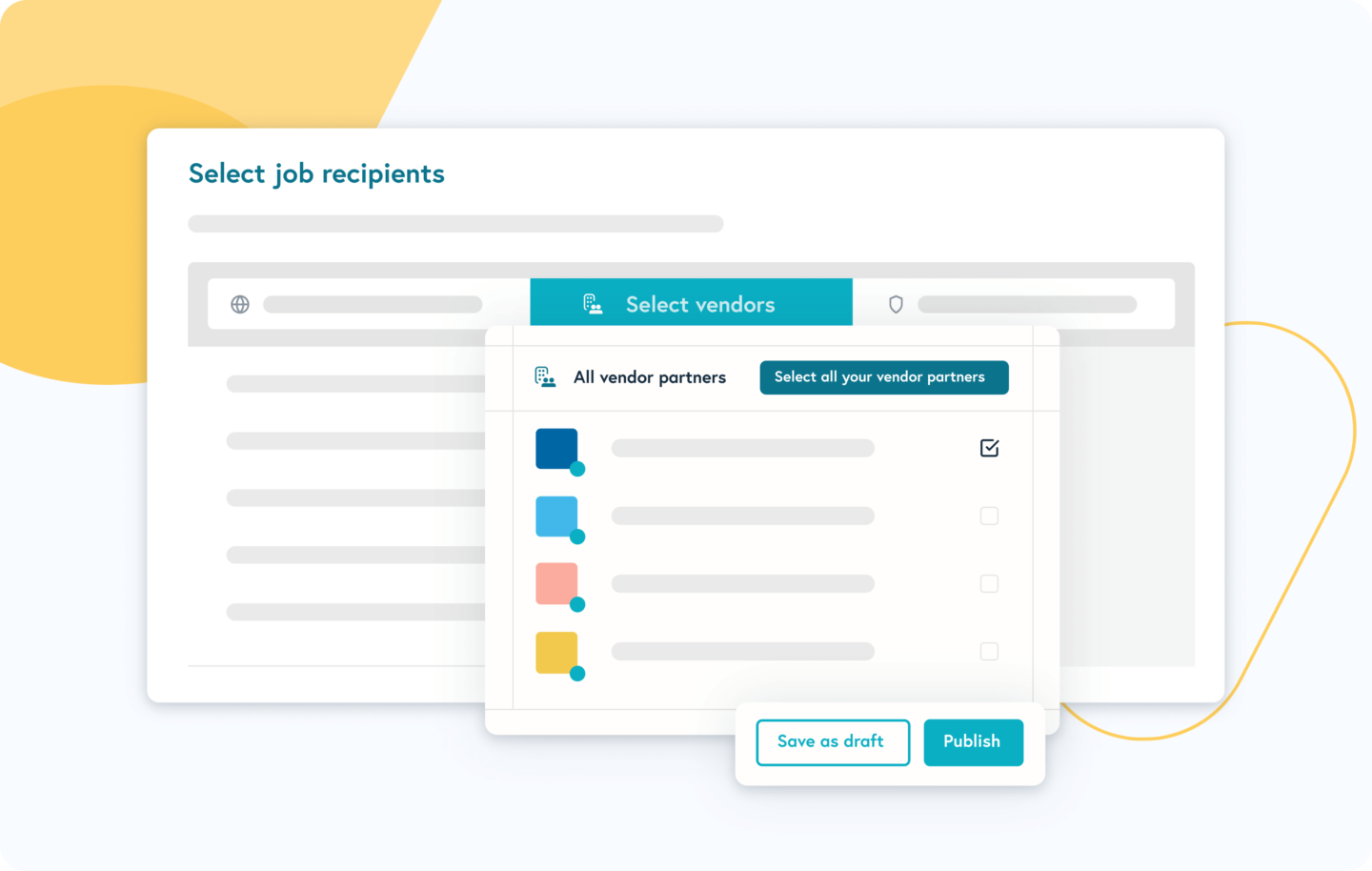 Share jobs with vendors from within Bullhorn
Replace email distribution lists and share your open jobs with a click of a button with all your sub-vendors from the job record in Bullhorn. As easy as posting a job to a job board.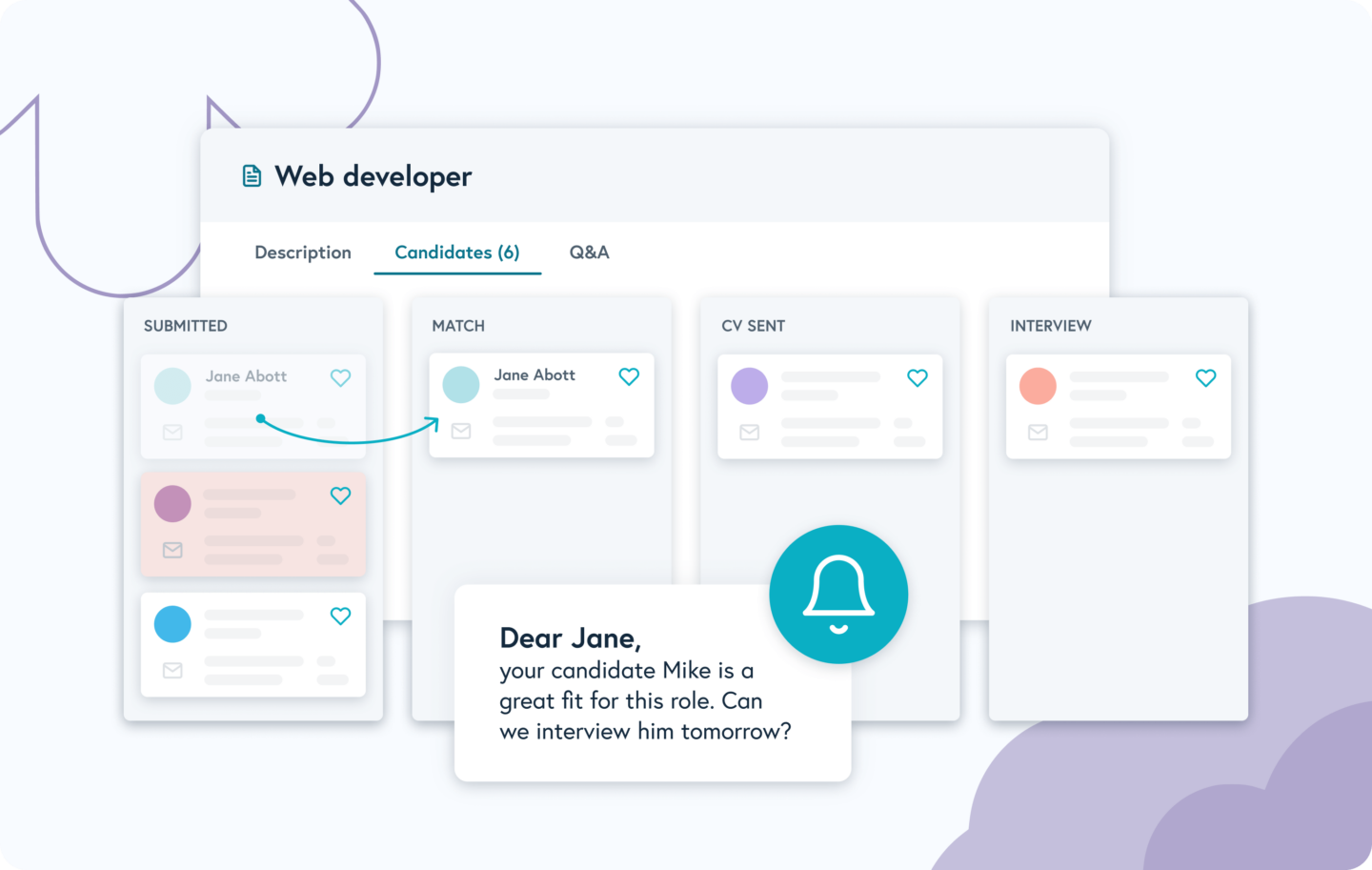 Sync candidate submissions back to Bullhorn
Say goodbye to resumes spamming your mailbox. Source vetted and available candidates from your sub-vendors and screen them all in once place. Create scorecards, review documents and sync everything back into Bullhorn.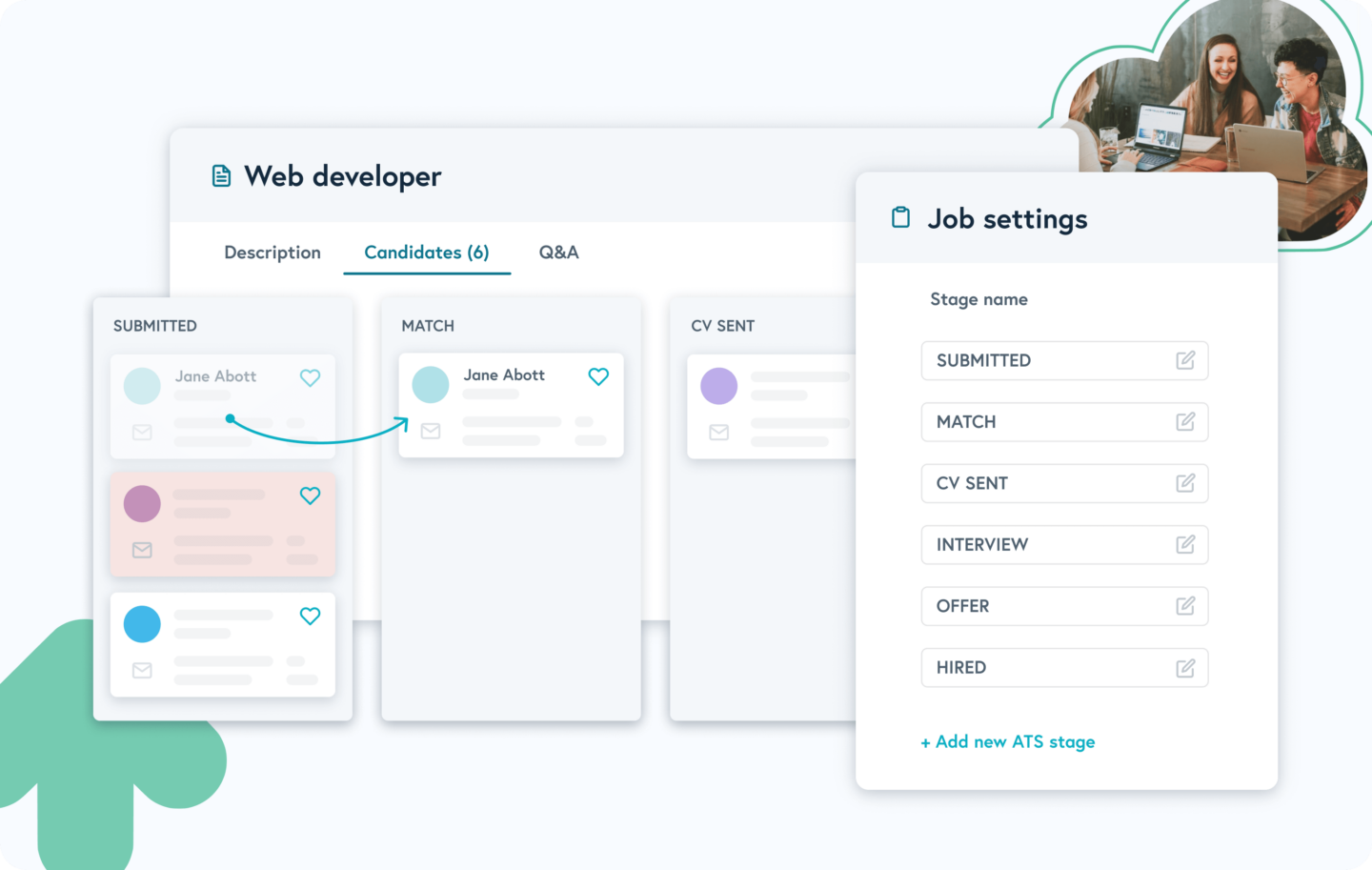 Automate status updates to vendors
Drag and drop your candidates through the hiring pipeline and trigger automated notifications to your sub-vendors to keep them in the loop. No more phone calls or emails from your vendors asking for the status of their candidate submission.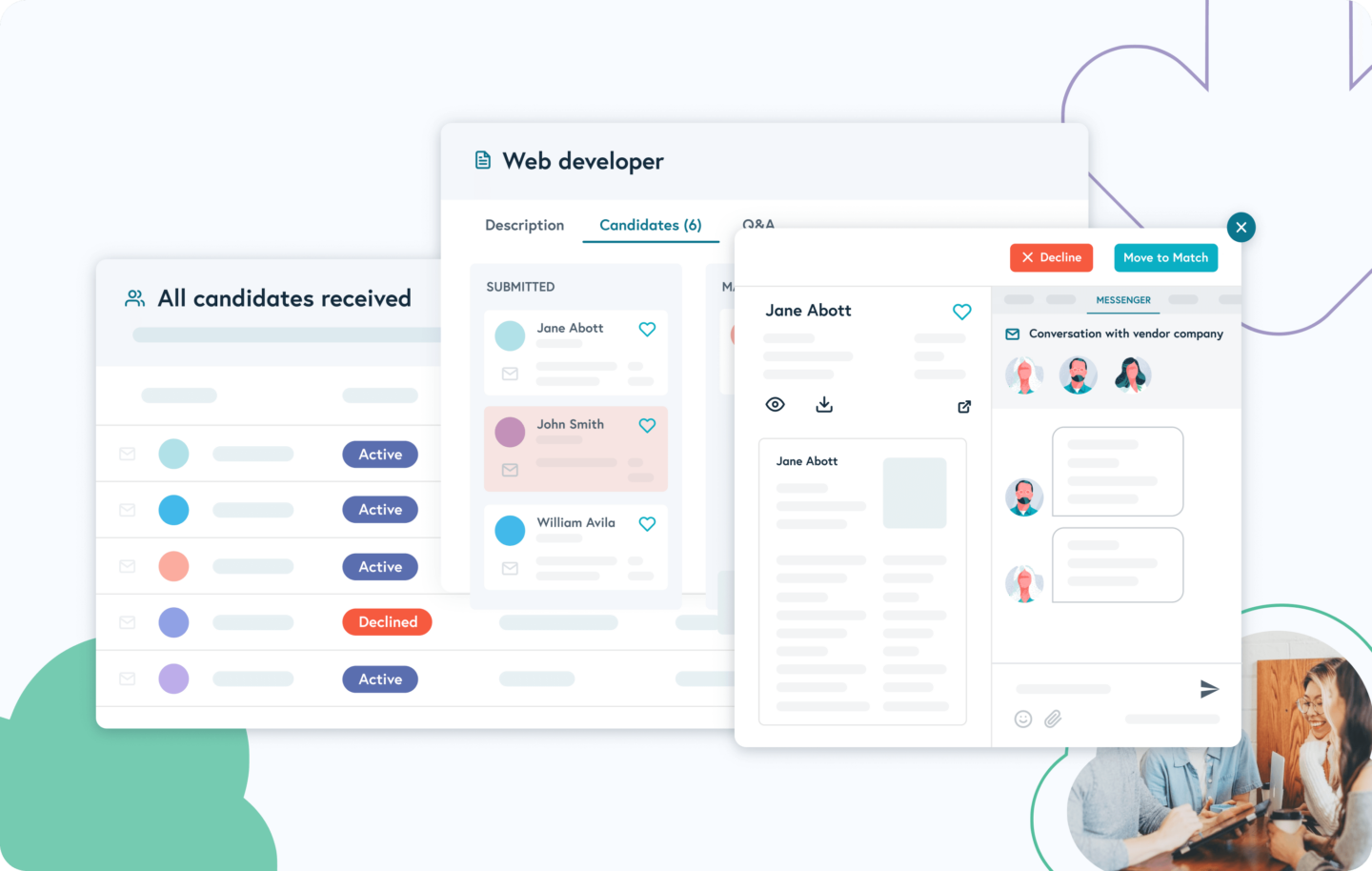 Match your Bullhorn workflow
Build custom recruiting pipelines that match your Bullhorn workflow. A phone interview? Two interview stages? An on-site skill test? You got it. Gustav will give your team a beautiful, visual hiring pipeline that shows you at glance where candidates supplied by your sub-vendors are at any time.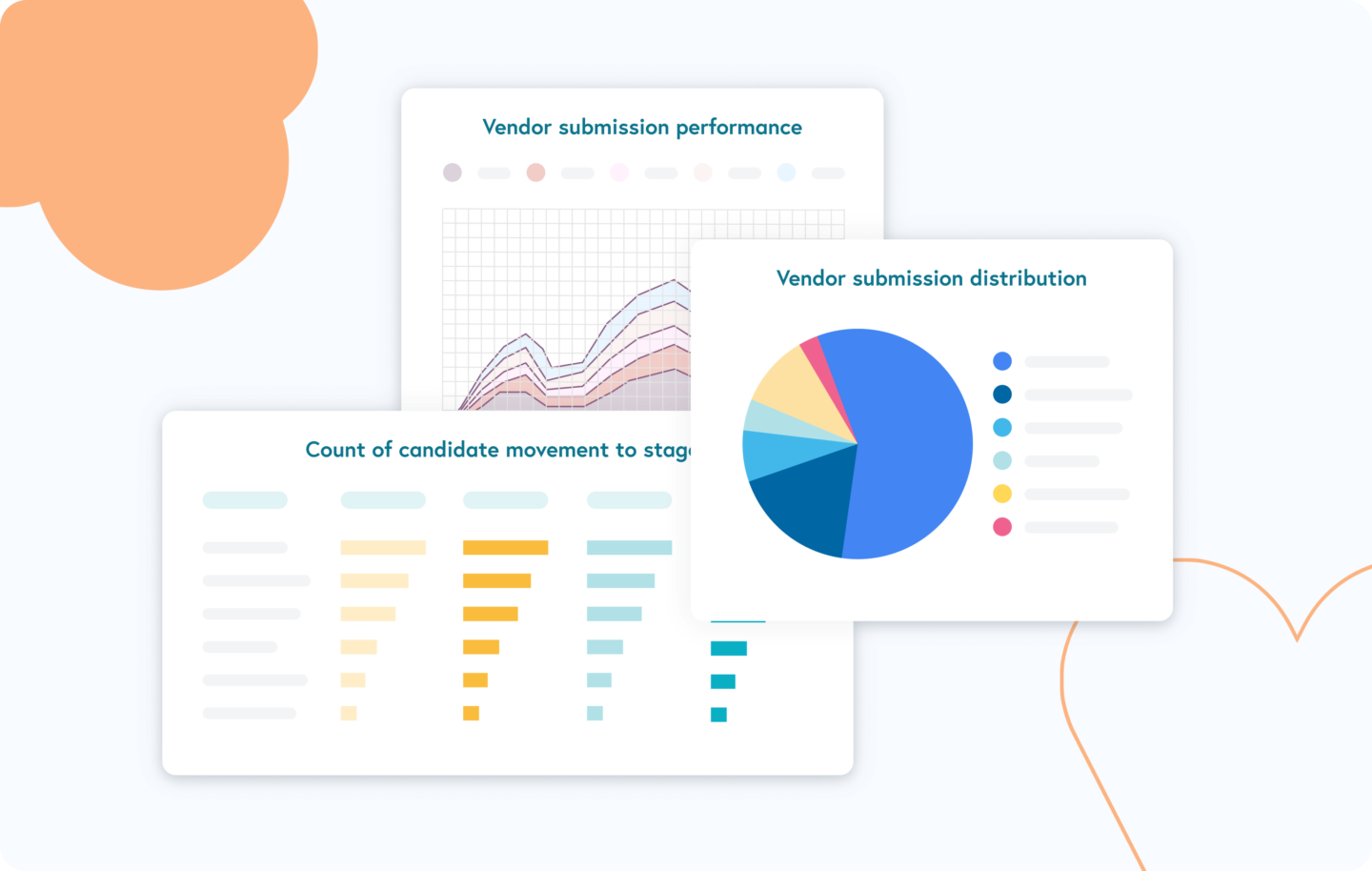 Track vendor performance
Track vendor performance with analytics and key metrics like number of submissions, submit to fill ratios, overall partner performance, diversity spend and much more.