Indeed Recruiter Extension for Bullhorn
Quickly transfer candidates from Indeed to Bullhorn
Indeed Recruiter Extension is a free browser extension that helps recruiters transfer candidate & resume data from Indeed to their ATS with just a few clicks. This integration eliminates the need for manual transfer of data.
IRX was developed to better connect Indeed and other talent platforms recruiters use. The extension can easily export candidate and resume information from Indeed. This valuable data can then be imported into Bullhorn's platform, saving recruiters from manual data entry and enhancing performance reporting.
Key Features:
Export candidate and resume data from Indeed
Send data to Bullhorn with a few clicks
Export candidate information in .csv format
Enable improved source tracking in your ATS
IRX can help recruiters:
Access 225 M candidates using your Resume subscription while easily moving candidates to the next step in Bullhorn
Extract applicants to jobs hosted on Indeed with just a few clicks
Leverage the Indeed Hiring Platform by seamlessly extracting candidates after a hiring event
Improves efficiency across the product suite of Indeed, the world's #1 Job search site1 , with 250M Global Monthly unique visitors2
27.5M candidates are ready to work on Indeed and can be transferred to your ATS
1 Comscore, Total Visits, September 2021
2 Google Analytics, Unique Visitors, February 2020
Instantly search for and contact job seekers open to new opportunities—all within a single workspace built to manage complex hiring projects.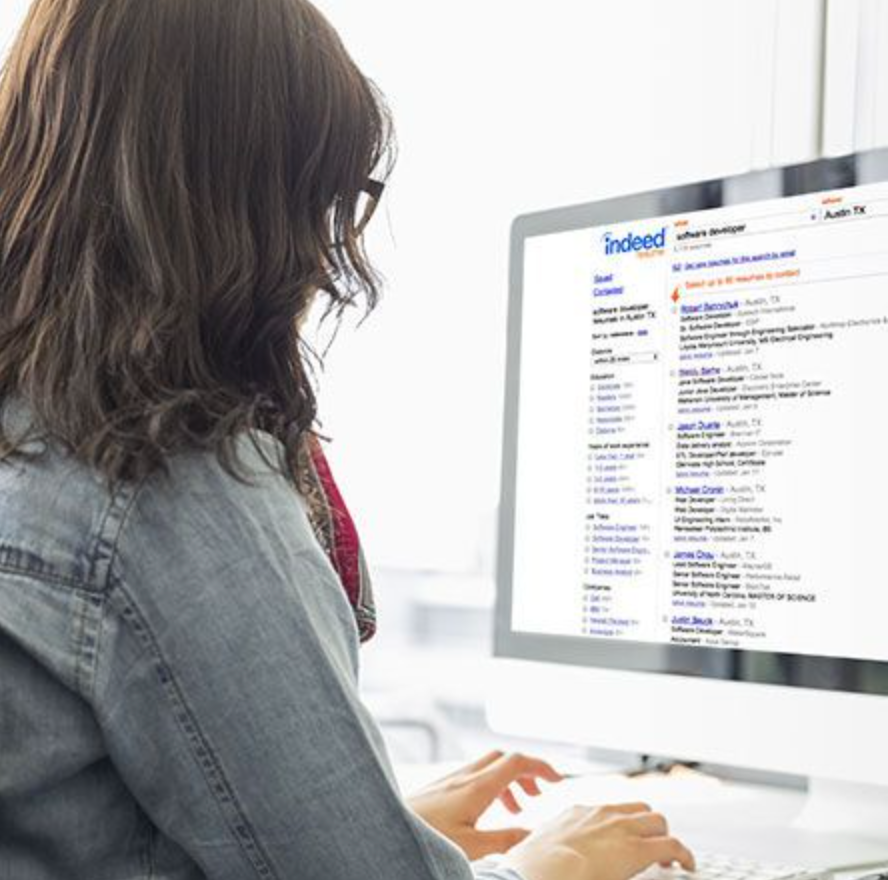 Help candidates easily apply. Boost the number of applicants for your jobs on Indeed by up to 4 times* by allowing them to apply from any device. *Indeed data (worldwide)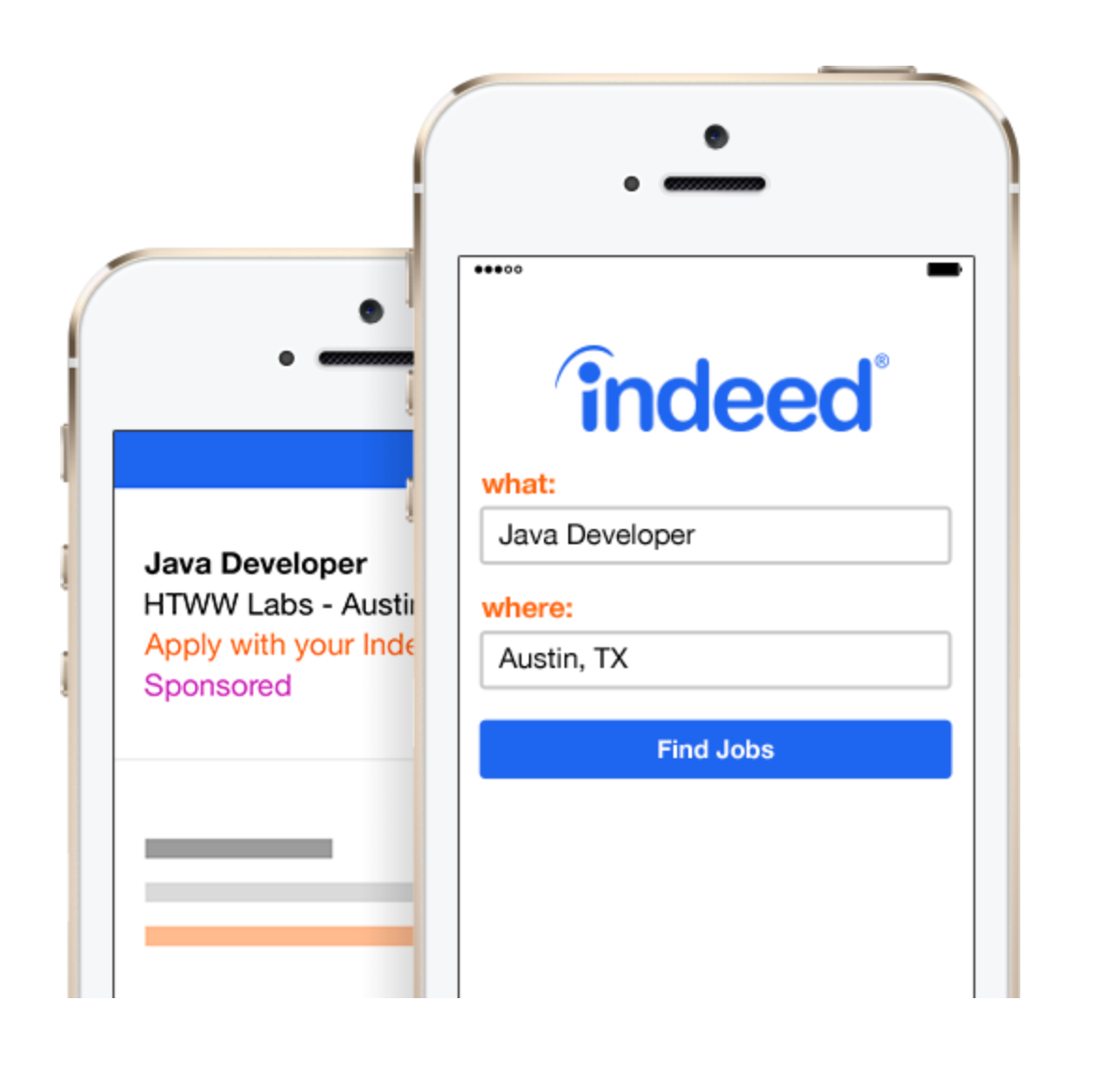 Indeed Hiring Platform helps you automate screening, scheduling, and communications so you can start interviewing faster.