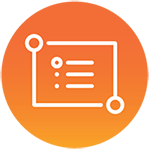 Our Solutions
We deliver transformative strategy and follow with precision execution to integrate your marketing, technology and recruiter operations. Our core solutions were designed with one purpose in mind: to drive measurable business impact by tackling the most prominent challenges facing staffing firms of the future.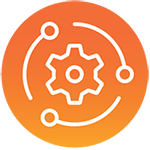 Candidate Marketing
Staffing firms with eyes on growth and retention realize that relying on job boards and manual sourcing for growth and delivery is no longer the most effective path. It's all about cultivating a candidate community, which means long-term relationship management with candidates through value-based communication strategies, the right data, and relevant technology. We help you create and cultivate candidate communities to attract, retain and redeploy while increasing revenue-per-recruiter-seat.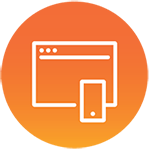 Client Demand Generation
Driving new customers in the door is a lynchpin of staffing success. We build omni-channel communication strategies to attract and convert new client business for top- and bottom-line growth.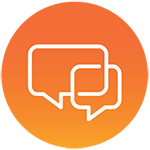 Brand Strategy
Branding is the foundation upon which everything else stands—a great brand experience is critical to the success of your candidate and client journeys. Even the most sophisticated automation strategies or technical capabilities return void if your clients experience a stale or outdated brand. We build brands that demonstrate credibility, increase engagement and loyalty, and separate your business from your competitors.