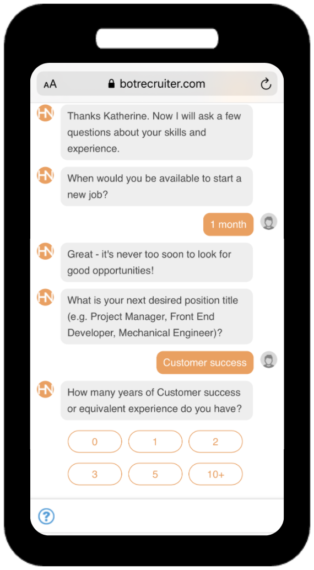 Unlock your database by engaging candidates via SMS and Email
Activate your database to uncover hidden talent and build and maintain an active, always engaged pool of talent that is relevant for your hiring goals. RoboRecruiter allows you to send chatbot conversations via text and email and bring these responses back into Bullhorn to maintain an up to date database. With regular check-ins, candidates remain connected and can submit referrals easily, growing your database without any additional effort.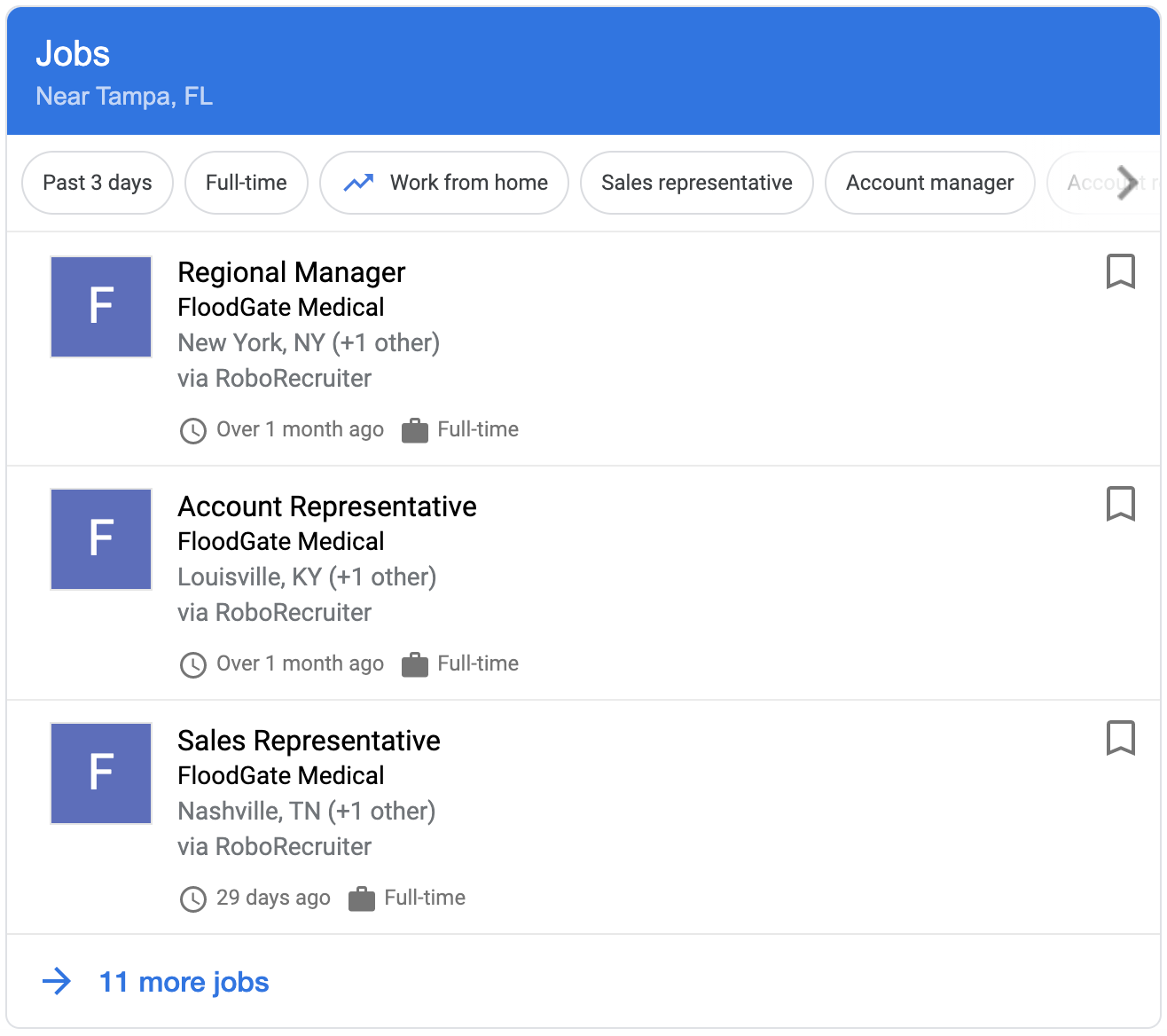 Qualify applicants at speed
RoboRecruiter can automate your application response and qualify candidates against your roles en-masse, saving you much needed time. From vacancy creation within Bullhorn, chatbot conversations can be automatically created and launched to candidates, or used to vet candidates across multiple media sources via a shareable link. RoboRecruiter conversations are also indexed on Google Jobs, allowing new candidates to discover your roles and register in your database. All responses are automatically imported against your vacancy in Bullhorn, while RoboRecruiter alerts recruiters directly in their inbox.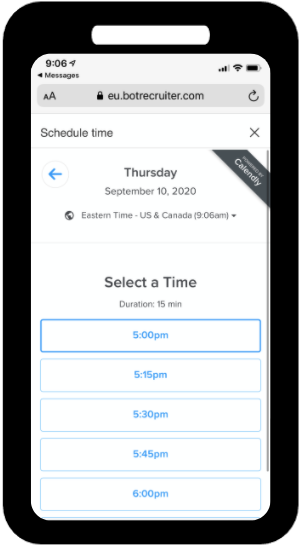 Schedule more interviews, faster
Through an integration with Calendly, recruiters can sync their calendars with RoboRecruiter for seamless interview scheduling. Candidates that meet your criteria are offered the ability to schedule directly within the chat, whether accessing on desktop or their mobile phones. In an increasingly remote world, Zoom and video conferencing can be scheduled automatically and included in the meeting invitations as well. Say goodbye to back and forth meeting coordination, and hello to RoboRecruiter.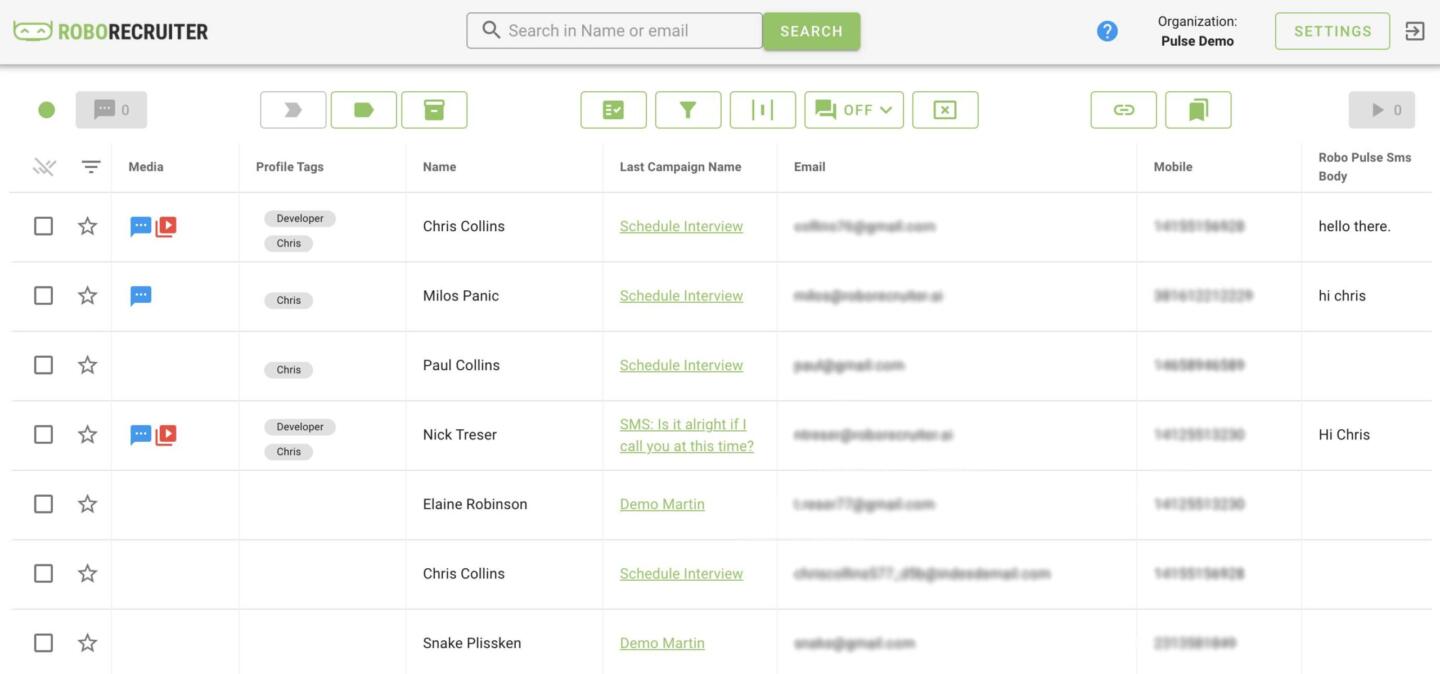 Live and Interactive
With RoboPulse, we offer an interactive, true live view into the way your candidates interact with your RoboRecruiter campaigns. All candidate interactions are updated on the RoboPulse dashboard within seconds of the candidate interaction. There is no need to manually retrieve reports, so your recruitment team can react quickly to important incoming candidate data and efficiently. Need to focus on certain types of candidates? No problem; RoboPulse is fully customizable and allows recruiters to view the most qualified candidates first, by location, skills, experience, or whatever qualifications you may require.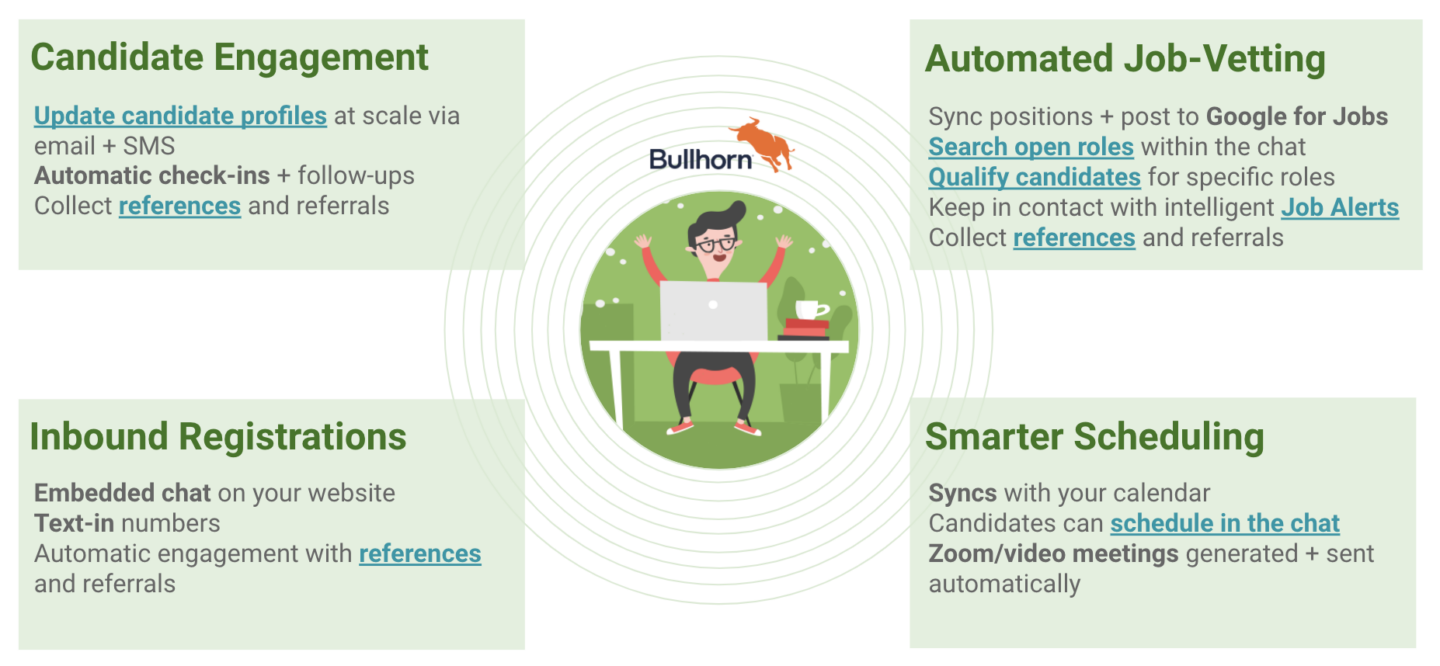 Intensify your recruitment activity
Speed up time to hire and exceed hiring goals, without increasing your recruiter numbers, by automating pipeline generation in synergy with your hiring and growth plans. RoboRecruiter brings automation to recruiters through an easy to use web platform that is fully integrated with Bullhorn. RoboRecruiter can be set up and used with Bullhorn in a matter of hours, giving you and your team the power of automation almost immediately!