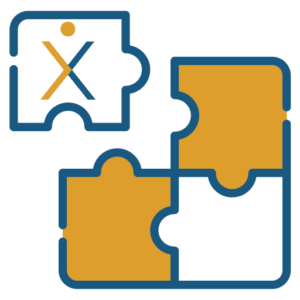 Implementations
Implementing Bullhorn offers a strategic opportunity to accelerate your operations and drive process improvement. Selecting the right implementation partner is a critical decision, and Sixcel knows what staffing companies need to do to power their business.
Through years of experience in staffing & recruitment technology, Sixcel has developed a full-service, full-accountability methodology that results in true partnership.
Whether it's Data Migration, ATS, Pay & Bill, or Training, Sixcel can provide the expertise and tools needed to deliver exceptional results.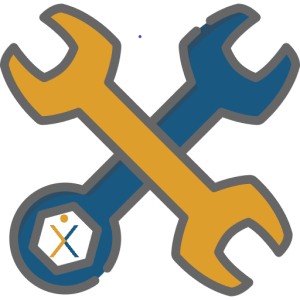 Operation Support & Optimization
Once an implementation is complete and operations are back to form, there is a need for expert support and an opportunity for ongoing incremental improvement. Sixcel can fill your need for operational support or supplement your current team on an as needed basis. Let your sales team sell, your recruiters recruit, and Sixcel be your ops support resources. By knowing your company, your processes and your technology, as well as having a view to market best practices, Sixcel is uniquely positioned to help you with the smallest to largest need.
Trouble-Shooting / Problem Solving
Process & Practice Modifications
Custom Reporting
Configuration
Customization
Tailored Training
Custom Integrations & Automation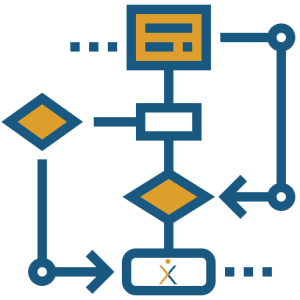 Process Improvement
Processes need to continue to advance as staffing / recruitment firms grow, new technology becomes available, and markets change. Often business growth outpaces operational framework and capabilities, or technology "dies on the vine" when not embedded into process. Sixcel partners with customers to bring operations to the next level. Sixcel can attack a specific pain point or start with an Operational Assessment to provide tangible solutions and an executable plan.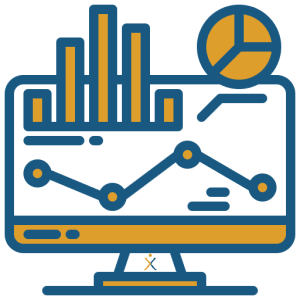 Reporting & Analytics
Sixcel leverages its experience in the staffing / recruitment industry to partner in the design and build of reporting and business intelligence solutions to meet the unique needs of the staffing / recruitment industry.
Sixcel draws upon already built solutions to provide end to end, comprehensive, and tailored reporting and business intelligence.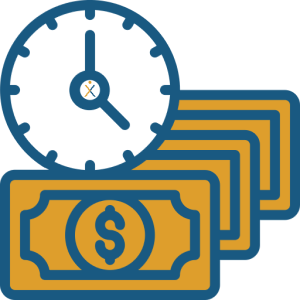 Virtual Pay / Bill Department
Imagine having a virtual payroll and billing department that could take all the operational tasks off every plate. In addition, instantly flex support resources to match changing needs and expertly handle pay/bill in a way that enhances the candidate and customer experience. When you partner with Sixcel, you can refocus your talent, passion, and creativity on the front office, while gaining greater resource flexibility, to do what you do best.