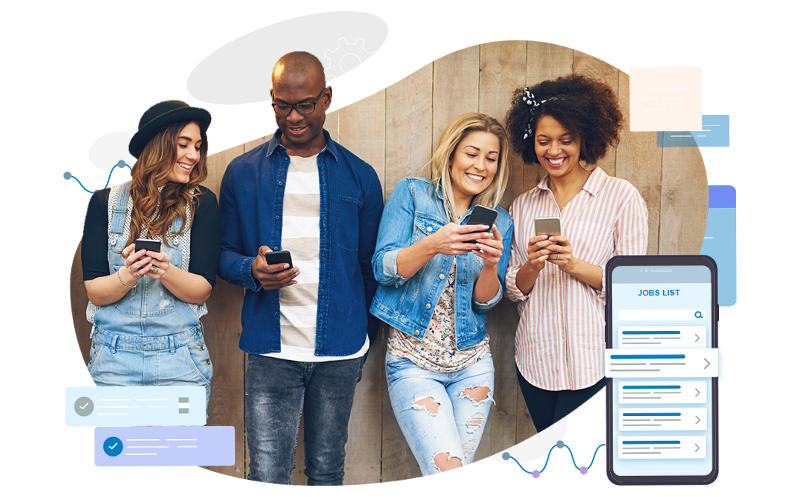 A MODERN CANDIDATE EXPERIENCE
Today, millennials make up half of the workforce, and 86% of phone use is in mobile apps. It's time to engage  with candidates where they're actually looking, and match the seamless user experience they expect.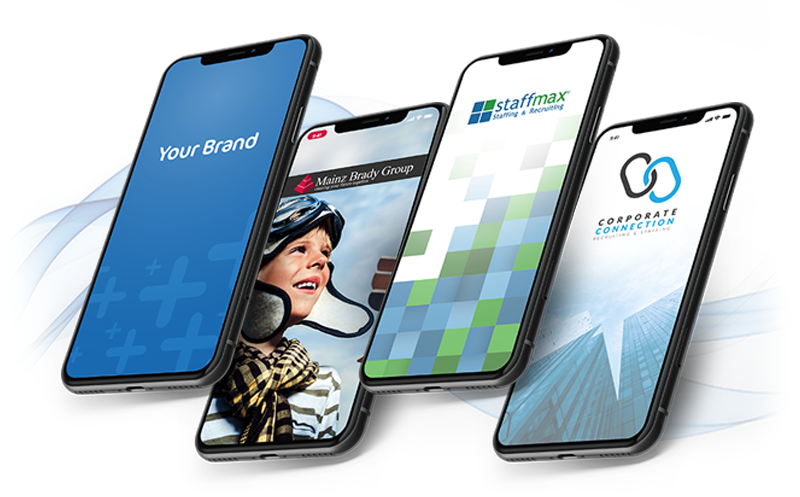 A SEAMLESS EXTENSION OF YOUR BRAND
Candidates have powerful tools to simplify each step of the hiring process: one-click apply, one-click referrals,  texting, push notifications, mobile onboarding, mobile timesheets, career resources and more.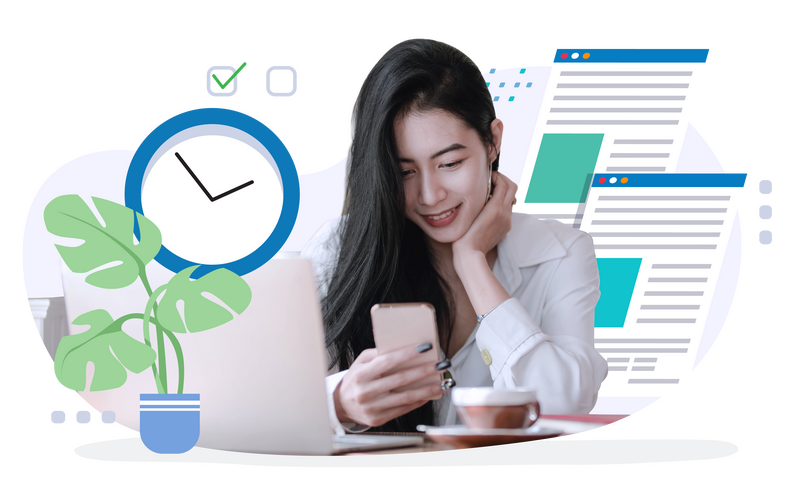 FILL JOBS FASTER
Increase job visibility by keeping your jobs top of mind and at candidates' fingertips via push notification job  match alerts and one-click apply.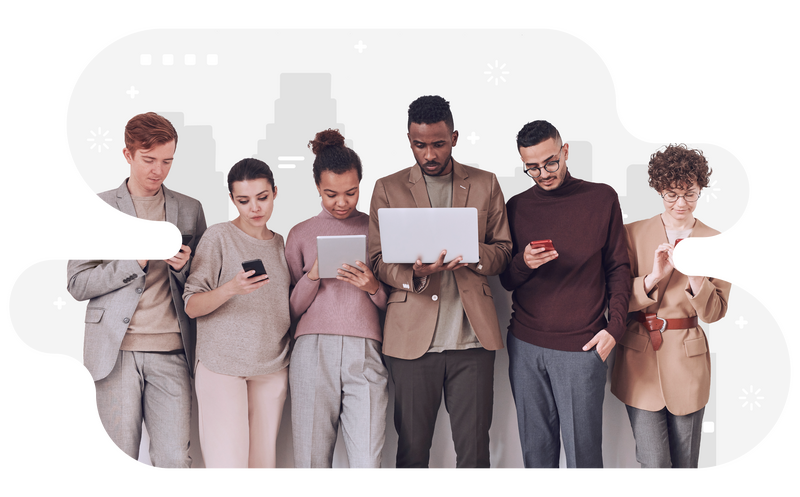 ACTIVATE PASSIVE TALENT AND GENERATE CONSISTENT REFERRALS
Extend your reach and take your referral program digital by empowering your entire talent pool to recruit on behalf of your company. Easily promote, track and manage referrals in your back-end admin dashboard.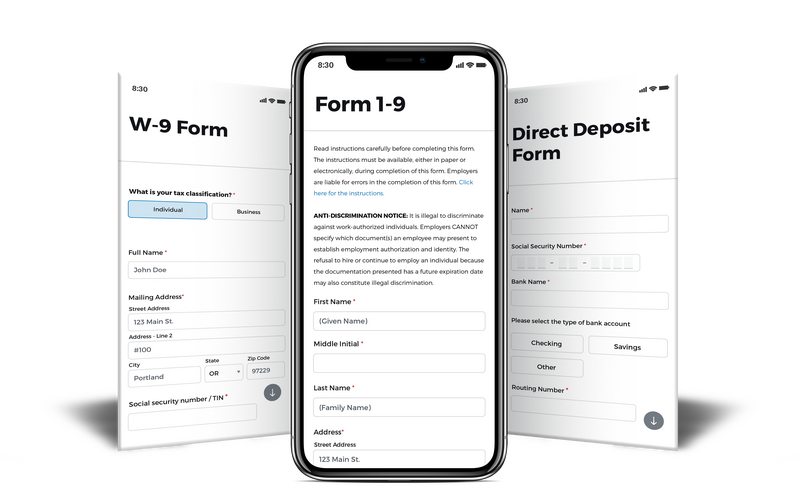 MOBILE ONBOARDING
A new hire should be able to read and sign new hire documents from within your mobile app. No email needs to be sent, and no browser needs to be opened. 100% mobile means everything from I-9 forms to direct deposit slips can be read and signed on their mobile device. Support for processing your I-9 data directly through the E-Verify system is also built-in.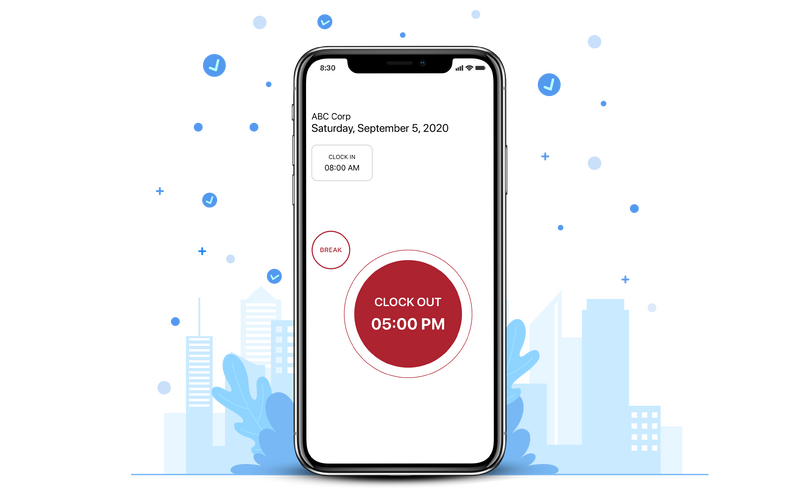 MOBILE TIMEKEEPING
Make it easy for employees to clock in and out with our simple, in-app time management function. With optional GPS based time entry and manager signature support, errors are reduced, time is saved, and managing the entire process is seamless.