Implementation & Configuration
Does implementing new software seem daunting? Lots of discussions, lots of data, lots of movement, lots of quality checks and double-checks. And lots of time and effort. It's organized chaos, and you need to maximize the former and minimize the latter.
Whether you're a start-up or sitting on 30 years of data, ensuring all your necessary information will be where you need it can be tricky. You need Bullhorn configured to make the most of that data, your people, and your technology.
Guiding your team through a testing and validation process, building and executing a training plan and sticking around to smooth out the rough spots; Tonic HQ will get it done, and we'll still be friends afterward.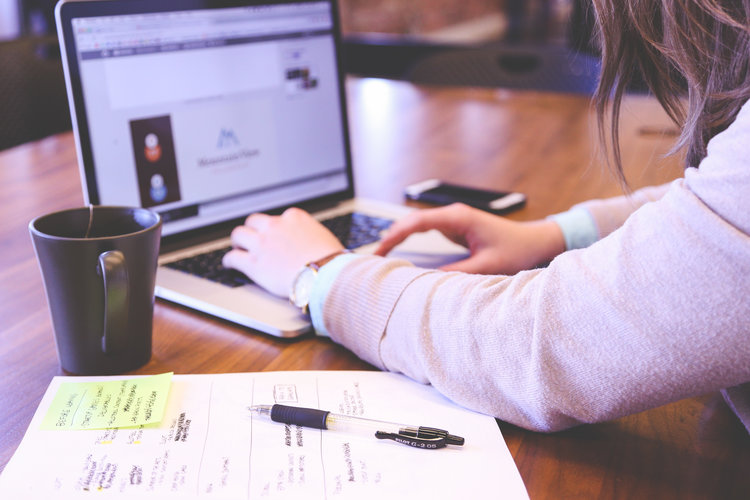 Consulting & Process Improvement
Our background is staffing; from general labor, professional, temp, temp to hire, direct placement, medical, accounting, we've seen a lot of things in a lot of places. We'll work with you and your team to understand the specific needs of your business and help optimize Bullhorn and the other pieces of your staffing technology.
We've been in and around Bullhorn since 2005 and helping new and existing customers optimize their systems since 2017.
We work with companies of all shapes and sizes and whether you've been on Bullhorn for just a short time or since the beginning, we can help you fully realize the investment you're making in the tools you use to drive your business.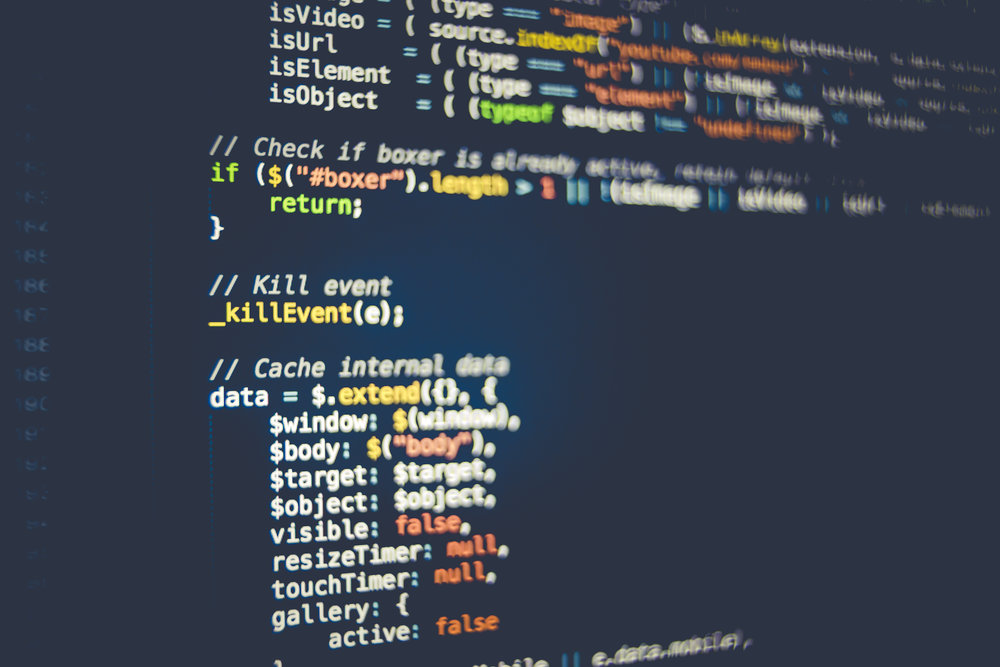 Customization & Integration
Even the leading, best, coolest staffing platform on the planet might need some tweaking for your business. Everyone needs configuration, but sometimes, the need arises for a little more complexity:
– Bullhorn custom cards, tabs, and actions
– Custom validations
– Custom reporting in Bullhorn or your reporting and business intelligence tools
– Working with your IT and technology vendors to bring all the pieces together
In other cases, your process, current software, reports, and data may be the thing in need of customization. With our background in staffing, technology, and Bullhorn, we can not only get them done for you; we can work with you to decide if it's something you ought to be doing.