IDR centralized their operations and increased revenue
As IDR Healthcare experienced rapid growth, they needed to upgrade their technology infrastructure. They partnered with Bullhorn to elevate and future-proof their operations.
Read More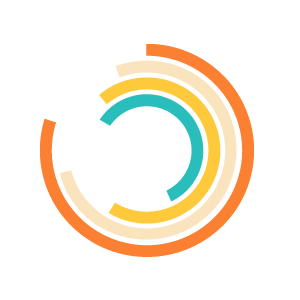 Bullhorn enabled IDR to eliminate time-consuming processes and increase the accuracy of their back office operations, growing their revenue from $50M to $150M without increasing headcount.
We now have the ability to send mass invoices, customize payable and billable charges, and create hundreds of unique work weeks for each of our hospitals. Bullhorn One is the central hub that connects all our systems, internally and externally.

Read More
Bullhorn One allows us to eliminate all of the manual work that is happening outside of the system, all of this data entry that means nothing and isn't trackable, [and] bring it into one place.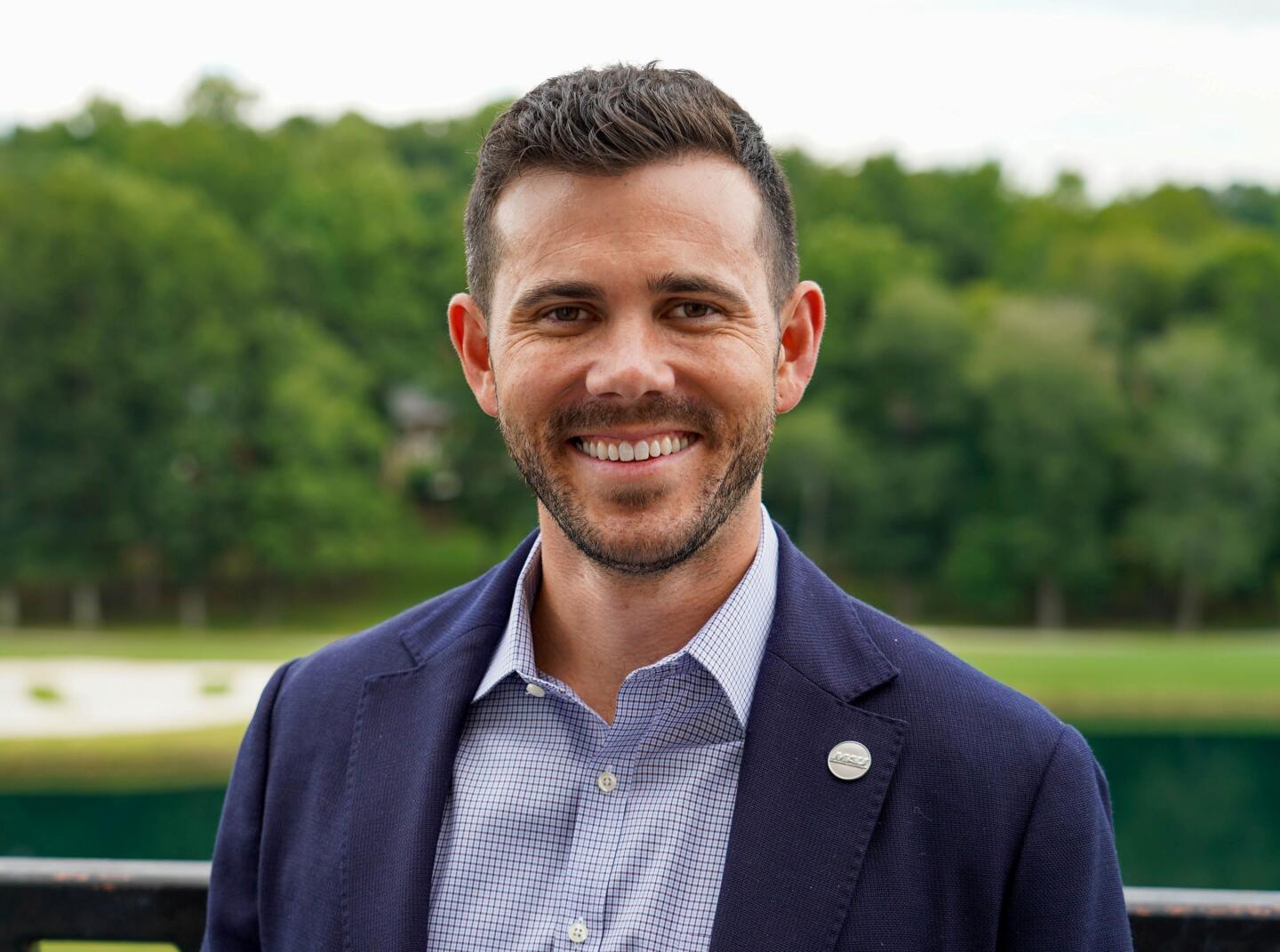 Jared Mogan
Vice President Talent Services, MAU Workforce Solutions
As we shifted to Bullhorn One, one of the biggest lifts we felt were our invoices getting out in minutes.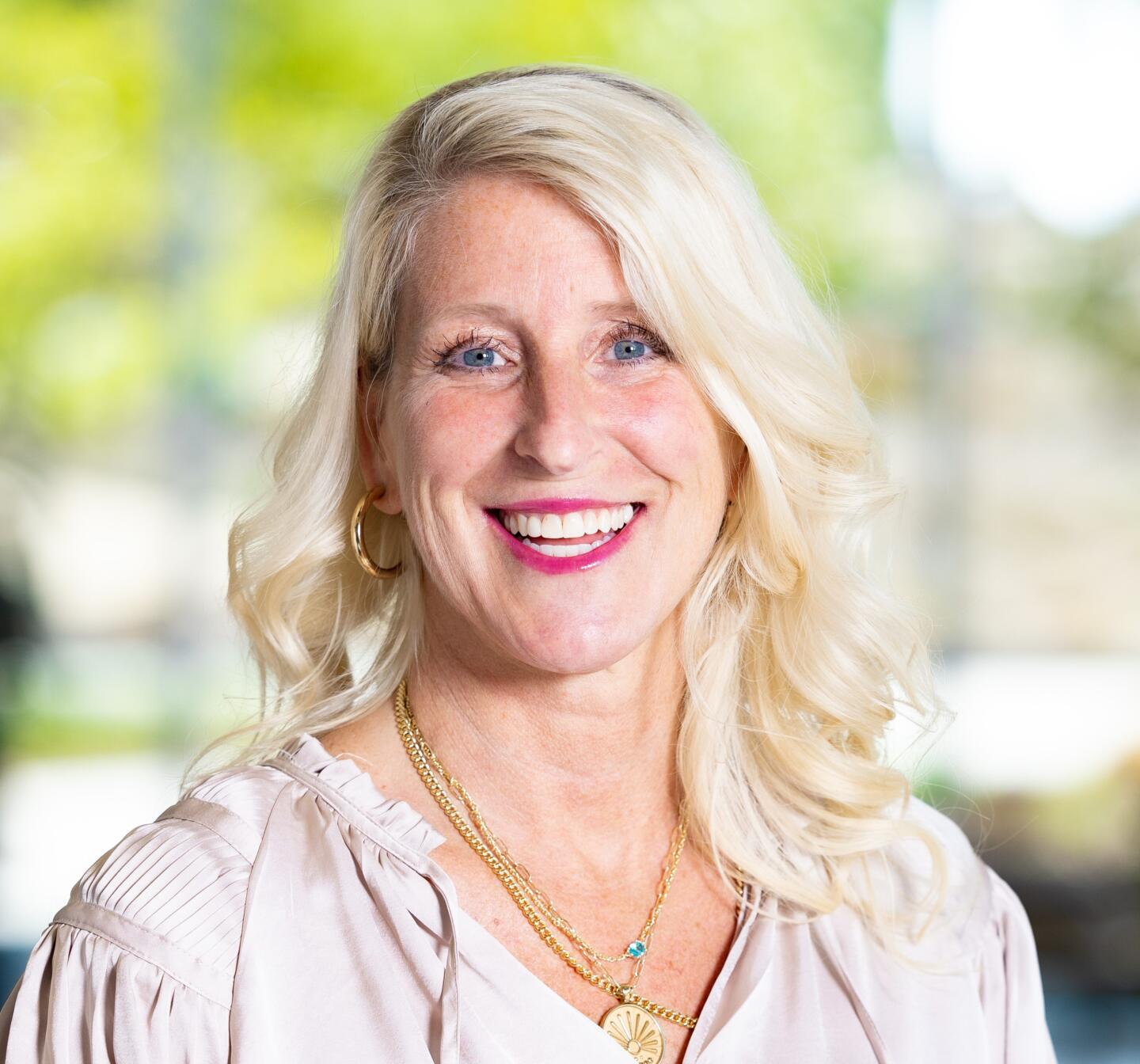 Amy Reed
Amy Reed, Vice President of Operational Strategy CHG Healthcare
Without Bullhorn One and the partnership that we have with Bullhorn, I don't think we would have grown as quickly as we did. I believe that under any other system, it would have slowed us down.
Rick Smith
Co-Founder, Chief Marketing Officer, Atlas MedStaff
Soup to nuts. That's the way I like to describe it. We have time capture…we process the time in Prism…and once that's all done all of the cost comes back into Bullhorn.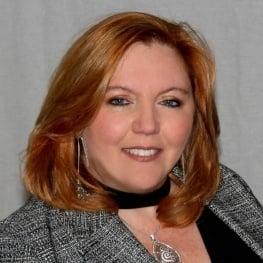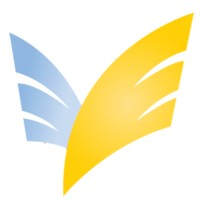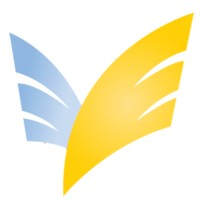 Verbena Williams
CFO @ Employment Enterprises
We have experienced a lot of growth, going from $50 million to $150 million dollars in revenue. Instead of scaling a whole team or billing department…we've been able to keep it to two or three people in house [with Bullhorn One].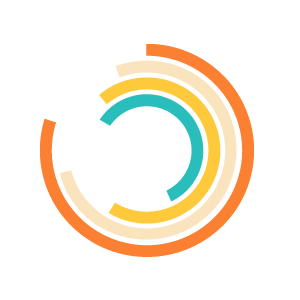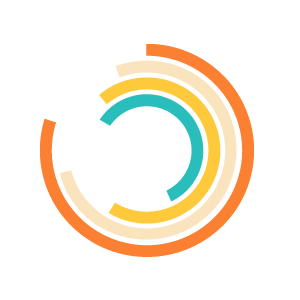 Ready to see Bullhorn One in action
The Jacobson Group uses Bullhorn One to digitally transform their processes
Prior to using Bullhorn One, The Jacobson Group was using outdated platforms for their accounting and billing. With Bullhorn One, The Jacobson Group has seen a significant increase in their team's efficiency and productivity.
Read More

The efficiency of the [Bullhorn One] system has been a huge plus for us. We have one billing analyst, and she used to spend one to two days doing weekly billing. Now, it only takes her three to four hours every week.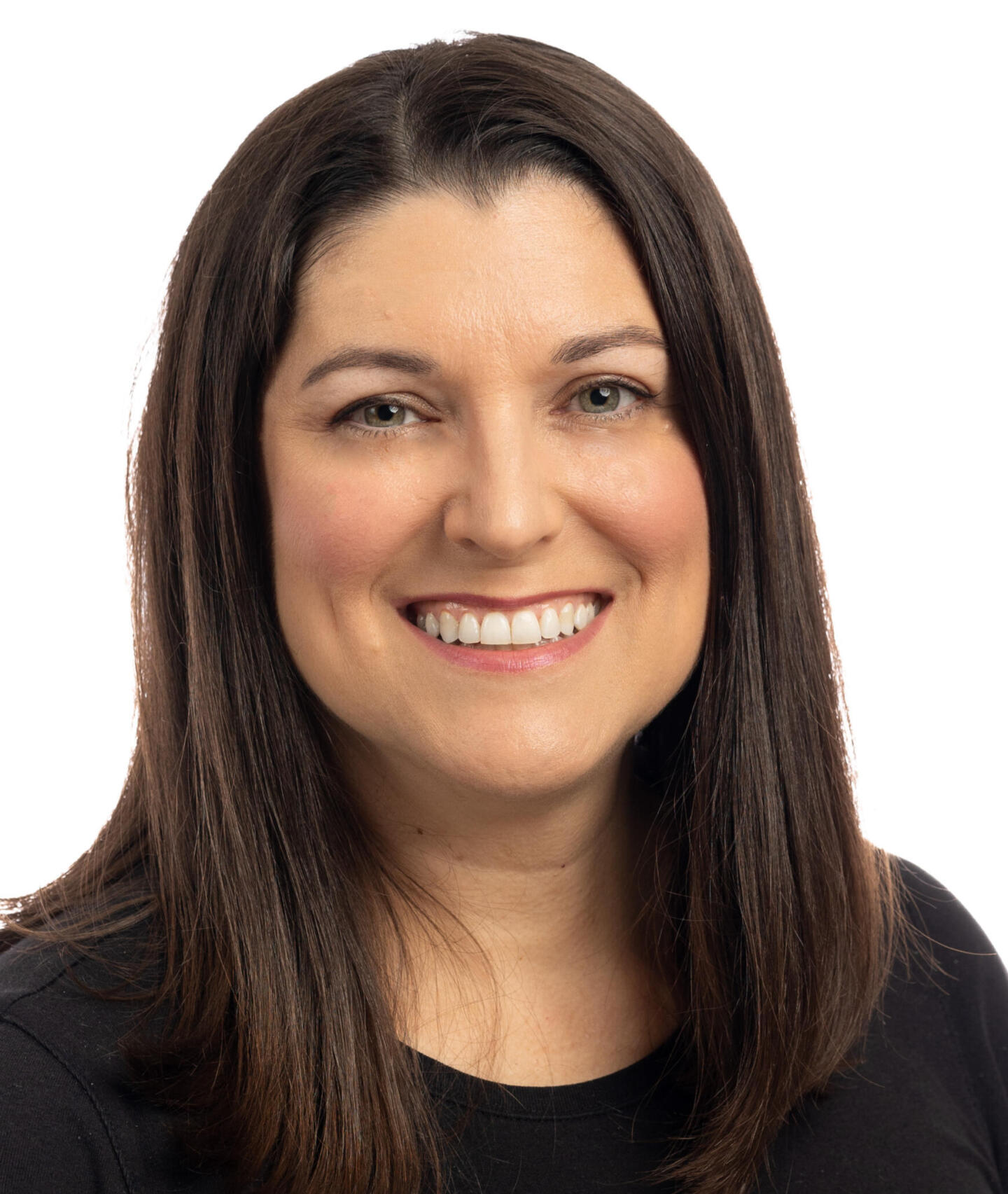 Susan Callozzo
Senior Vice President, Director of Finance at The Jacobson Group
Read More
How Bullhorn One provided front-to-back visibility across The DAVIS Companies
The Davis Company is a family owned staffing business headquartered in Massachusetts. They service manufacturing and engineering needs. The Davis Company went live with Bullhorn One in May 2021. They quickly saw the benefits of integrating their back office further upstream.
Read More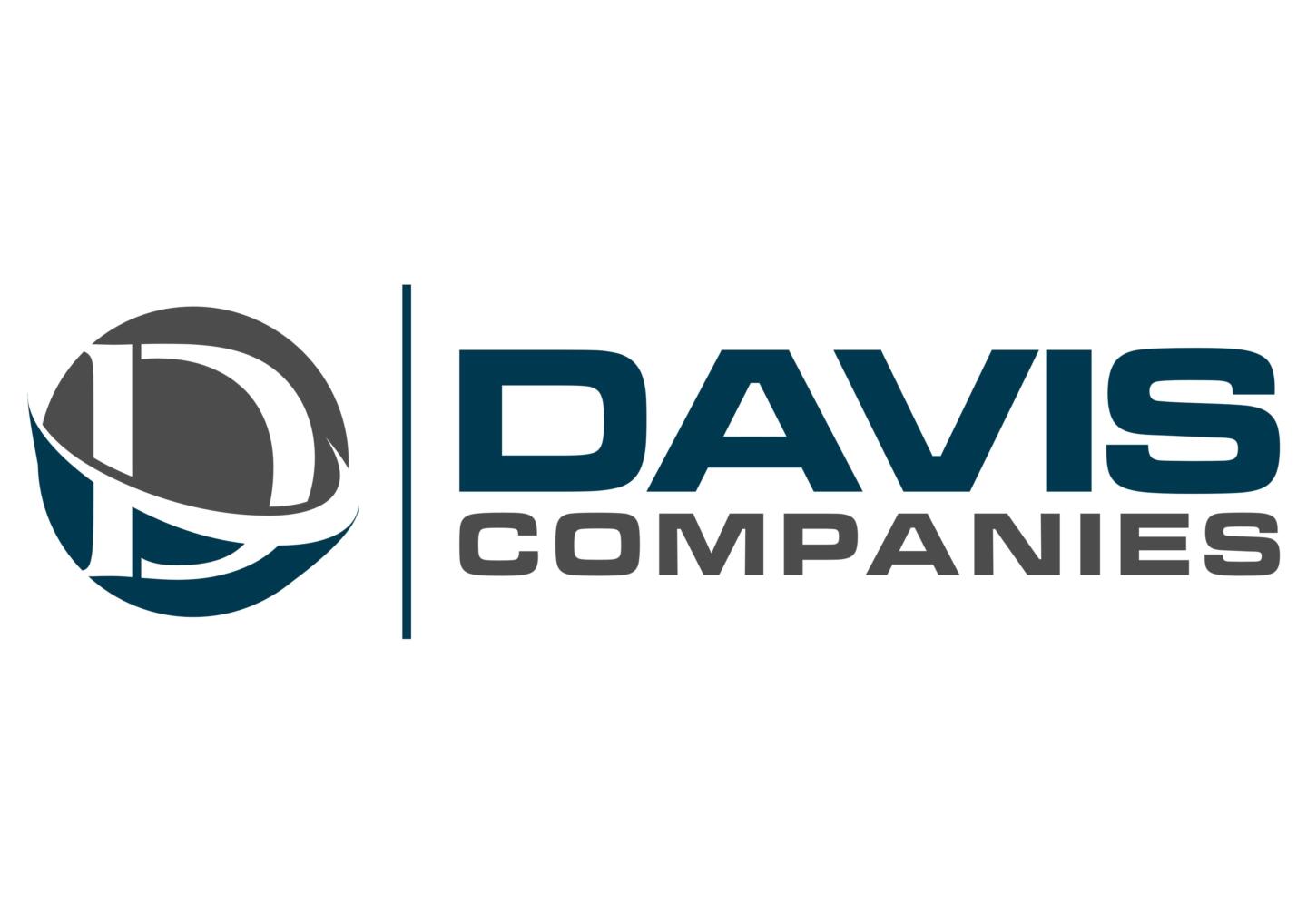 [When we implemented Bullhorn One] Bullhorn was a partner in every sense of the word. We were at the early stages. So, what was important to our customers was still kind of being figured out. Bullhorn was very receptive, understood what was important to us, and helped us find solutions.
Patrick Davis
VP of Technology at The DAVIS Companies
Read More
Ready to see Bullhorn One in action?