THE "Expansion Expert"
Country: United States
Business: The Planet Group
Role: Vice President, Global Operations
"If there was technology out there that could help us expand our reach, we needed to invest. Being a part of that change was important to me because I'm invested in our organization and its success. If you keep to the status quo, and you become resistant to change, you've placed yourself behind your competition."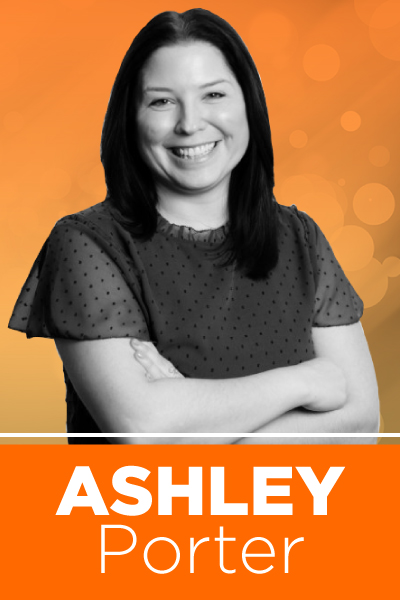 In a rapidly changing economic landscape, the time for brave and bold decision-making is now. We've seen it time and time again throughout the past fifty years - the companies that anticipate market changes and embrace opportunities to innovate inevitably succeed while their less observant counterparts fail. We know that digital transformation is one of the top five opportunities for global staffing companies and we also know that the cloud affords productivity and continuity in times of crisis. Future-proofing your business isn't a matter of whether, but when.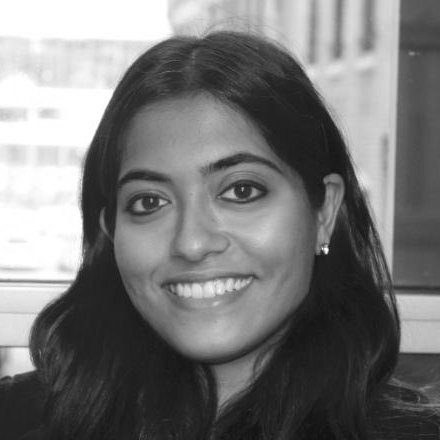 Vinda Souza
VP, Global Communications, Bullhorn
THE "Metrics MVP"
Country: Ireland
Business: Trust in SODA
Role: Principal Consultant
"I knew I could use Bullhorn better for myself to make more placements and understand my market better. And if there was a better way for me to be using the system, then the entire team should use it better, too."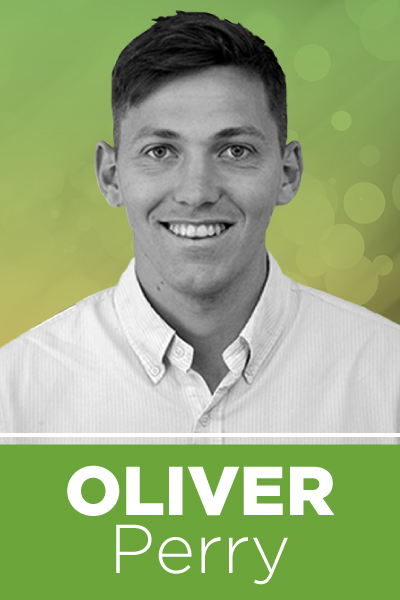 I have the wonderful opportunity to leverage my passion for technology towards the goal of helping today's largest staffing businesses grow their client base and put the world to work. Our customers are excited about the possibilities of digital transformation right now. We're helping them increase operational efficiency by automating low-value tasks and prioritizing high-value opportunities.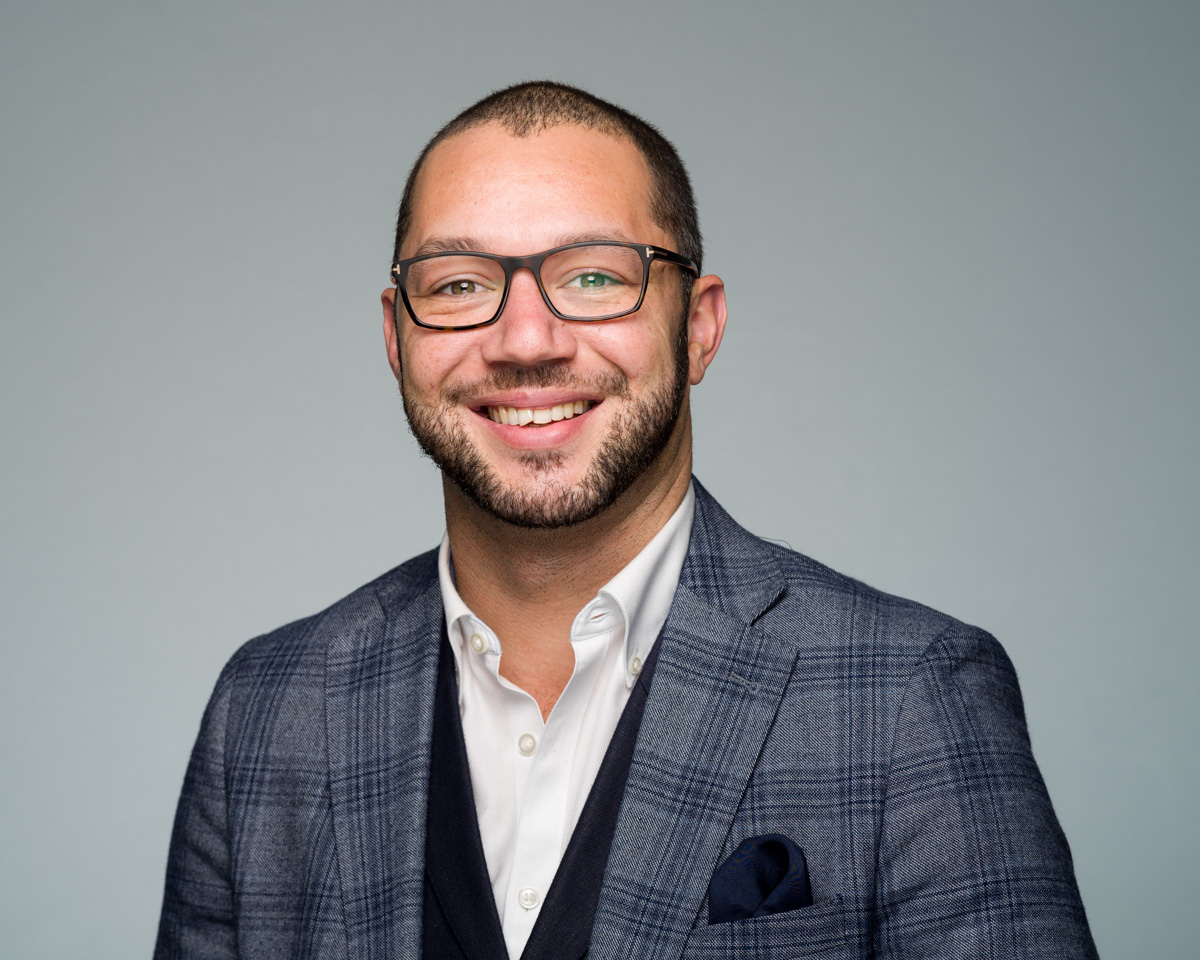 Shaun Weise
Enterprise UK&I, Bullhorn
THE "Reporting Rockstar"
Country: United Kingdom
Business: Silver Swan Recruitment
Role: Managing Director
"I think we're more streamlined and effective as a business, my reporting is easier, and it's a better experience for the candidates now that they can track where they are in the recruitment process."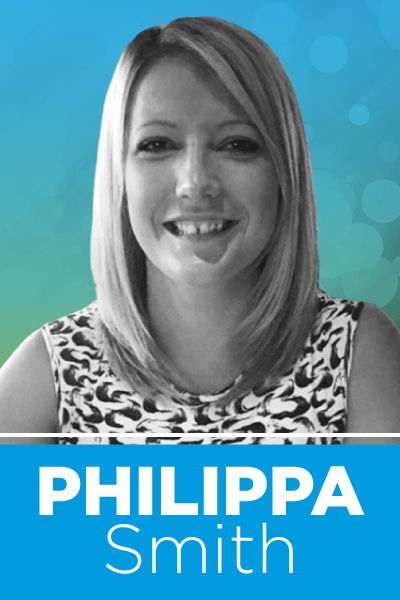 THE "Partner Proponent"
Country: United States
Business: Per Sé Group
Role: Director of Technology
"The chance to make a significant impact with an organization that was ready, willing, and able to execute on technology innovation has been exciting since day 1. Change starts from the top with an organizational willingness to put the necessary  resources in place to help our team achieve and exceed our goals."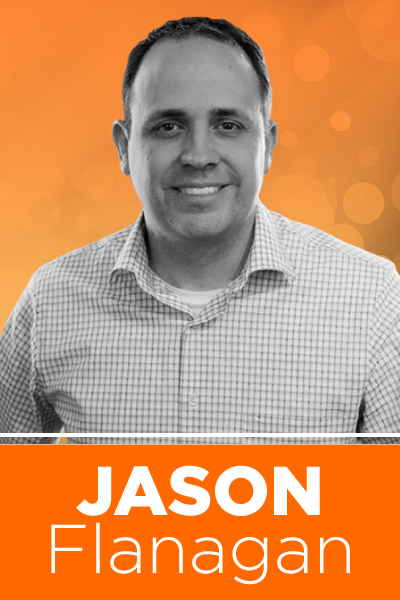 "You have to sense change coming and be prepared to be ahead of it. Those who sit by and dig their feet in the ground, don't survive or grow. It's scary to change your process, especially one that is long-established and has worked for you, but it really is important that people not just pick what they have now and put it on new software."
Melissa Rosen
VP, Bullhorn Consulting Services, Bullhorn
THE "Research Renegade"
Country: United States
Business: Ellig Group
Role: Managing Director
"Because of the limitations of our previous system, we couldn't pull the data we really needed. With Invenias you can do really complex searches and pull out what you need from the system. Now we have much better research results."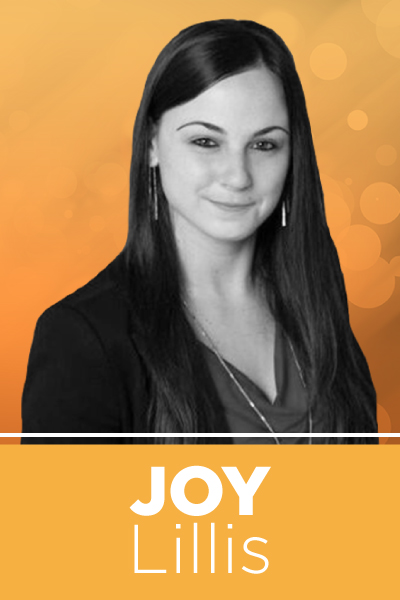 THE "Transformation Trendsetter"
Country: The Netherlands
Business: Florys Group
Role: Marketing Director
"We want to continuously optimize the candidate experience within the organization. Bullhorn plays a key role in achieving that. We are looking to the future, while also exploring other tools that integrate with Bullhorn to do this in an even better way."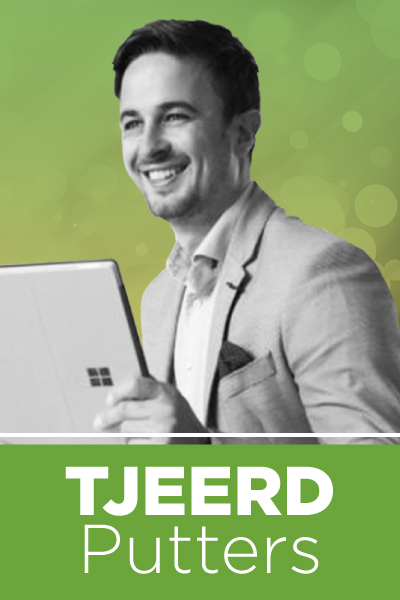 "Recruiter productivity is paramount to recruitment agencies, regardless of whether the market is candidate- or job-driven. Making smart technology choices enables recruiters to be more efficient, allowing them to focus on what is most important: building strong and long lasting client and candidate relationships."
Mitesh Ashar
SVP, Product Management, Bullhorn
THE "Cloud Champion"
Country: Ireland
Business: The Panel
Role: Director & Managing Partner
"Bullhorn is more than a CRM – it is a recruitment management hub. It is a best-in-class cloud platform partnering with best-in-class recruitment technology providers. This was another key factor in us moving to the Bullhorn platform."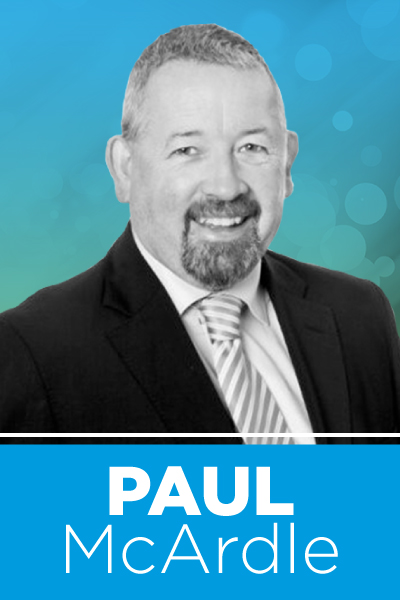 THE "Development Driver"
Country: New Zealand
Business: Tribe Recruitment
Role: Head of Knowledge & Research
"Every day, we're navigating our way through new opportunities, tools, and apps to develop our business, internally and externally."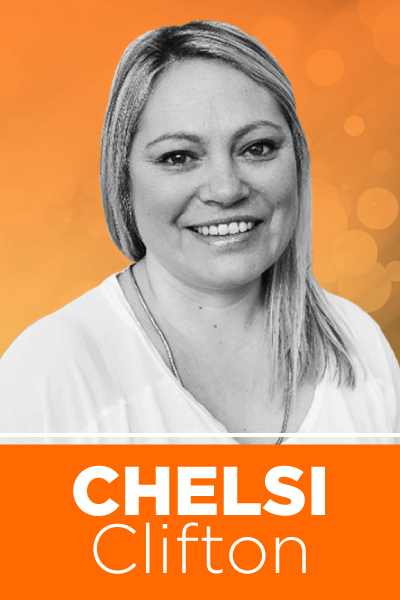 "With change comes innovation. When companies embrace change and work towards digital transformation in their organization, it will enable their employees to think of ideas and solve problems in new, efficient, and innovative ways, thereby setting themselves up in the path of success."
Amrutha Rejiv
Principal Software Architect, Bullhorn
THE "Agile Advocate"
Country: Ireland
Business: Cpl Resources
Role: CIO
"The important thing for me was actively communicating the changes to our colleagues outside of IT. Making sure people feel that they've been heard before the change and then can see the positive results is huge."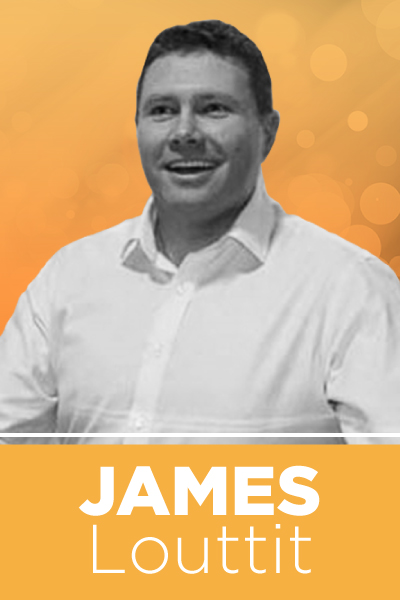 THE "Growth Guru"
Country: The Netherlands
Business: Eiffel
Role: Manager Recruitment
"Before the change, we noticed that we were using a system where we were not able to get insights into all the steps within our process. It was not clear through which channels candidates were coming in and we couldn't measure the time-to-hire. That needed to change."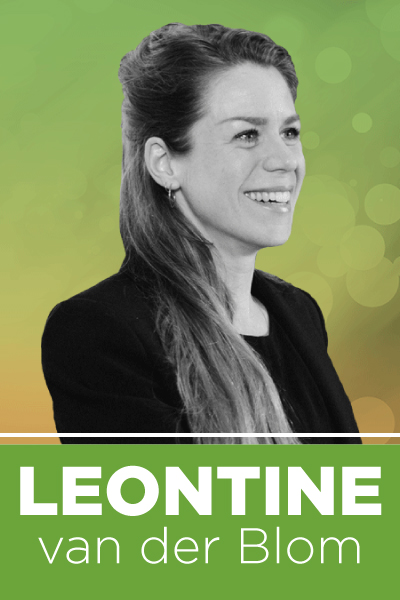 "With digital transformation, you can receive and deliver more accurate insights, provide a better customer experience overall, increase transparency, and encourage interdepartmental collaboration."
Dominic Herbert
Team Lead, SMB UK, Bullhorn
THE "People Person"
Country:  New Zealand
Business: Inside Recruitment
Role: Associate Director, People Experience
"At Inside Recruitment, my role is to focus on the people experience, ensuring candidates, clients, and staff enjoy a refreshingly personal experience with us."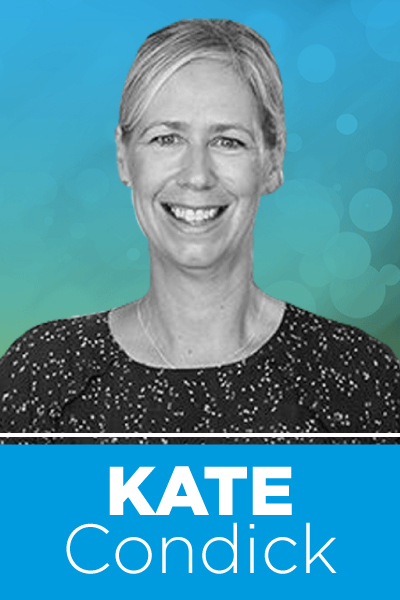 Stay informed on the latest insights, advice, and interviews that enable you to change your business for the better.
Subscribe to Bullhorn Content