10+ Surprising Stats about VMS in the Staffing Industry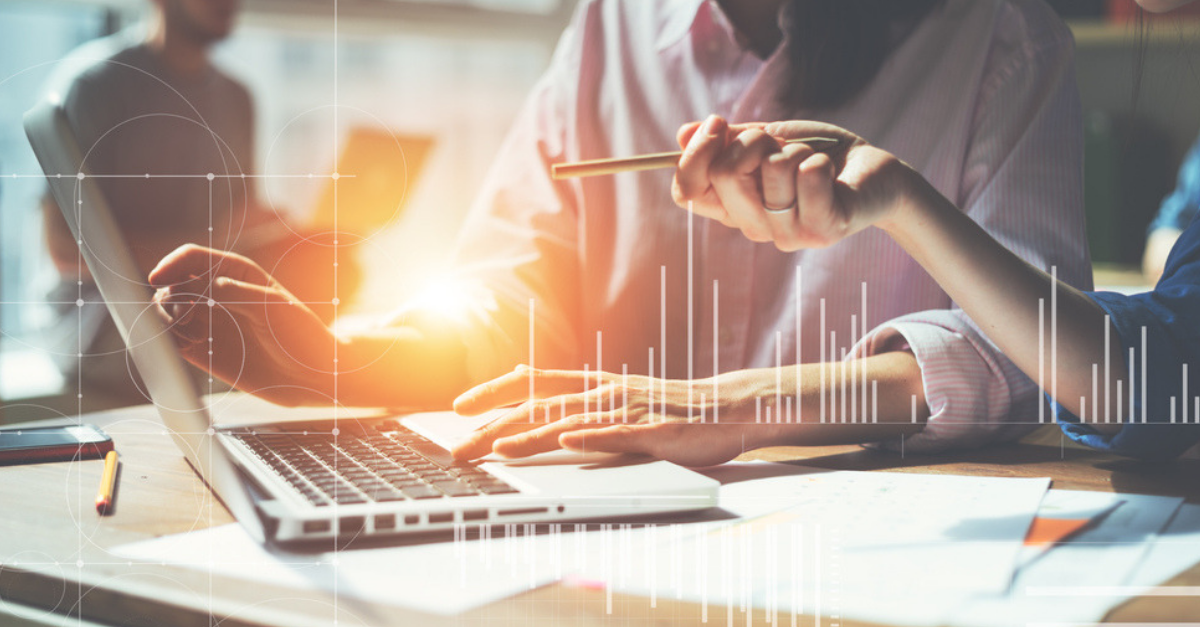 There's no doubt that VMS is a hot-button topic in the staffing industry. In fact, you might have made up your mind about VMS business. But as a recent Bullhorn survey of VMS use by some of the largest staffing firms in the world revealed, a lot of the actual data around VMS business counters the conventional wisdom about it.  What's fact and what's fiction? Separate the VMS myths from reality with this video breakdown, and read below for some of the top findings regarding the ways staffing firms approach and conduct VMS business.
WATCH: The 7 Deadly Myths about VMS in Staffing & Recruitment
VMS Use
Are you taking advantage of the opportunity provided by VMS business? Your competitors most certainly are. Most staffing firms reported using VMS, and ALL large firms (firms with revenue above $100 million) incorporate VMS business as at least part of their profile. Half of these firms drive at least a quarter of their revenue from their VMS business.
1) 

86%

of surveyed staffing firms in North America pursue VMS business
2) 

100%

of staffing firms with revenue above $100 million conduct VMS business
3) More than

half

of staffing firms drive at least

25%

of their revenue from VMS
Barriers to VMS Success
What's the top barrier to pursuing VMS jobs? Surprisingly, it's not low margins. Most surveyed recruiting leaders cited the lack of contact with hiring managers as their biggest obstacle. Although this challenge is likely to remain, leveraging tools like automation will allow your firm to improve the barriers that you can control.
4) 

67%

of enterprise recruiting leaders say their top barrier to success is an inability to have contact with hiring managers
5) 

56%

say VMS criteria keeps bill rates and margins too low
6) 

46%

say the candidate pool is unsuitable or unavailable
VMS Automation
VMS Automation can be an absolute game-changer for staffing firms, yet more than half of staffing firms still submit candidates into their VMS manually. While most #staffing firms haven't yet figured out a way to fully measure the impact of automation on their business, the majority of decision-makers have noted a positive effect on their fill rate.
7) 

60%

of staffing firms submit candidates into their VMS manually
8) 

58%

say automation has resulted in a higher fill rate for VMS jobs
9) And

25%

reported a significantly higher fill rate
Most Commonly Tracked VMS Metrics
What metrics do staffing firms track when it comes to VMS? Hires-per-month leads the pack, but it's also important to note how few firms track VMS at all. A full two out of five firms don't track gross margin or the number of requisitions per month. For all aspects of your staffing business, leveraging reporting is a great way to understand and improve upon your performance.
10)

 63%

of surveyed firms measure the number of hires through VMS per month
11) 

60%

track average gross margin
12) 

58%

report on the number of requisitions per month
---
Want to learn more eye-opening stats about VMS business that you can use to inform your strategy? Watch the 7 Deadly Myths about VMS in Staffing & Recruitment.
WATCH: The 7 Deadly Myths about VMS in Staffing & Recruitment
Subscribe to the Staffing Blog
Subscribe for trends, tips, and insights delivered straight to your inbox.