3 Keys to Paving the Way for Women Engineers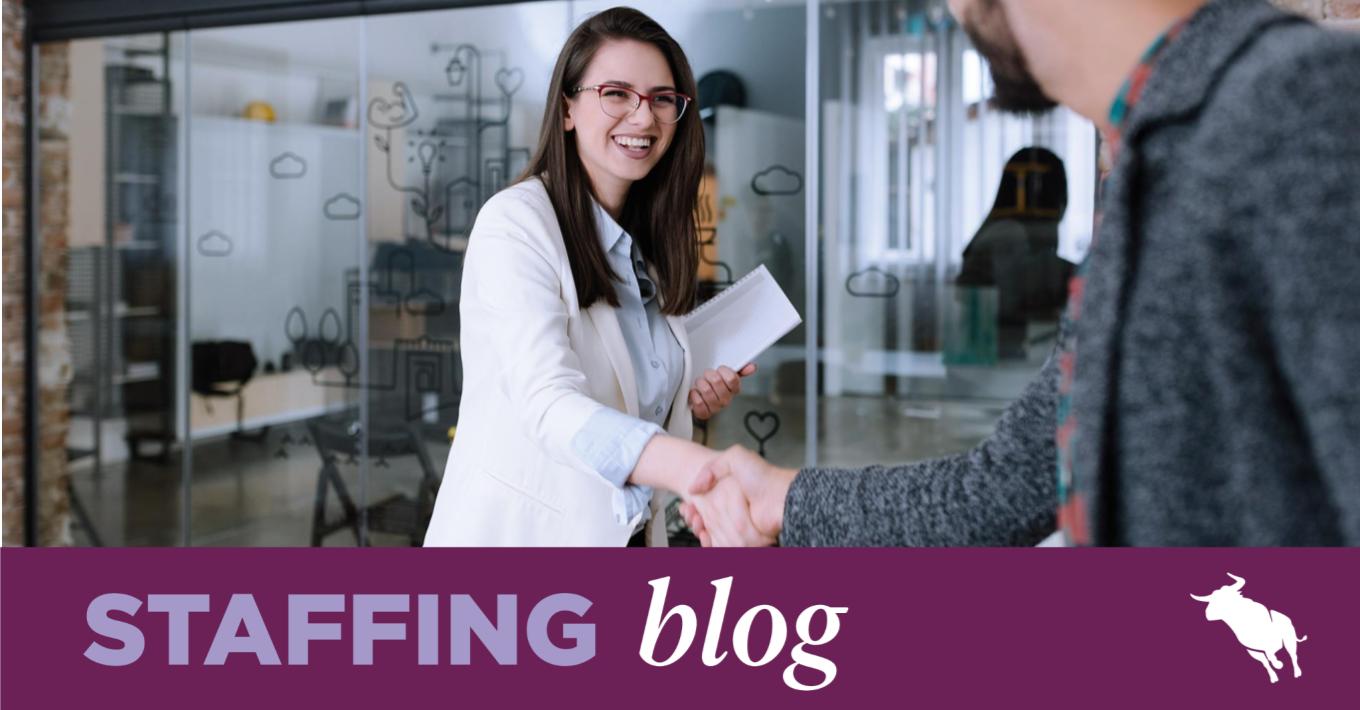 Many organizations are working to encourage more women to consider careers in traditionally male-dominated fields such as engineering.  Teams are seeking creative solutions and diversity of thought to accomplish this mission.  However, challenges remain. 
A Diversity in Tech report from the Wall Street Journal with EEO-1 data shows the vast differences between women in tech and leadership vs males in the same companies. And according to the US Census Bureau, women make up close to half of the American workforce, but only 27% of the laborers in STEM fields. Though engineering is not traditionally popular among women, that does not indicate any less capabilities of those that do go into the field. 
"I still remember asking my high school guidance teacher to take a second year of algebra instead of a fifth year of Latin. She looked down her nose at me and sneered, 'What lady would take mathematics instead of Latin?'" 

–

 Nancy Grace Roman, "Mother of the Hubble Telescope"
Closing the gender gap starts by acknowledging the need to create a place where women can flourish, work confidently, and where they do not feel alone. 
During the Staffing Stories Podcast, Andy Moss recently interviewed Mariane Bekker, a Bullhorn user and founder of Upward Recruiting.  Mariane's mission is attracting, vetting, and hiring software engineers and other tech talent, specifically women.  Before owning her own business, she built a team at Mind Body that included 55% women engineers. During her interview, Mariane shares how she was tired of being the only woman in the whole building amongst thousands of men. She adds, "It's not easy being the only woman in the room."  After recognizing the need to diversify, they put their engineering hats on and asked themselves, "What can we do to solve this problem? 
Here are Mariane's three tips for attracting more women engineers. 
Go to where they are
Start by investing in your own personal outreach and by networking with other women in engineering.  When you can use the resources and connections you already have and build out from there, it is key.  Support and interact with online groups that promote women, begin volunteering at women's organizations, and even sponsor events or offer coaching.  
Avoid unconscious bias
Unconscious bias refers to making a decision based on age, gender, race, etc. without realizing that you're doing so. Even when you have good intentions, this can easily and sneakily get in the way when hiring.  In fact, LinkedIn researchers for the company's Gender Insights Report found "Recruiters are 13% more likely to click on a man's profile than on a woman's profile that shows up in search while headhunting people for a role."  Train your recruiters to work against these biases by looking above and beyond what they see on a resume.  Also, include women when making your hiring decisions with the goal of at least 50/50 on the interview panel.  Mariane adds, "Women will work where there are other women." 
Revamp your entire interview process, if necessary. Check out the wording on your job postings and remove those phrases that speak specifically to men.
Create opportunities for youth to learn early
To build a love for engineering and tech in young adults, Mariane is involved in groups like Girls Who Code at a local high school.  There are others, such as The Institution of Engineering and Technology (IET) that encourage early engineering education and help to bust myths that have been around for a long time.  As young girls head into adolescence, they gravitate towards areas that will allow them to feel safe by avoiding risks and pursuing perfectionism.  Even though they may have talent and interest in STEM fields, they are easily averted, and it's hard for them to step out of their comfort zones.  Girls and young women need strong female role models to inspire confidence and to prove that great things can be accomplished in these fields. 
The Research Science Institute (RSI), one of the most well-known STEM programs for high school students, indicated earlier this year that female students were anticipated to outnumber male students for the first time ever in their summer program, representing 55% of accepted U.S. students.  This number was 22% in 1984.
The workplace thrives on diversity, and by providing opportunities for engineering to be more accessible by women, we are securing not only innovation but a better society as a whole as we push boundaries and build a more sustainable world.  
---
3DIQ's industry-leading product suite complements your submission process in Bullhorn from start to finish and helps you deliver a cutting-edge customer experience. This powerful, fully-automated resume submission platform, candidate marketing, and client portal triples your placements and doubles your interview rates.
Created by recruiters for recruiters, we're taking technology and putting it into a process you already know and love. 3DIQ is the smart way to integrate with Bullhorn and is a plug-in-and-go tool that allows you to work directly within the ATS to easily submit and get real-time responses from clients.
Learn more at 3diq.com.
Subscribe to the Staffing Blog
Subscribe for trends, tips, and insights delivered straight to your inbox.