4 Processes Staffing Firms Need to Automate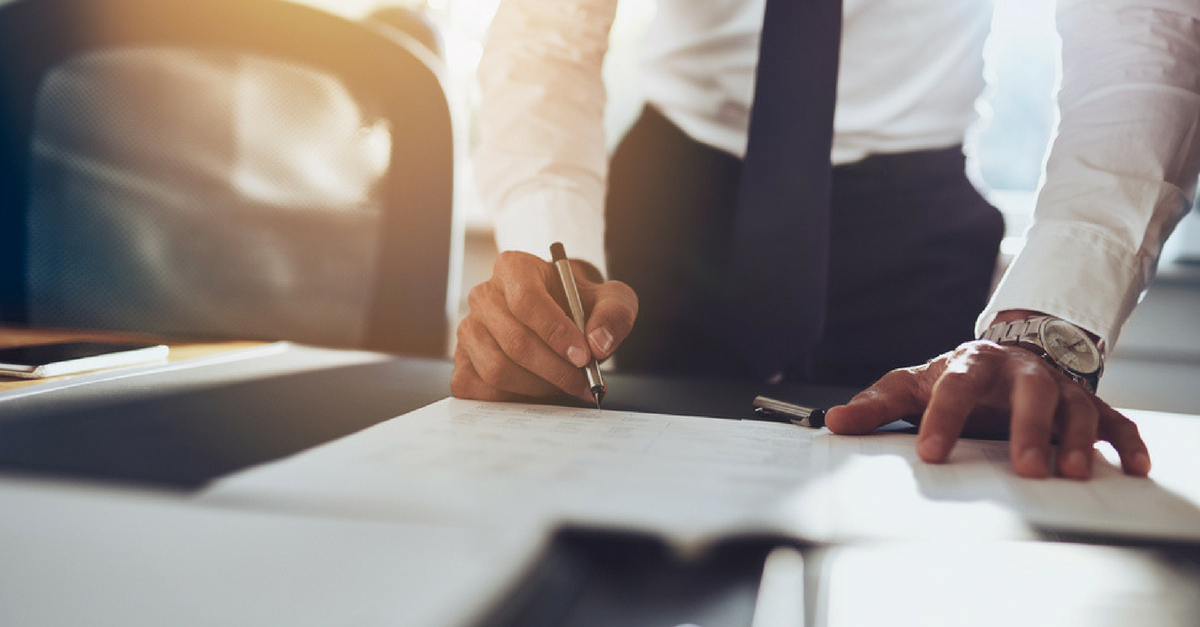 Your firm's bottom line margin is always important to monitor, but odds are that it's getting extra attention as the end of the year approaches. It's equally likely that you'd like to improve upon those numbers next year.  Bullhorn Vice President of Product Marketing Bill Hobbib wrote about some of the ways staffing firms can save more money in the December issue of Staffing Success Magazine. One of his biggest takeaways? Staffing firms should automate, automate, automate.
"Imagine eliminating most nonrevenue-generating administrative work. Not all tasks and interactions require human beings. Use your employees for activities where you need a human touch and automate everything else." – Bill Hobbib, Where's My Money Going?
With that in mind, here are four areas your firm should look to automate for the next year:
General Data Entry: Avoid what Hobbib refers to as the "doom loop": Manual data entry takes too much time, so employees don't enter data consistently, the data becomes less valuable, and employees abandon the system. Boost productivity by utilizing automatic data capture for candidate and account data. "Every hour saved yields about $130 in gross profit," says Hobbib.
Onboarding: How long does your onboarding process take? If your onboarding process in a manual endeavor, it probably takes several days. Data entry and frustrating paper documents prolong onboarding and generally deteriorate the candidate experience. Automate the process, and you can reduce new hire onboarding by 60 percent.
VMS:  Staffing firms have mixed feelings about Vendor Management Systems (VMS). A recent study found that VMS represents thirty percent of revenue for staffing firms, but only four percent of respondents said they were extremely satisfied with VMS. Two of the biggest reasons for user dissatisfaction? Inefficient processes and underwhelming results. Automation, however, has a dramatic impact on the results: Firms that automate portions of VMS workflow report 49 percent faster candidate submission and 55 percent more monthly interviews.
Background Checks: Drug tests, education, employment verification and other essential screening can all be automated. More importantly, an automated process increases the likelihood that the candidates you present to clients will be high-quality. Staffing firms rate their own services significantly higher than their clients do, so providing the best possible experience for your clients can pay dividends with improved retention and winning new business.
Want to learn how your firm compares to the competition? Check out this report to uncover the data that will help your firm better understand the industry, along with actionable tips to improve your firm's growth.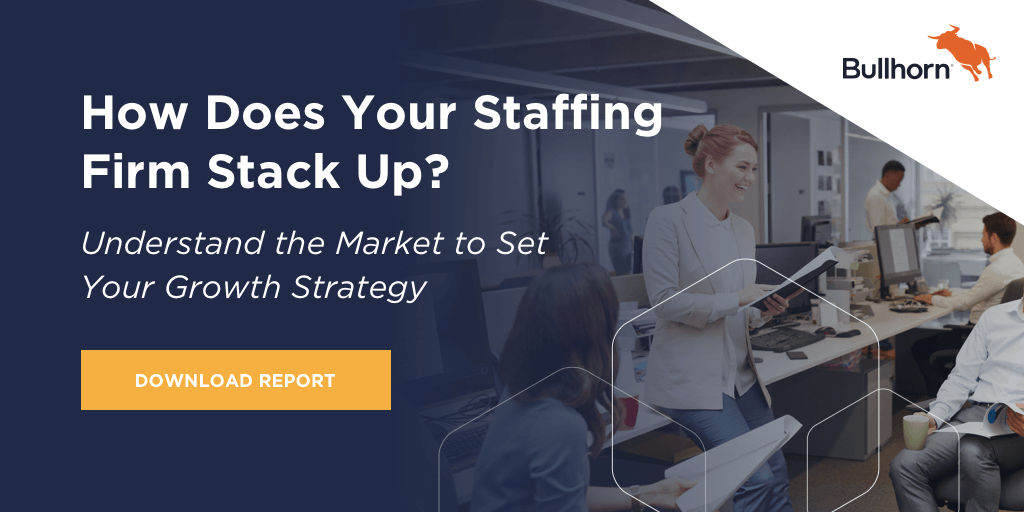 Subscribe to the Staffing Blog
Subscribe for trends, tips, and insights delivered straight to your inbox.