Analytics Matter: How Reporting and Dashboards Can Change Your Temporary Staffing Business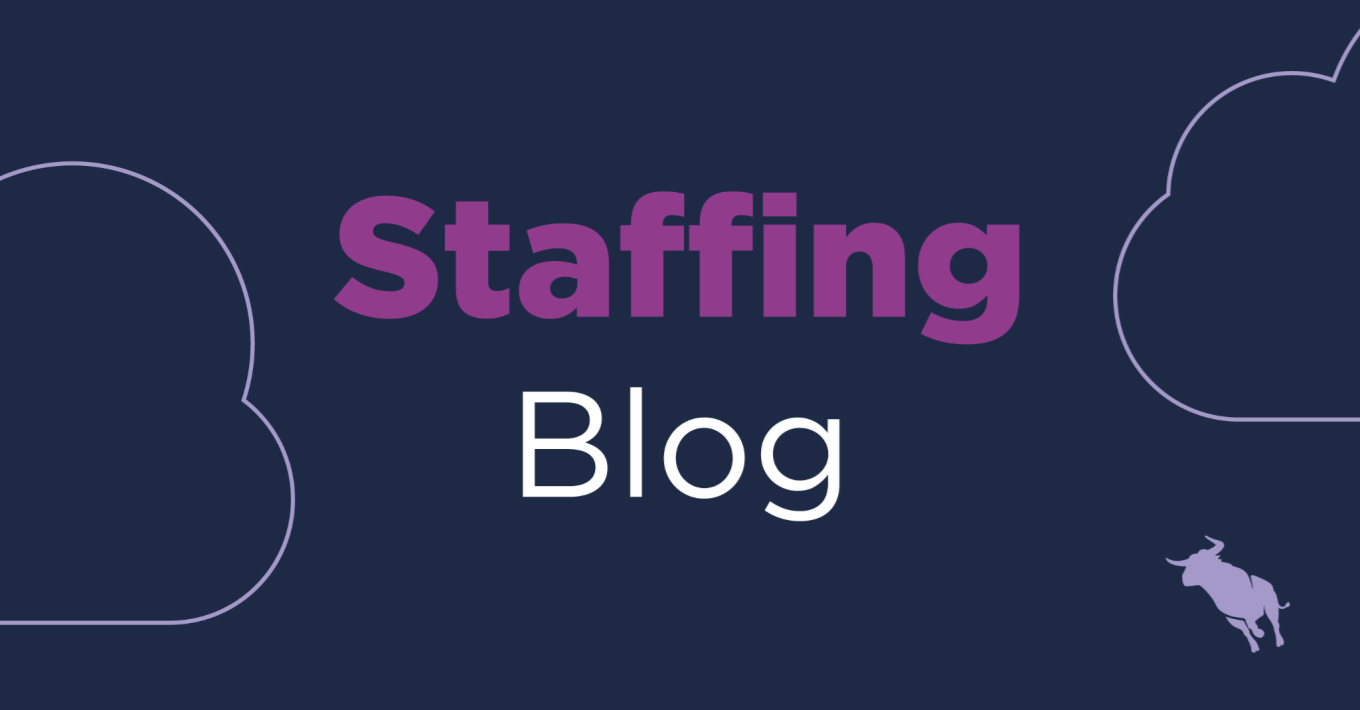 When your business relies on people for its operations, knowing what to measure can be overwhelming. Human behavior can be seen as unpredictable, serendipitous, and impossible to control, but what if we told you that this isn't entirely true?
While a higher human factor can lead to a higher number of mistakes, it's no secret that technology and automation are already big parts of sectors like HR and workforce management. This is especially true in fast-paced industries like staffing, where some businesses are tasked with managing thousands of active workers. Data becomes essential to get a view of the health of the business on an immediate basis.
Did you know that some of the biggest agencies in the world are using the cloud to measure, in real-time, the exact account-related revenue they had last week? Would you like to know the number of shifts that started late, or what were your uncovered hours? Let's see just a few examples of what the big players are measuring and how to use data to increase sales, workers retention, and upselling:
Hours sold per contract last week/month/year
Knowing the number of work hours done and revenue by each client is crucial. Easily see which is busier. See which are your best and worst clients, so that you can act strategically. Is demand increasing for some clients? There can be an opportunity to revisit pricing or account management practices.
Problematic shifts
When managing a large volume of workers, management by exception is key. Otherwise, you'd be bogged down looking at all the data about all your workers. Knowing which shifts are problematic can help management focus on them. Do some workers have the tendency to miss shifts or arrive late? Data provides transparency so that you know what to assess.
Uncovered shifts by consultant
Job revisions get easier with metrics like this one. Getting to know the performance of each consultant can be used to test their progression, and serve as a motivational tool to meet the business objectives.
Hours sold per work type last week/month/year
This strategic information can give your business insight of what are you best at. Ranking your different work types by most and least sold allows you to see where to invest your resources in. Specialize in your strengths and use these metrics to sell to new clients within the same sector. Alternatively, you can choose to focus on your other work types to maximize revenue. Having the data at your fingertips means you can choose your best option!
Impending document expiration
When managing a large pool of workers, compliance issues multiply. Documentations, permits, and visas need to be up-to-date so that no problems arise and your business stays compliant. Modern workforce management solutions anticipate the expiration of all sorts of compliance and HR-related documentation–before they become a problem–so that your workers have enough time to update their data.
Using a modern workforce management solution in the cloud like Sirenum by Bullhorn to monitor all of these and basically any other metrics specific to your business means that all the data that flows through your system is at your fingertips, even on your mobile device. Sirenum by Bullhorn has been built from the ground up to empower you to report on virtually every piece of data and process in your entire business. Request a demo now to learn more.
Subscribe to the Staffing Blog
Subscribe for trends, tips, and insights delivered straight to your inbox.