Are You a Candidate Experience All-Star?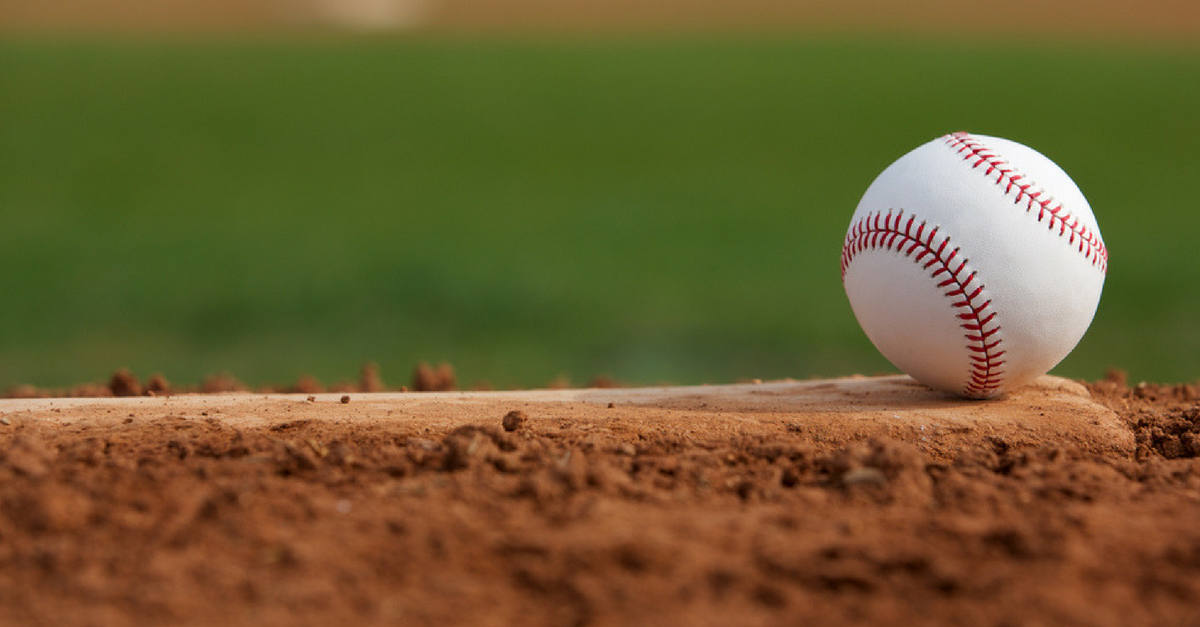 As humans, we often over-estimate how good we are at something. Is your best-ever-potato salad actually the best potato salad in the world, or was everyone at your family reunion just being polite?
This phenomenon is especially true when it comes to providing a great candidate experience. Ninety-three percent of staffing professionals rate their candidate experience as good or excellent. But 60% of candidates have had a bad experience. Something doesn't add up. In other words, some people who consider themselves the Babe Ruth of engaging candidates wouldn't make the cut for a candidate experience little league team.
We've created an Interactive Quiz for you to see if your candidate experience is hall-of-fame-worthy. Take it here or read on for some questions to help you determine if it's time to hit the batting cages when it comes to making your candidates happy.
Do You Have a Candidate Engagement Strategy?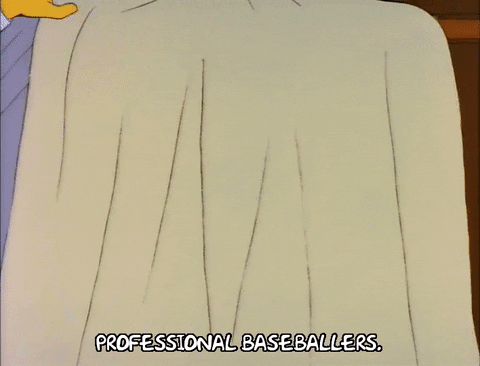 A good candidate experience doesn't happen by accident. If you want to enact actionable change to the experience you create, you need to build it into your firm's DNA. A formal candidate engagement strategy is a great way to accomplish this.
Remember, your candidate engagement strategy is an investment in the future of your firm. You'll see some early wins, but it's important to treat this as a long-term strategy that requires consistent commitment. To see real success with your candidates, develop your communications strategy and enhance it on a quarterly basis.
Do You Train Your Recruiters to Provide a Great Candidate Experience?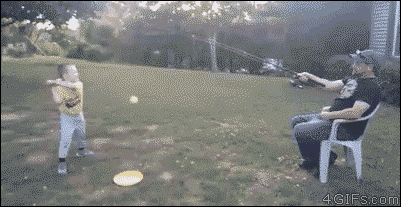 Before Babe Ruth became the Big Bambino, he was just a guy who liked hot dogs. Every legend becomes great through a deliberate effort to become better in their chosen vocation. If you want a team of great recruiters, build into your training program from the very beginning.
One particular area to focus on: Communication. Sixty percent of candidates say better communication would make the most positive impact in the application process. Make sure your team of recruiters is equipped with the tools they need to communicate effectively.
Do You Measure Your Results?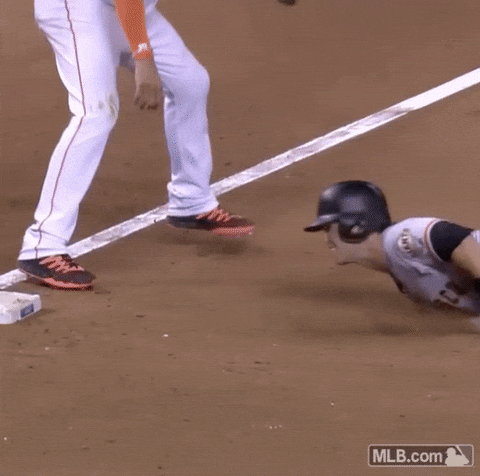 If you want to improve your candidate satisfaction, it's essential to understand what you're presently doing right and what you could be doing better. Yet 2 out of 5 staffing firms don't measure candidate satisfaction.
Measuring candidate satisfaction doesn't have to be an intimidating affair, either. Simply soliciting candidate feedback with interviews or an online assessment is a great start. If you're doing that already, consider these advanced methods for leveraging your data to provide a great candidate experience.
---
So do you have what it takes to be a candidate experience all-star? Take the quiz to find out.
Subscribe to the Staffing Blog
Subscribe for trends, tips, and insights delivered straight to your inbox.