Are You Taking Advantage of the Reskilling Opportunity?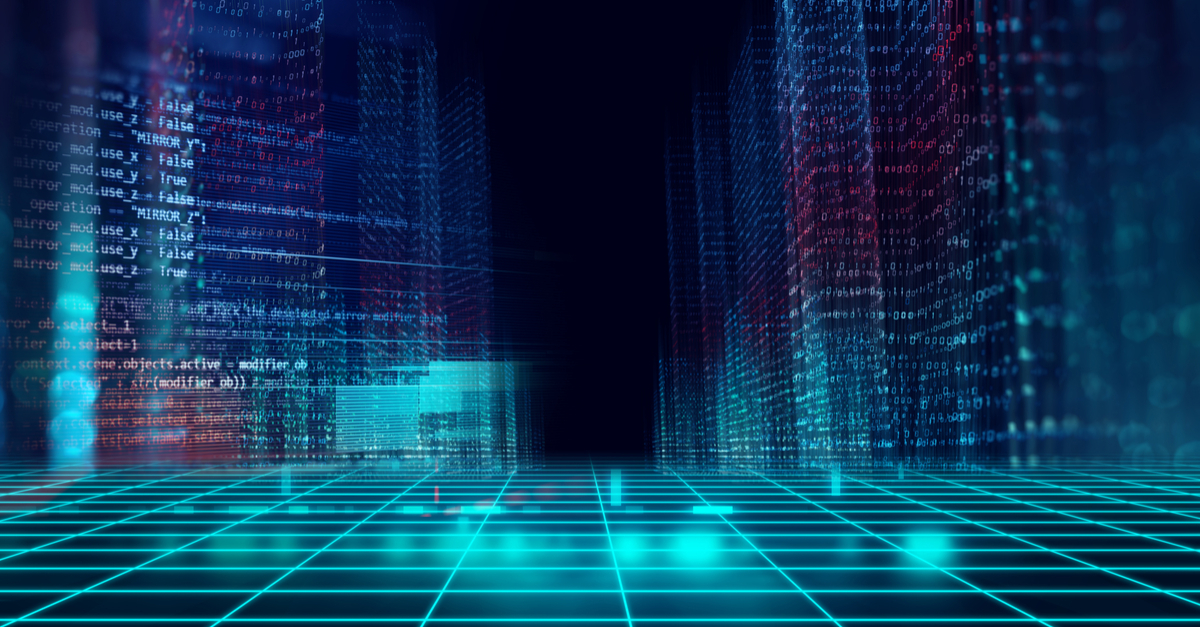 The talent shortage has become a fact of life for staffing professionals, and it doesn't appear to be improving anytime soon: 55 percent of surveyed staffing professionals say the shortage is worse now than it was five years ago.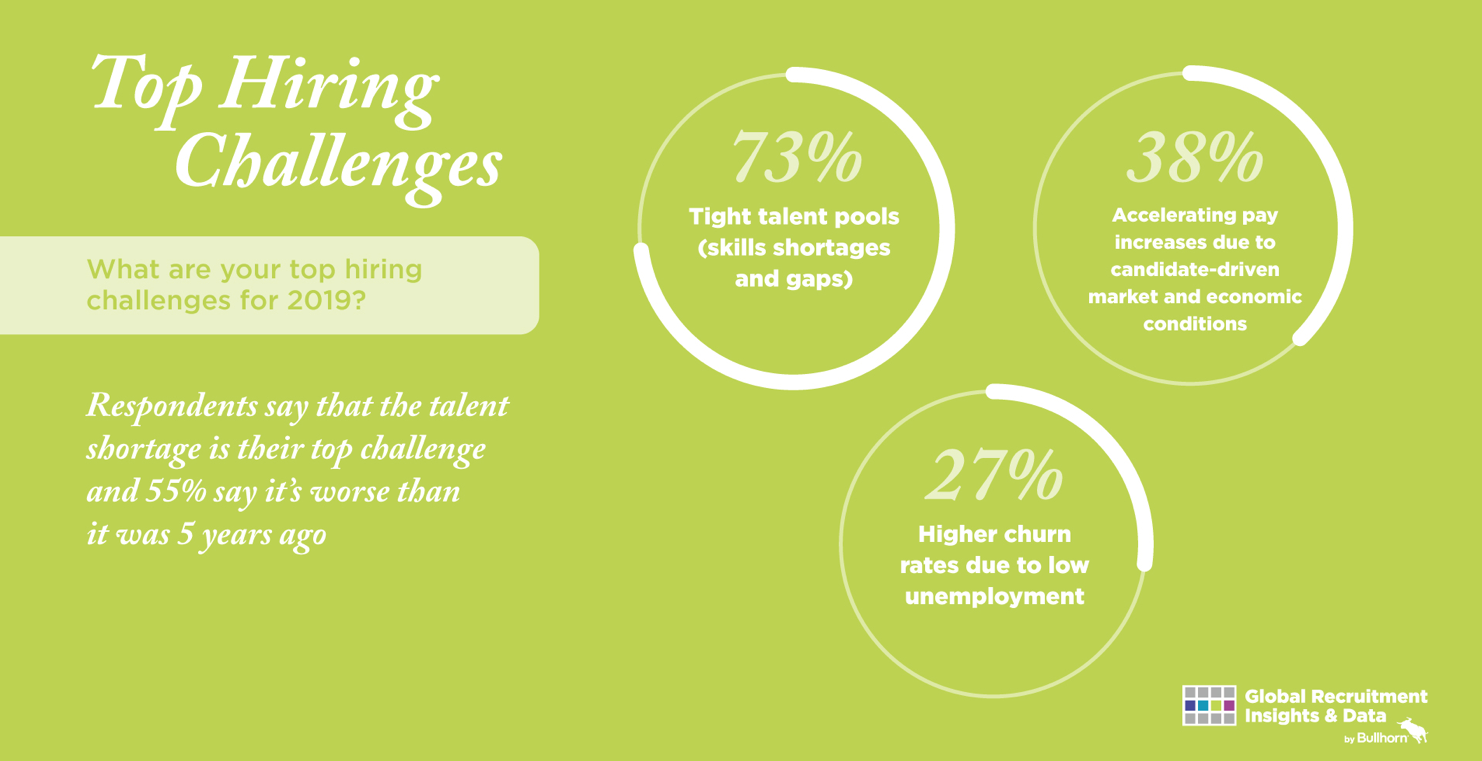 The good news is that there's an opportunity for staffing professionals to do something about it, and change lives in the process. Reskilling—also known as retraining and upskilling—is the process of helping workers turn outmoded skills into ones that are highly applicable to the modern world. By investing in online courses, training academies, and apprenticeship programs, recruitment agencies can transform the careers and lives of candidates, all while filling positions through the creation of newly-qualified talent pools.
Reskilling might seem daunting on the surface, but there are ways for staffing firms of all sizes to incorporate retraining and upskilling into their growth strategy. Here are four steps you can take to get started.
1) Evaluate Your Open Reqs
Start with an audit of your open requisitions. What percentage of jobs are in the same skill sets, and what trends can you identify as emerging skills and competencies?
2) Create an Aptitude Translation Chart
Here's where you put your staffing skills and your applicant tracking system (ATS) to good use. Map the skills keywords that characterize available candidates from your ATS to jobs for which they may one day be relevant if given proper training. Is a candidate returning from active military duty? He or she may have innate leadership ability, logistical insight, or sales acumen. Continue this exercise across your candidate database.
3) Tap Hidden Talent Pools
Identifying new or hidden talent pools is a crucial skill for any staffing professional amidst the talent shortage, and it's also a key component of creating reskilling opportunity. Returning mothers, service members, and candidates with special needs are phenomenal sources of talent and they have been traditionally overlooked. Don't ignore these groups when you are initiating your reskilling efforts.
4) Invest in Your Talent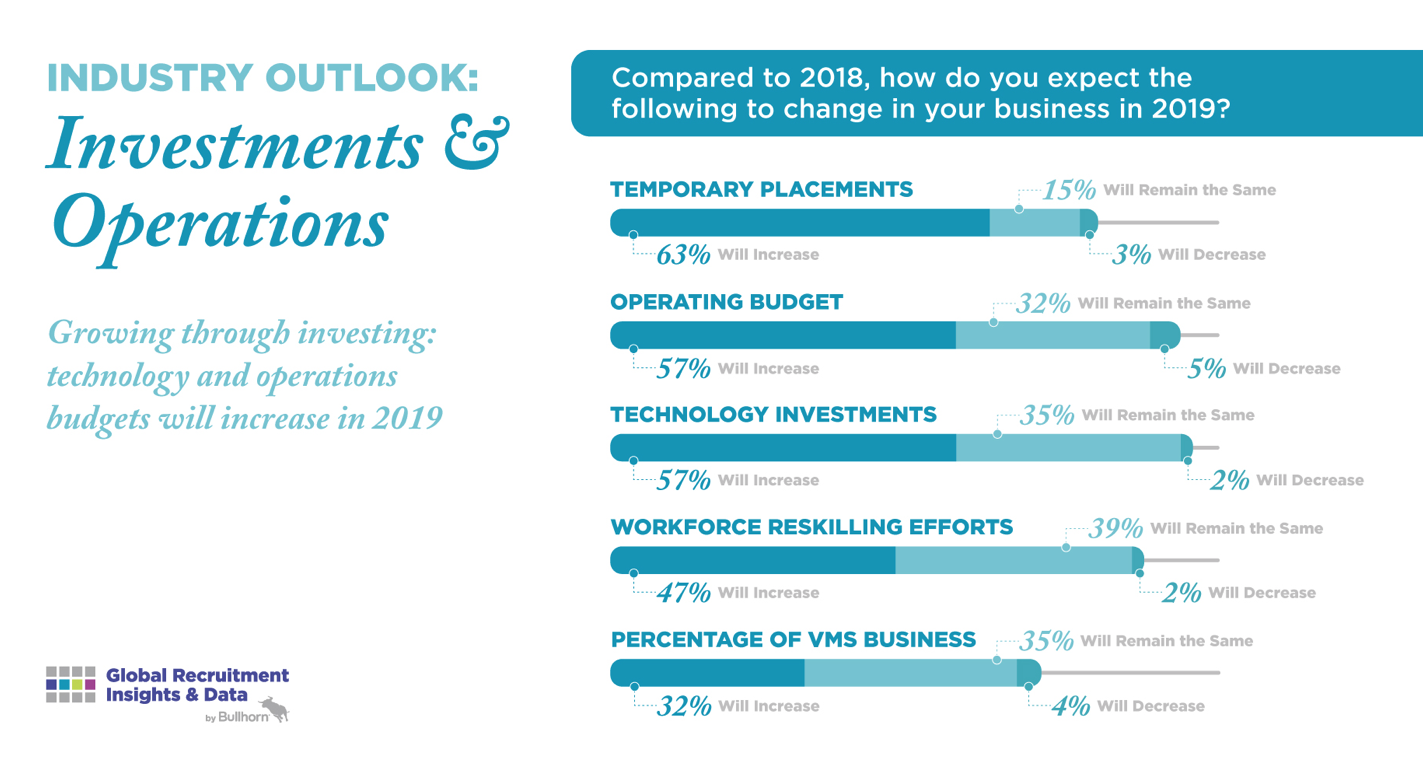 Make no mistake: reskilling is an investment in your firm and an investment in your candidates. By taking on reskilling, you're educating your candidates to ensure they can be effective in new, highly sought-after roles—and changing lives for the better. As their guide and partner, you have the power to show them that they have the capacity for change and that your clients should trust their pure aptitude to tackle new challenges.
Reskilling is an incredible opportunity for your firm and an incredible value proposition for your candidates. Find more reskilling resources on the Bullhorn skills page.
---
Interested in learning more about reskilling and the other challenges, opportunities, and ideas that will shape the staffing industry in the year ahead? On the Global Recruitment Insights and Data (GRID) site, you'll find key findings and spotlights on top trends shaping the industry, plus free downloadable resources, like social shareables and powerpoint slides.
Subscribe to the Staffing Blog
Subscribe for trends, tips, and insights delivered straight to your inbox.