Best Practices for Building a Human-Centric Candidate Experience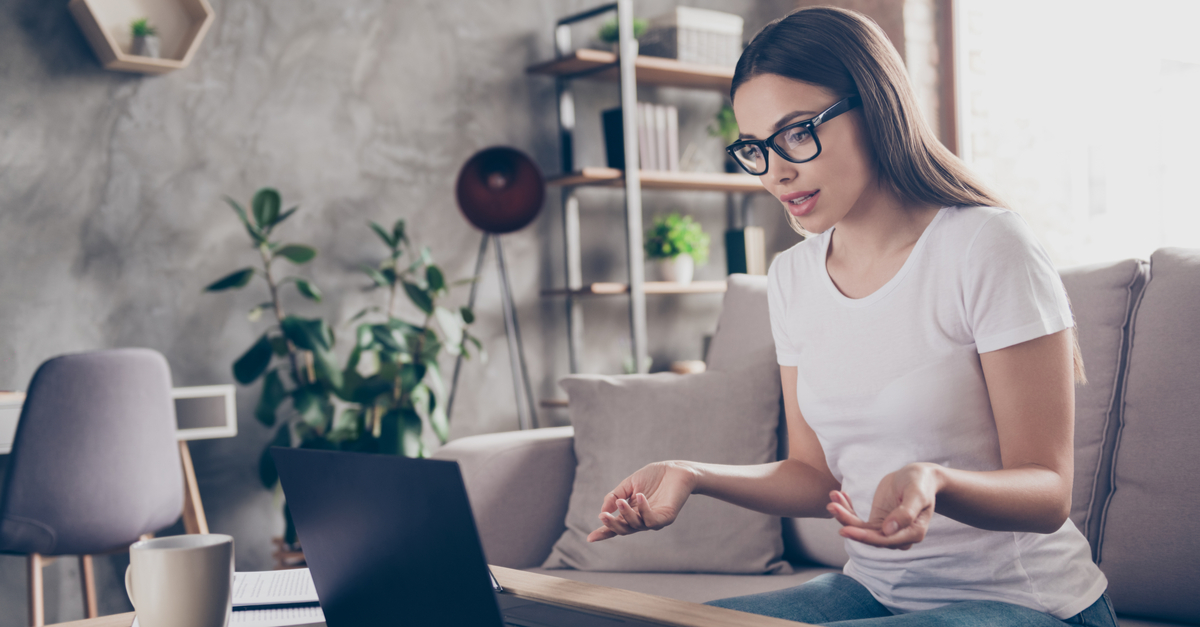 In the most recent installment of Bullhorn Marketplace Partner Checkr's roundtable series, Travis Arnold, Co-Founder of Herefish by Bullhorn and John-Reed McDonald, COO of PrideStaff, discuss their insights on creating a truly human-centric candidate experience. From best practices for enhancing the candidate and client journey to empowering employees to spend time on higher-touch, relationship-centric activities, if candidate experience is a focus for your firm, you won't want to miss this recap. 
Meeting Candidates and Clients Where They Are 
Checkr's VP of Solution Engineering & Industry Strategy, Kristen Farris, moderated the conversation and kicked things off by asking John-Reed and Travis about how they're helping customers and candidates as people begin to return to work.
With 85 locations in 26 states, PrideStaff faces the challenge of ensuring excellent experiences, while taking into consideration varying levels of restrictions and guidelines from state to state. Their main priority through the COVID-19 pandemic has been reducing the friction felt by clients and candidates, meeting them where they are, and making them feel like not much has changed in terms of their interactions with PrideStaff.
Travis spoke to "doing more with less." He weighed in on the importance of leveraging technology and automation to smooth out experiences and maintain a high touch service with candidates. Herefish has allowed many staffing companies to be proactive in building a talent pool that they can leverage later, and shift their priorities from more administrative tasks to high-touch, relationship-oriented ones.
Complementing Your People-First Hiring with Digitization
John-Reed raised the point that the staffing industry has always felt the potential threat of digitization "destroying the industry." First, there was Monster and CareerBuilder and then  Facebook and LinkedIn. Then came the rise of offshore recruiting, followed by the gig-economy and the "Uber-ization" of hiring. Now, it's AI coming to take jobs.
The key to keeping these threats from swallowing your business, and, more importantly, keeping things in perspective? "To embrace it not as a competing force, but a complementary force that will allow [you] to deliver what [you] do better." By embracing digitization and new technology, PrideStaff has consistently been able to put people and relationships first, and less relevant work in the hands of technology. 
Technology isn't going anywhere, so adopting and exploring the technologies that will take away the busy work for your recruiters and allow them to focus on their relationships will help your business to grow, evolve, and sustain. 
As you're implementing and driving adoption of these new tools, make sure to assess and analyze the performance along the way—are they enabling your teams to do more with less, are they enhancing experiences, are they driving growth? 
Optimizing Your Candidate Experiences 
Travis noted the importance of nurturing relationships from the very beginning when a candidate applies for a job. He also mentioned the positive impacts of adapting to different personalities and candidates in terms of the timing and the medium of communication. Once you've rolled out an automated communication campaign, it's crucial that you recalibrate based on how any given communication is performing or underperforming. 
For PrideStaff, it all starts with its mission statement—they want to help candidates and clients to develop plans based on their unique needs, meet them where they are, and determine where there might be any major rails or challenges in their plans. 
Now What? 
If you're interested in digitizing your background screening, learn more about Checkr's Bullhorn integration. 
If you'd like to learn more about the ways that automation can enhance the candidate experience, create efficiencies, and drive business growth, check out Herefish by Bullhorn.  
Subscribe to the Staffing Blog
Subscribe for trends, tips, and insights delivered straight to your inbox.