Bullhorn Congratulates SIA's Best Staffing Firms to Work For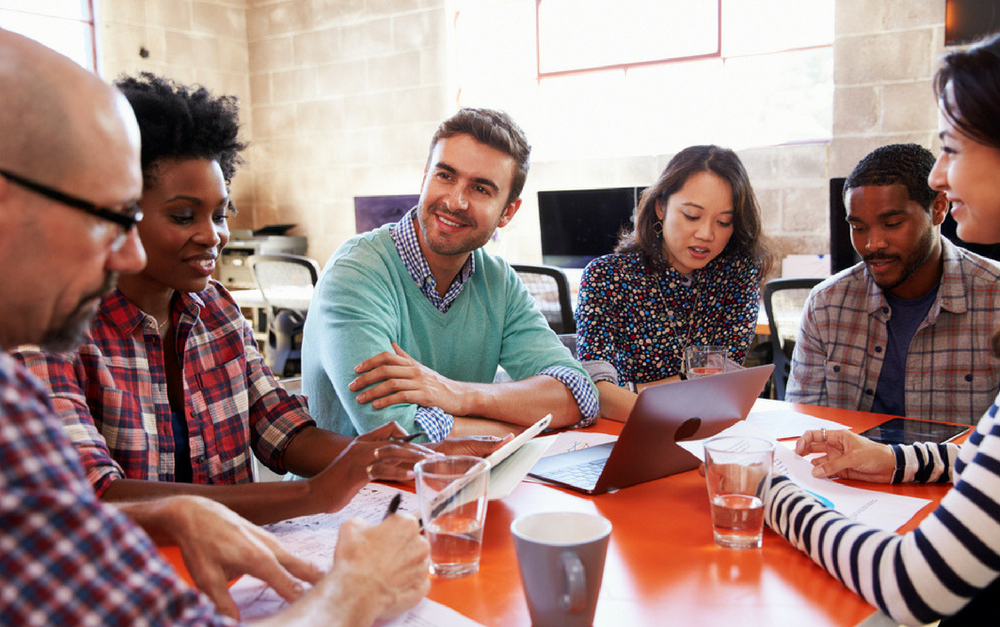 It's no secret that people who enjoy working for a company will perform better in their role. Many companies strive to deliver a great experience for their employees, the same as they do their customers, but it's not easy to create a great culture and employee experience. That's why it's so important to recognize those staffing firms that have pushed the needle and achieved so highly in this area.
To recognize these firms, SIA released its 2017 list for the Best Staffing Firms to Work For earlier this month at Executive Forum. The list recognizes 68 staffing firms in six North American categories (five categories broken down by size, and one recognizing the best staffing firm to temp/contract for), and two UK categories. The list was created based on completion of employee surveys per firm across the industry. Twenty-eight of the firms recognized were also recognized by SIA in 2016 as part of their Fastest Growing Firms list—proving that happy workers are hard workers!
About 300 firms participated in the program this year. Internal employees at participating firms completed a 40-question online survey measuring ten key engagement categories including teamwork, compensation, trust in senior leadership, and manager effectiveness. 
SIA recognized several Bullhorn customers on their list, including ALKU, who took the grand prize spot in the 51-200 employee category. CEO Mark Eldridge has made the culture at ALKU a top priority over the years. Take a look ALKU's video on our customer page to hear from Mark about their "Have fun, working hard" culture.
Bullhorn would like to congratulate all the winners recognized on this year's list, including 22 firms who use Bullhorn to as part of their initiative to foster a great place to work! View all of the winners in this SIA press release.
Subscribe to the Staffing Blog
Subscribe for trends, tips, and insights delivered straight to your inbox.