Building Better Business Relationships: Highlights of Engage 2016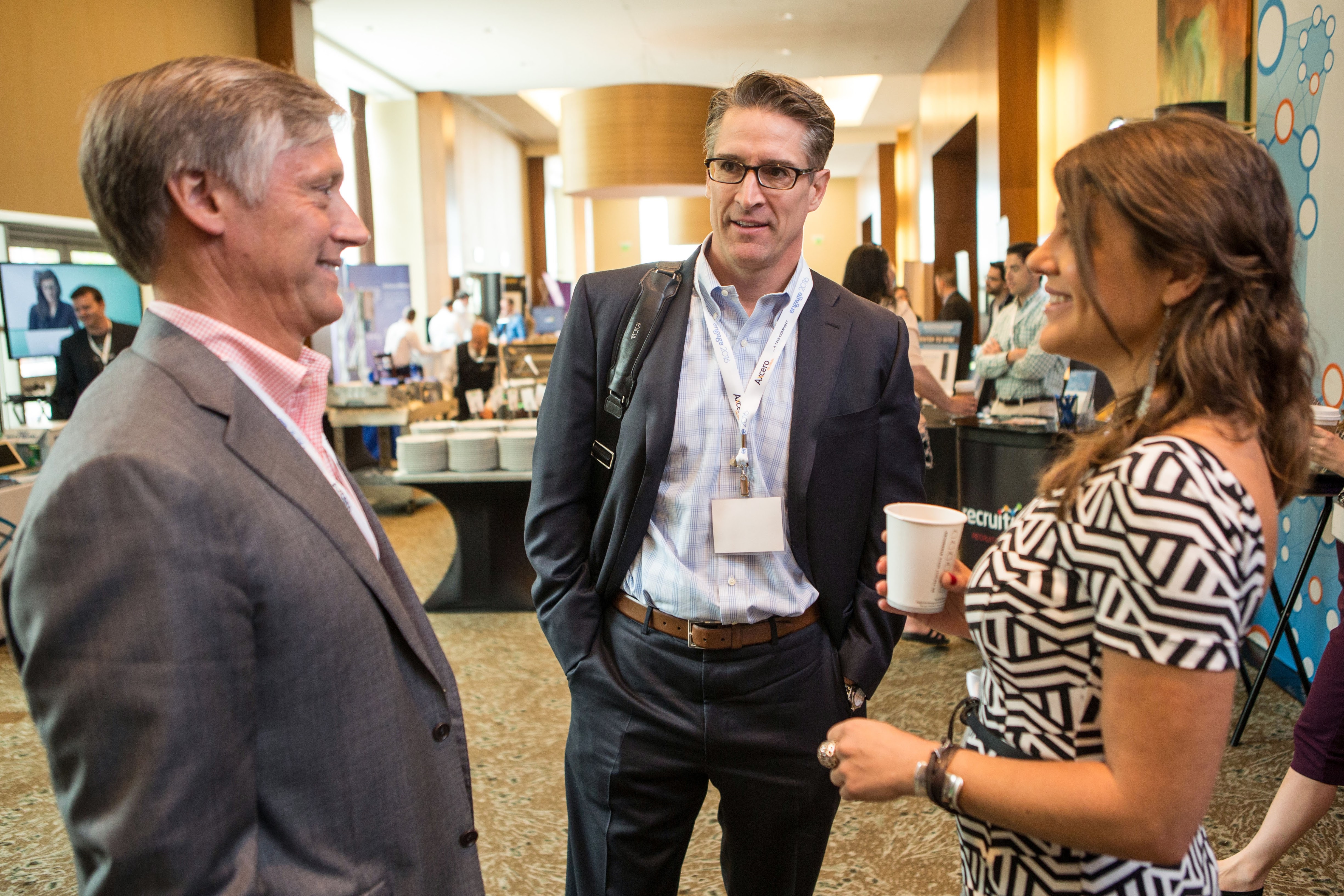 We're all living and working in a period of rapid change. Work as we've known it for generations is evolving, pushed forward by new technology and new expectations.
Whether it's changing your hiring process to treat candidates with more respect and find better-qualified hires, rethinking the experiences you create for customers, or evolving the way you manage employees, a relationship-based business model is more important than ever.
This is why we host our annual conference Engage.
This June, 1,000 people came from around the globe to attend Engage 2016 and learn from 30 exceptional speakers including Founder of The Huffington Post, Arianna Huffington, and Best-Selling Author of To Sell Is Human, Daniel Pink.
Together we explored the many opportunities and challenges that come with accelerating business growth in our evolving relationship economy. And we were inspired by leaders who are taking that change in stride, creating better experiences for customers and employees.
It was an incredible experience, one you can see through our highlights video.
If you would like to learn how Engage can deepen your knowledge and help in building business relationships, we've made several valuable resources available to you. Uncover the benefits of attending through our Best of Engage 2016 ebook, session content from our speakers, and popular recap blog posts. Learn more and pre-register to reserve your place at Engage 2017 by visiting engage.bullhorn.com.
Subscribe to the Staffing Blog
Subscribe for trends, tips, and insights delivered straight to your inbox.