Staffing Pros Share 6 Strategies for Creating a Standout Candidate Experience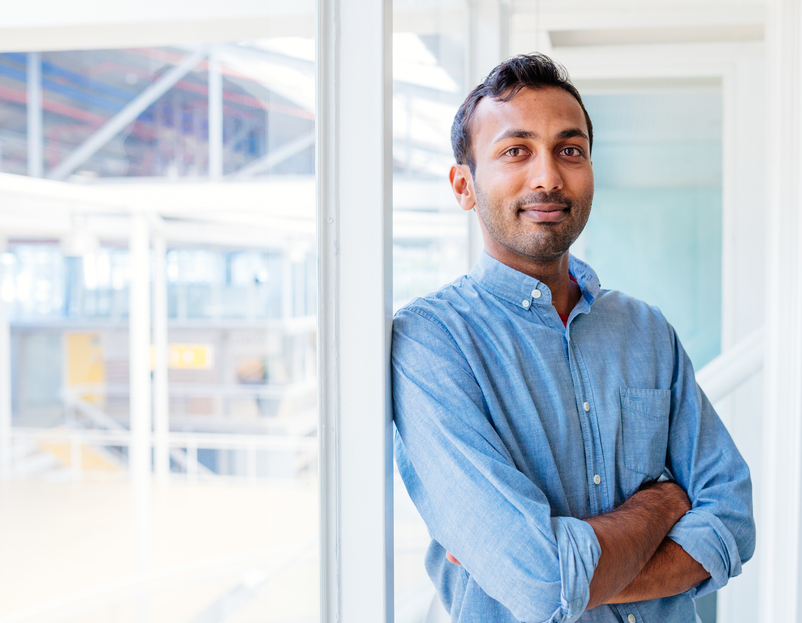 As you're serving your candidates, are you also making sure they have a great experience working with you? Top staffing firm leaders take intentional steps to make sure every candidate's experience is a great one. We asked Bullhorn customers to answer the question: How do you develop outstanding candidate experiences? Here are their tips.
Communicate Well
It comes as no surprise that communication is what drives a standout candidate experience. "Candidates are looking for responsive, transparent communication from the recruiters they work with," says Wendy Kennah, director of recruiting at Procom. She has a few musts:
Be transparent. The first communication with a candidate should provide as much detailed information as possible, she says. Be clear about why you're asking certain questions and about what is important to the client.
Listen. Communication needs to go both ways, which means you need to listen closely to the candidate's priorities. If you pass along openings that pay less than they're looking for or are in the wrong location, you shouldn't just gloss over these facts, Kennah says. Ignoring details early will cause issues down the road.
Stay in touch. Candidates want communication on a regular basis, she says. "They don't want to make decisions without all the information, but if their emails or calls are not being returned, they will assume it's not positive and move on," Kennah says.
Develop a Complete Candidate Life Cycle
Keeping candidates up-to-date during the hiring process, while on assignment and during offboarding are crucial to ensuring a healthy ongoing partnership, Kennah says. "Dealing with candidates as they transition off assignments is a key point to ensure you're able to transition them onto a new assignment or part ways on a positive note," she says.
Incorporate a Feedback System
Just as you give candidates feedback on their skills and chances, candidates like to give feedback about the experiences they have working with you — and those can be a big help. "Candidates want to be engaged regularly and have the ability to provide feedback," Kennah says. Her company has a survey mechanism that lets candidates provide positive and negative feedback about the process.
Spread Goodwill
Even if the candidate doesn't fit any of your openings, you can still make their experience with you a good one, says Rolf Kramer, president and founder of Kranect. Give them as much advice as you can to help them with their job search, he says. "This not only might help them secure a position but it also creates incredible goodwill," Kramer says.
Commit Your Firm to Personable Service
Focusing on offering warm and flexible interactions can give candidates a better experience, says Gregory Eidlen, manager of operations at Adams Consulting Group. "We're a second-generation family firm. We use this to our advantage when dealing with potential clients and candidates," he says. "Candidates and clients always get managed by the same people, and we all work as a team."
Be Honest
"To create a standout experience I believe in 100 percent transparency," says Charles Liikson, senior technical recruiter at Procom. "You need to show the candidate and client that you have their best interest in mind."
Liikson says he finds ways to make candidates feel comfortable, including by showing them all the cards right away. "It helps achieve a bond quickly and also prevents future confusion," he says. "Even when trying to negotiate a rate or discount, if you explain to them your motivation in doing so, typically to be more competitive or explaining their benefits, you would be surprised how often they're OK with any changes you suggest."
Ensuring your candidates have the best experience possible is key to continued success in the industry. Dedicating your firm to clear communication and top-notch customer service will help you achieve your goals.
Learn more about the impact great recruiters can have on your staffing business. Read 5 Surefire Ways Recruiters Can Positively Impact the Candidate Experience.
Subscribe to the Staffing Blog
Subscribe for trends, tips, and insights delivered straight to your inbox.