3 Candidate Sourcing Best Practices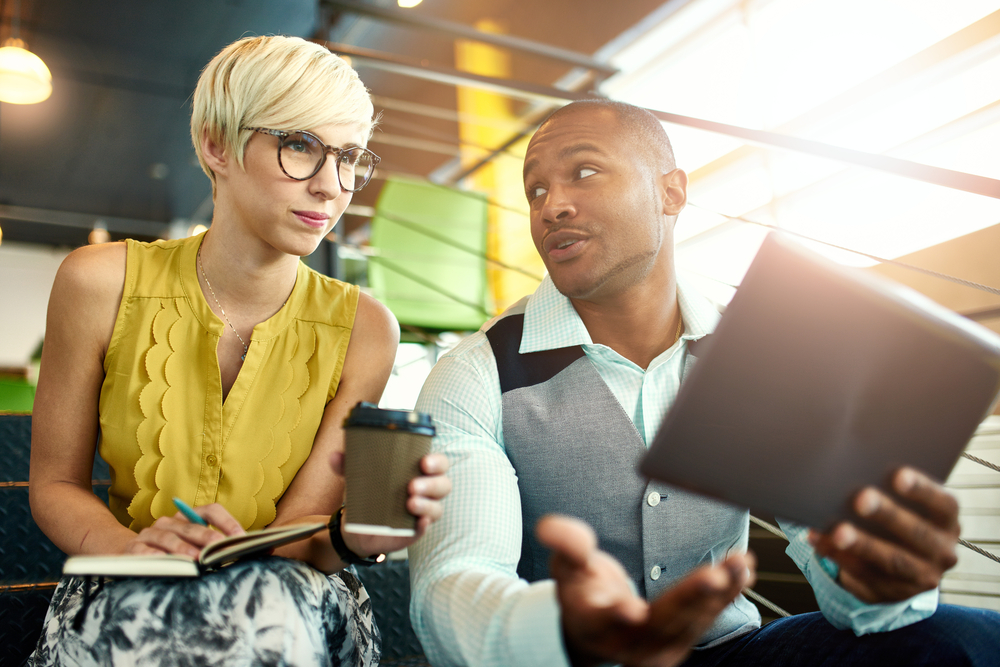 No matter how skilled you are at sourcing, there's always room for improvement. Maybe you want to get more efficient. Perhaps you'd like to improve the quality of the candidates you find. Or maybe you just want to change up a stale routine. Here are three sourcing best practices to help you be better, regardless of your goals.
Never Stop After One Search
Let's say you run a highly targeted search on LinkedIn and find a spate of great candidates with exactly what you're looking for. Time to move on to your next task, right?
Not exactly. As tempting as it is to stop at "good enough", doing so leaves a lot of qualified candidates on the table.
As sourcing expert Glen Cathey, says on his Boolean Black Belt blog, "Consider that every search you run both includes qualified people and excludes qualified people."
Be Inventive 
It's easy to fall into a rut and stick with what's been working lately. But unorthodox or creative sourcing methods can reap great rewards—under-the-radar candidates.
At a recent LinkedIn Talent Connect conference, sourcing experts shared some of the creative sourcing methods they've used to find candidates. Some examples:
Flickr and Pinterest: People will often use these two networks to share pictures of recent certifications they've achieved. If you're looking for candidates with a niche certification, this can be a great place to look.
Blogs: It's not just artists that create online portfolios and blogs. Specialists in all trades are increasingly sharing or writing about their work. These pages often showcase candidates in a way social profiles cannot.
…But Don't Replace Your Reliable Sourcing Methods
Effective sourcing is largely about proper time management. To make use of the limited hours you have to devote to sourcing, you need  to rely on a consistent method for finding candidates.
The heavy-hitters of candidate sourcing are popular for a reason—they produce a high yield of candidates and they're usually optimized for searching.
As a result, you'll want to balance out trying new creative sourcing methods with the job boards and social networks you're already using.
More obscure sources can return great dividends, but they're also more likely to take more time and produce fewer candidates.
---
Want to take your sourcing efforts to the next level? Get the new ebook, Straight to The Source: Why Candidate Sourcing Matters and Tips For Success for interesting findings around the candidate acquisition landscape and sourcing tips that work.
Subscribe to the Staffing Blog
Subscribe for trends, tips, and insights delivered straight to your inbox.