How Consultants Can Succeed with Change Management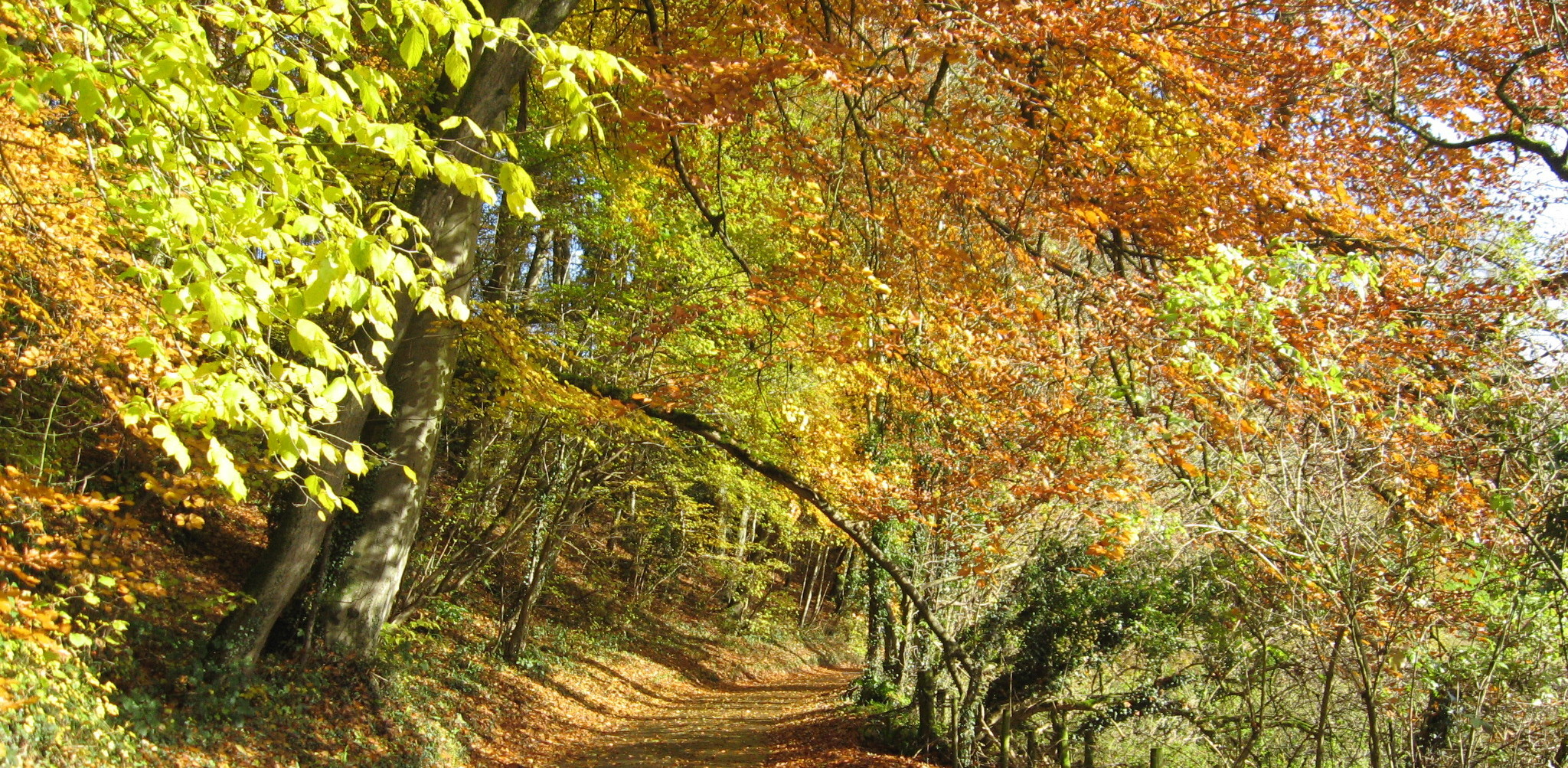 Many of us are constantly embarking on new projects that are standard initiatives to increase revenue or other business variables, but some of these projects are meant to achieve something more significant by changing the way we do business. Or, in the case of consultants, by changing the way a client does business.
Whether this project involves using a new tool, adopting a new process, or even reworking the way a company allocates budget, the start of the year is when change takes center stage. But implementing such large changes takes hard work, dedication and collaboration. In order to ensure these projects meet – or, better yet, exceed – expectations, it may be useful to adopt a change management approach.
Shawna Saffle of West Monroe Partners recently wrote an article outlining the importance of change management, and she also provided several ways to use change management to tackle projects in 2016. She stressed that although change management requires a systematic approach, this elevated level of coordination will yield high-quality, sustainable results.
One key element of a change management strategy is a "change network." Rely on a team to help you with bandwidth, implementation, and, perhaps most importantly, accountability. Communicate with this team on a regular basis. As Saffle says in her article, this team can "cheer you on, remind you of your goals, and assist you in finding workarounds when you face obstacles."
When leading a consulting team in particular, it is crucial to communicate with each other in order to deliver a consistent, tailored experience to your clients. Consider using a consulting CRM to collaborate and gain visibility into the most accurate client and project information. Keep your "network" on the same page, and the desired change will come.
Subscribe to the Staffing Blog
Subscribe for trends, tips, and insights delivered straight to your inbox.