Changing Expectations Shift Traditional Marketing Strategies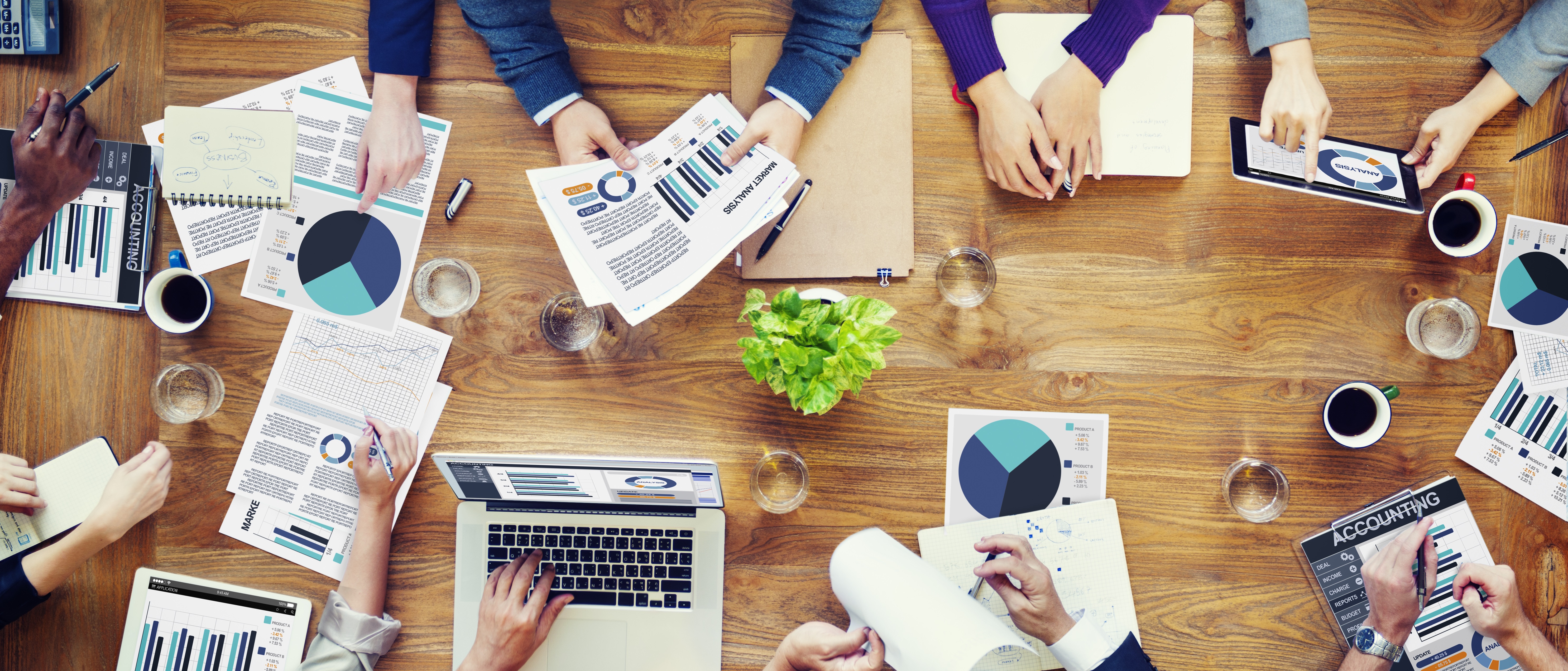 Technology has forced a rapid evolution in consumer expectations of brands over the past decade. Consumers are empowered by the vast amount of information now available at their fingertips. These elevated expectations have greatly impacted the way marketers and advertisers interact with consumers, as each touch-point not only needs to be relevant, but also simple, personal, and timely. Although these qualities have traditionally been more relevant for business-to-consumer (B2C) marketing, they have now shifted into the business-to-business (B2B) realm as well. Technology has enabled consumers to expand their B2C preferences into their B2B professional lives. Because of this trend, marketers need to start recognizing the specific needs of any individual interacting with our brand, not just the needs of the company he or she represents.
With the need for simple, personal, and timely campaigns, marketers have had to dig deeper into their bags of tricks. It's not acceptable to send batch, irrelevant emails to potential prospects or emails that are inconsistent with prospects' experience with your sales team.
As marketers, we need to really consider the customer experience and take all necessary actions to cater to specific needs. In his article Innovate by Understanding Customer Needs, Michael Hinshaw believes that the path to differentiated, quality marketing requires your company "to find new ways to mix and match across journeys, segments, and technologies to provide these kinds of experiences, get you closer to your customers, and generate greater engagement and loyalty while leading, of course, to sustainable profits." Understanding customer needs on an individual level and taking the appropriate approach to lead customers through their journey with your brand is crucial. We know all too well that one wrong action in your marketing efforts could mean forever losing a potential customer.
In the consumer realm, the e-commerce shopping experience must be consistent with the in-store and mobile experience. How can marketers bridge the gap between these traditionally disparate marketing channels or break down organizational and technology silos to create a simpler, more personal, more timely customer experience?
In this multi-blog series, I'll discuss how forward-thinking marketers are using data and advanced technology to approach these new challenges successfully. Marketers are now leveraging their own customer data, often referred to as first-party or CRM data, to better meet the new normal in consumer and customer expectations.  I'll help you understand how to activate your CRM data for effective marketing across available channels, successfully reach and resonate with your target audience, and personalize your message for each relevant individual or audience segment.
In my next post, Advanced Digital Marketing Enabled by CRM Data, I discuss the basics of activating your CRM data to help you develop the right mix of simple, personal, and timely for your customer's journey.
Subscribe to the Staffing Blog
Subscribe for trends, tips, and insights delivered straight to your inbox.