What's the Spookiest Thing About Working in the Staffing Industry?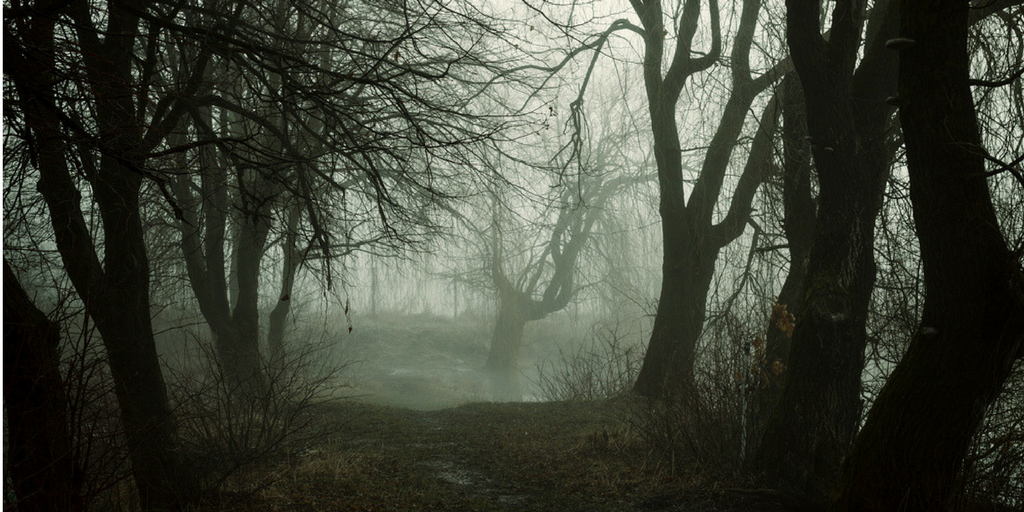 What scares you? Spiders? Ghouls? Going to dinner with your in-laws? Having to break bad news to a candidate? As great as it can be to work in staffing, the industry can have a scary side as well. We asked staffing professionals to share what scares them. Here's what they had to say.
The Unknown
Clients can reject candidates for the silliest little reasons. So spooky!—Daria G (Account Support Administrator)  
The sheer volume of random strangers you allow into your social media channels, provide your cell phone number, and even personal email address without a blink of an eye. You share a lot of personal information with candidates in order to be transparent and build trust.—Wendy K (Director, Recruiting)
Finding out that your newly placed contractor just got fired or quit.—Sam W (Senior Technical Recruiter)
Disturbing Revelations
You realize just how easy it is to have very personal things be found out about you since you search for those types of nuggets about candidates.—Radhika A (Director of Inbound Recruiting)
The Scorned
A candidate found me on Facebook. When I didn't respond to his messages, he began to use strong & explicit language to let me know exactly what he thought of me.—Sarah C (Technical Recruiter)
Angry candidates who have had bad experiences before. They can take out a lot of frustration on an unwitting recruiter.—Matt B (Director, Information Technology)
The possibility of cold-calling someone who turns out to be extremely rude.—Lindsay S (Technical Recruiter)
Disgruntled employees.—Donald K (Recruiting Manager)
Monsters!!! (The Competition)
Multiple offers to candidates.—Cuma W (Recruiting Director)
Counter-offers to candidates.—Jessica M (Account Coordinator)
Eerie Silence
Lack of communication from the clients, even though you have candidates in play.—Gary F (Recruiter)
A quality candidate who isn't answering their phone.—Alleha N (Project Coordinator)
---
Want more spine-tingling tales? Check out our staffing horror stories from last year.
Staffing Professionals Share Their Recruiting Horror Stories
Subscribe to the Staffing Blog
Subscribe for trends, tips, and insights delivered straight to your inbox.