How Discipline Builds Your Recruiters' and Salespeople's Confidence, and Why That Matters for Performance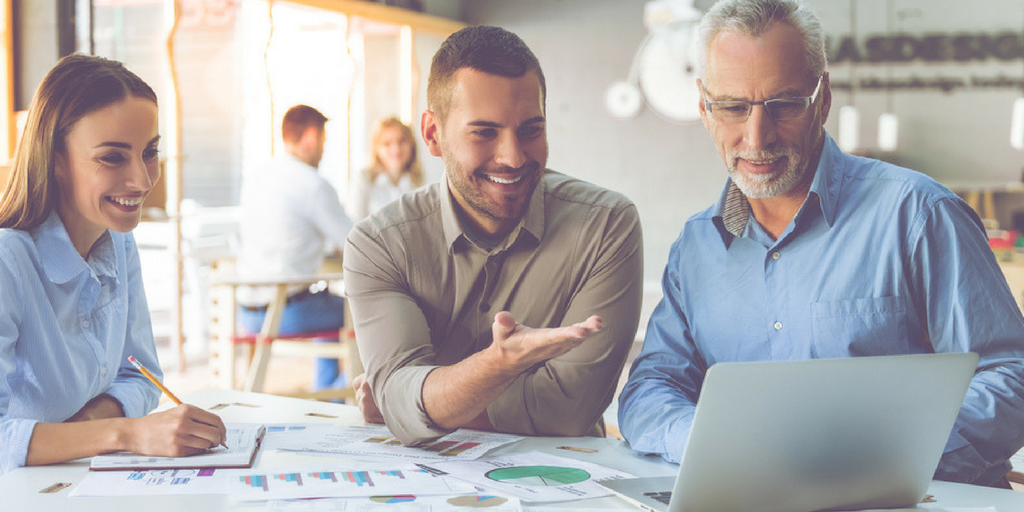 What if you could teach your salespeople and recruiters how to improve their performance through one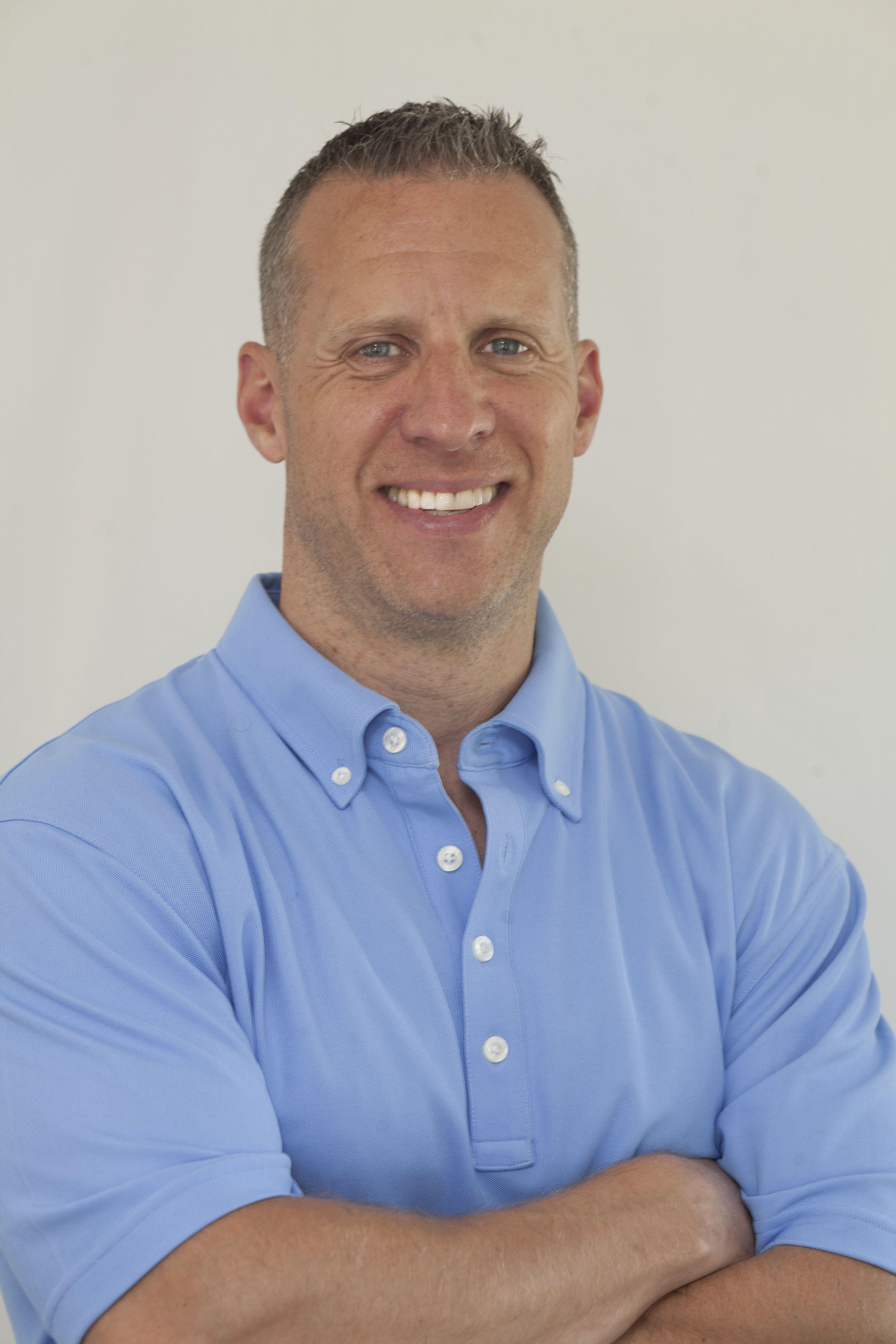 simple formula? That's the approach at JCE Consulting, where founder David Turano has established a mantra of "Discipline + Confidence = Performance." The firm works with leaders and managers in all industries, and also trains and develops business development professionals.

Through his experience working in sales, recruiting and management, Turano has identified the secret sauce that helps some salespeople succeed while others struggle: confidence. "If you have a lack of confidence in what you do or the value of the services you provide, that will get in the way of your long-term success," he says. "Confidence doesn't just show up. That's where the discipline comes in."
Here's how discipline can build your recruiters' and salespeople's confidence.
Practice Makes Perfect
First, it's important to understand that discipline depends on the role. For recruiters, daily discipline may mean picking up the phone to reach out to a client, screen a candidate, or ask for referrals, Turano says. Once you understand what people in each role need to do to be successful, that's where the discipline comes in — and all it takes is a little repetition, every day.
"If you want to be good you have to practice it," Turano says. "You have to be dedicated to talking to people and meeting people." This may take extra effort — a more introverted salesperson may have more difficulty cold calling, for example — but it can also weed out those who just aren't a good fit for the role. "If I have to convince you to try to make a phone call, I don't know that you want to play on the team," he says. "The people who succeed are the ones who take action."
Confidence Builds Resilience
Just because someone practices and takes action doesn't mean they'll perform optimally right away, Turano says. Sometimes people fail. Turano says he faced tough times as a new salesperson.
But once someone is willing to take action, they're likely willing to learn how to improve — what questions are best to ask or how to prepare more effectively for a call. And that approach of practice and improvement can apply to anything in life, Turano says. Confident salespeople and recruiters believe in their process and are willing to put forth extra effort to keep momentum going. Talking to people and meeting with people are the two disciplines that the staffing industry relies on, and practicing these actions until they're second nature builds confidence and helps people succeed.
Discipline and Confidence Aren't Passing Fads
Technology has changed the way the staffing industry works. In fact, in Turano's words, tech has lulled the industry to sleep. "It's easy to access people now, find out where they work, find out where they are online," he says, but that can lead recruiters to rely too much on technology and not enough on building the relationships that high-performance salespeople need to excel.
Discipline can help you use technology as a tool rather than as an end in itself, Turano says. If a salesperson has established the discipline to call people and build relationships, then technology will help them manage and sustain those relationships. "When I look at the most successful people I work with, they're the people who everybody else knows," he says. "They've built such quality relationships over the years that the market comes and finds them."
New technology like AI will likely bring big changes to the staffing industry, but Turano emphasizes that the fundamentals of staffing (creating human-to-human connections and focusing on relationships) will remain important. The recruiters and salespeople who succeed will be those who embrace the potential of new technology and continue to develop their relationship skills.
---
Looking for more information on how to train recruiters and salespeople to be effective and productive as quickly as possible? Check out this article, 3 Tips for Getting Your Recruiters and Salespeople Up to Speed. Follow David Turano on Twitter or learn more about JCE Consulting here.
Subscribe to the Staffing Blog
Subscribe for trends, tips, and insights delivered straight to your inbox.