Four Crucial Ways to Manage Complex Workforces in Hospitality Staffing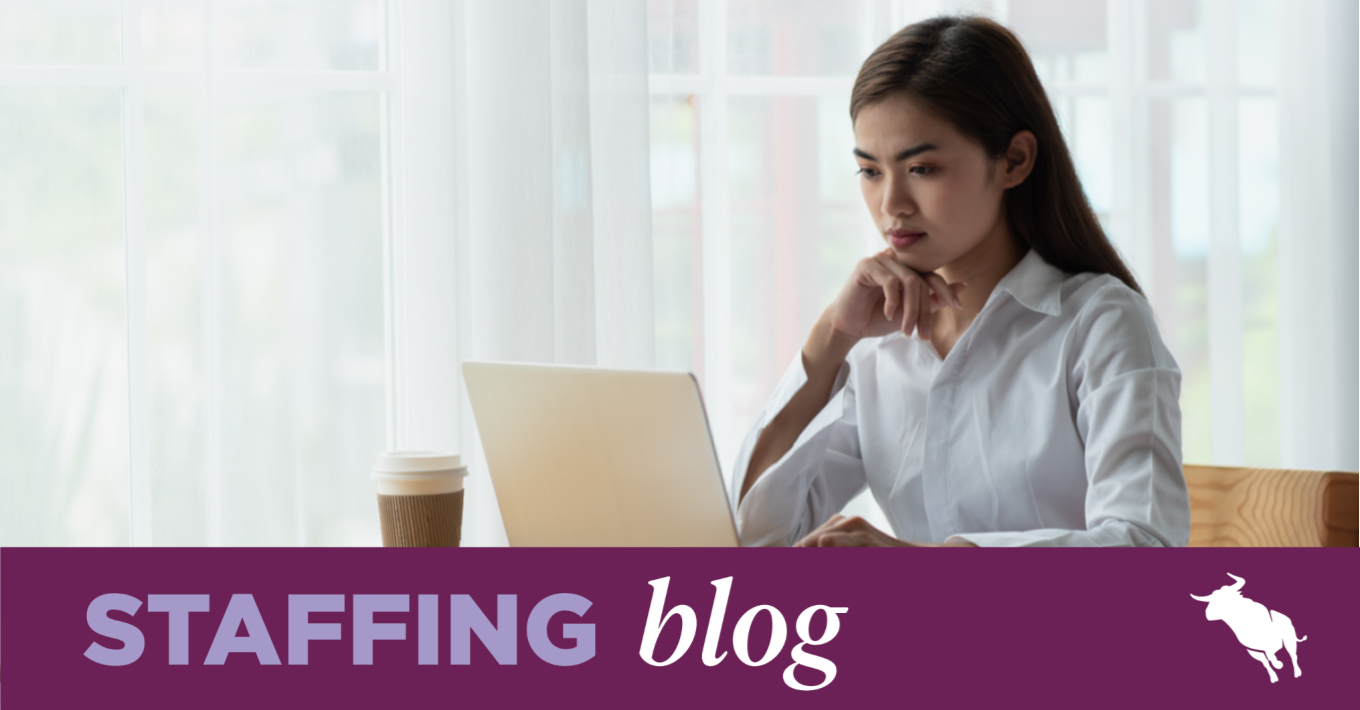 There was a time when managing a dynamic workforce in the hospitality staffing industry was done with rudimentary tools like spreadsheets, whiteboards, or even pen and paper. Staffing agencies focused on that industry have since realized that in order to grow their businesses they needed to invest in real technology to streamline the management of their workforce. As Yuval Noah Harari argues in the bestseller Homo Sapiens, "Most people can neither intimately know, nor gossip effectively about, more than 150 human beings." So once an agency (or a department within an agency) crosses that threshold, especially in a complex environment like hospitality, effective technology is a must.
At the end of the day, for an agency to grow, its processes need to become more efficient, and consultants need to manage a larger number of dynamic workers without working 15 hours a day. And while some agencies think that an out-of-the-box scheduling tool can do a good enough job, its usefulness is limited to simpler work environments. Yes, with these tools you can manage more than the magical 150 figure, but you won't be able to tackle the environment typical in the hospitality industry–a wide variety of workers, with complicated payment terms, variable shift patterns, and multiple skills, all across multiple sites.
Because when your agency is growing, you want to manage that growth, aligning business expansion with worker engagement and client satisfaction.
If you can relate to what we're saying, these are some tools and technology that your hospitality agency will need to use to manage these complex workforces. While some can seem too futuristic or even impossible, these methods are all already operating and deploying tens of thousands of dynamic workers in the world as we speak.
Automatically Find the Best Candidates
When you receive a requirement from a client, it can be overwhelming to select suitable workers from your pool of 10,000 or even 100,000. But today's modern dynamic workforce management platforms automate the process of finding the best candidates, so consultants don't need to rely on memory or spend hours looking through realms of data.
How is this accomplished? By automating the fetching of workers' data such as qualifications, proximity, preferences, payment terms, and custom requirements, connected to the back-end of the scheduling tool. With just a click, you can view the most relevant candidates, sorted by percentage of match, and when you've decided on the right worker, send an invite to the shift with a single click.
Broadcast Shifts
But what if I told you that it could also be easy for even bigger sets of requirements? Leading staffing agencies are already using shift broadcasting tools that allow sharing openings will all relevant workers matching the job criteria. Your best suited dynamic workers get a notification on their mobile app with the details of the gig and they can accept the shift in seconds, wherever they are, while you see how client requirements get fulfilled automatically.
Track Worker Time and Attendance Digitally
One of the things that can really make your hospitality staffing business hum is the expediency with which you process payroll. Site managers that control time and attendance are no longer needed with modern mobile apps. These apps expedite the process of checking in/out and even confirming attendance in advance for better peace of mind, while providing accuracy and transparency to the invoicing and payroll processes.
Alternatively, modern technology can manage access control for work sites, where the time and attendance of all workers can be tracked without impacting regular processes. All of these translate into fewer human errors by eliminating double data entry, thus driving substantial savings. Tools like these offer greater accuracy to clients and workers while easing invoicing and payroll processes.
Leverage Mobile Communications
With mobile phones an essential part of everyone's life, it's obviously the right idea to leverage them as the great communication tools they are. Modern workforce management mobile apps simplify communications between consultants and candidates. They provide information to the dynamic workers about their upcoming shifts and offers payslip views at their fingertips. The workers can communicate their availability and request time off with just one click.
This technology integrates with the agency's systems, enabling easy time and attendance inputs and simplifying HR compliance and payroll accuracy. On the worker's side, having a greater understanding of their work schedule allows them to better plan their personal schedules. Plus, with reminders, maps, and contact tools built in, it's practically impossible to miss a shift. Leading hospitality staffing agencies manage their dynamic workers with mobile tools that also work without internet connections, using SMS communications if needed, all on a single platform.
As a pioneer in dynamic workforce management, Sirenum by Bullhorn offers all of these tools and more to our hospitality staffing clients. For more information on how Sirenum by Bullhorn solutions can help you in any of these areas, please visit sirenum.com/hospitality.
Subscribe to the Staffing Blog
Subscribe for trends, tips, and insights delivered straight to your inbox.