How To Improve the Candidate Experience in 5 Easy Steps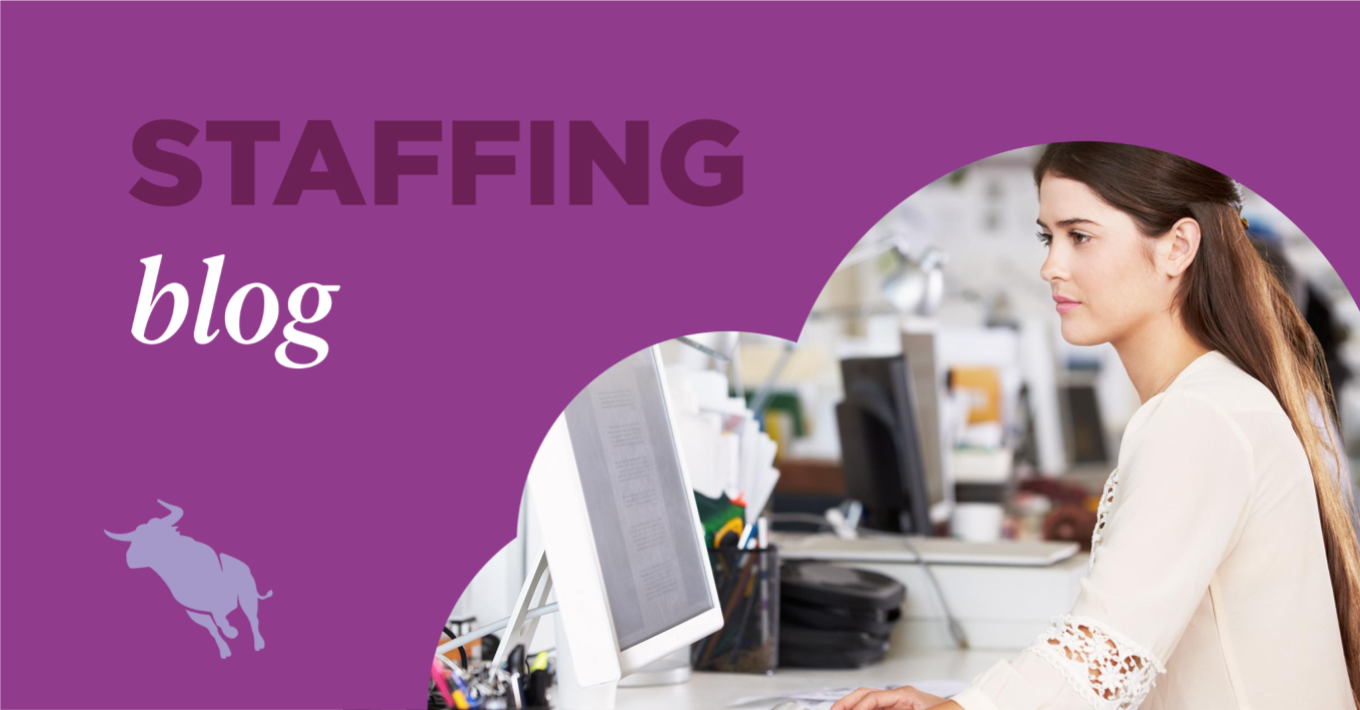 Recruitment activity has varied over the last few months. We saw a lot of positive hiring activity in the first few months of the year and we're now seeing companies focusing on restructures, expansions, and new product or service lines. This has equated to the number of jobs increasing, but the applications have dropped, causing even more competition for good candidates. So how do you stand out from the crowd of talent specialists with the same goal as you?  The answer is quite simple…you hone your candidate experience. 
The best recruiters will tell you that engaging with candidates regularly, even when they're not in the market for a role is crucial. So, in this article, we're going to share with you five steps to take to achieve great candidate management.
Marginal gains to improve candidate management
As a recruiter, we know you're already stretched for time. So, we're not suggesting activities that take a while to set up or cost the earth to implement. 
Instead, we're focussing on small marginal gains, a concept that can easily be applied to your candidate experience strategy. It's about slowly and steadily winning the race, as opposed to spending lots of time and money on overhauling your whole recruitment strategy.
Making incremental changes to your processes daily will amount to larger victories over the course of a week or month. And just think of the difference consistent weekly and monthly improvements could make to your annual targets. 
Here we share five of our top tips. They're achievable and you can start them today.
1. Use social media to humanize and build trust
Be proactive on social media. Don't be afraid to put yourself out there and include a few posts which allow your network to get to know you.
If your only updates are job ads when you have a live vacancy, you're only appealing to people qualified for that role and who are in the market for a move. Frequent personal or friendly posts will humanize you, build trust, and are more likely to keep your contacts engaged even when they're not actively looking for work. Take just a few minutes at the start or end of the week for planning and scheduling posts for the week ahead. 
An even quicker win is liking, sharing, or commenting on your network's posts. Get yourself out there and known on social media. 

2. Prioritize candidate management (even when they're not looking for a role)
We understand time isn't always on your side as a recruiter. But to build strong candidate relationships, scheduling periods to engage with your network is vital. We're not talking hours here. Remember, we're concentrating on small changes to your routine that can have a more significant impact over time. 
So, our suggestion? Just ten minutes a day is dedicated to contacting candidates on your database who you've not spoken to for a while.
Why? Because nowadays the average employee only stays in a role for a few years. There's going to be a point when they're in the market for a new job and you want to be on their mind, and someone they know and trust when considering their next move. 
Even if it's only been a short time since they were placed, how do you know how settled they really are if you're not checking in on them occasionally?
Use your applicant tracking system to set reminders and record your catch-ups with past placements. If you're in touch when there's no role to fill, people will feel you're genuinely interested in them. You'll build trust and rapport, and future placements will be far easier and quicker. Taking a little time now will save you a lot of time in the future.
3. Go mobile for improved communication 
You might be picking up on the theme… communication is key to improving the candidate experience. 
We don't need to go into the 'hows' and 'whys' of the importance of great communication – as a recruiter, you know the damage a lack of regular updates can do to your reputation. But how can you be sure you're providing great customer service to candidates that makes you stand out from rival recruiters?
Our advice? Go mobile.
Having everything at your fingertips, even when you're away from your desk means no longer keeping clients waiting and no more missing out to your competition. 
While we're not condoning working every hour of the day, sometimes having contact with candidates out of hours, or when you're commuting is beneficial. 
4. Introduce automation to win back time
Struggling to understand how to fit in extra time for candidate management? The answer lies in automation. Automation can dramatically reduce the time spent on things like social media posts and liaising with candidates.
It's possible to implement automation into your application process, and if that's improved, it's another quick win for enhancing the candidate experience too. Why would a candidate want to go through your competition's lengthy application process when they can easily and seamlessly work with you?
Also, look out for interview scheduling and applicant shortlisting tools. These will speed up the application process and the time it takes to get back to candidates with updates, in turn, enhancing their overall experience.

5. Be honest and open to strengthen relationships
The overarching secret to being the best at candidate management? Be honest and open.  
That means managing your communication with candidates about everything – even bad news. Most people can handle disappointments so long as they're told quickly and tactfully.
Be upfront with candidates about roles, salaries, and the application process. Provide them with client feedback as soon as you can. 
We all know that the strongest relationships are built on trust and it's no different in the world of recruitment. It's your ability to open up to your candidates that will mean you're their recruiter of choice for the long haul. 
All of the above will only work if you're putting them into practice consistently and long-term. There's no point communicating well one month, and then being unreachable the next. A few weeks of social media posting, followed by nothing won't work. 
Technology can help you to put processes into place that encourage consistency and make it easier for you to stay in touch with both active and passive candidates. Making the most of your tech means you don't have to spend every hour of the day communicating or setting constant reminders to send updates or to check in with people.
If you're already a Bullhorn user, did you know that the Bullhorn idibu integration is a great solution to helping you improve the candidate experience? Learn more about the integration here and how it could help you to improve your candidate management quickly and easily. 
Subscribe to the Staffing Blog
Subscribe for trends, tips, and insights delivered straight to your inbox.