Identify and Maintain your Recruitment Marketing Database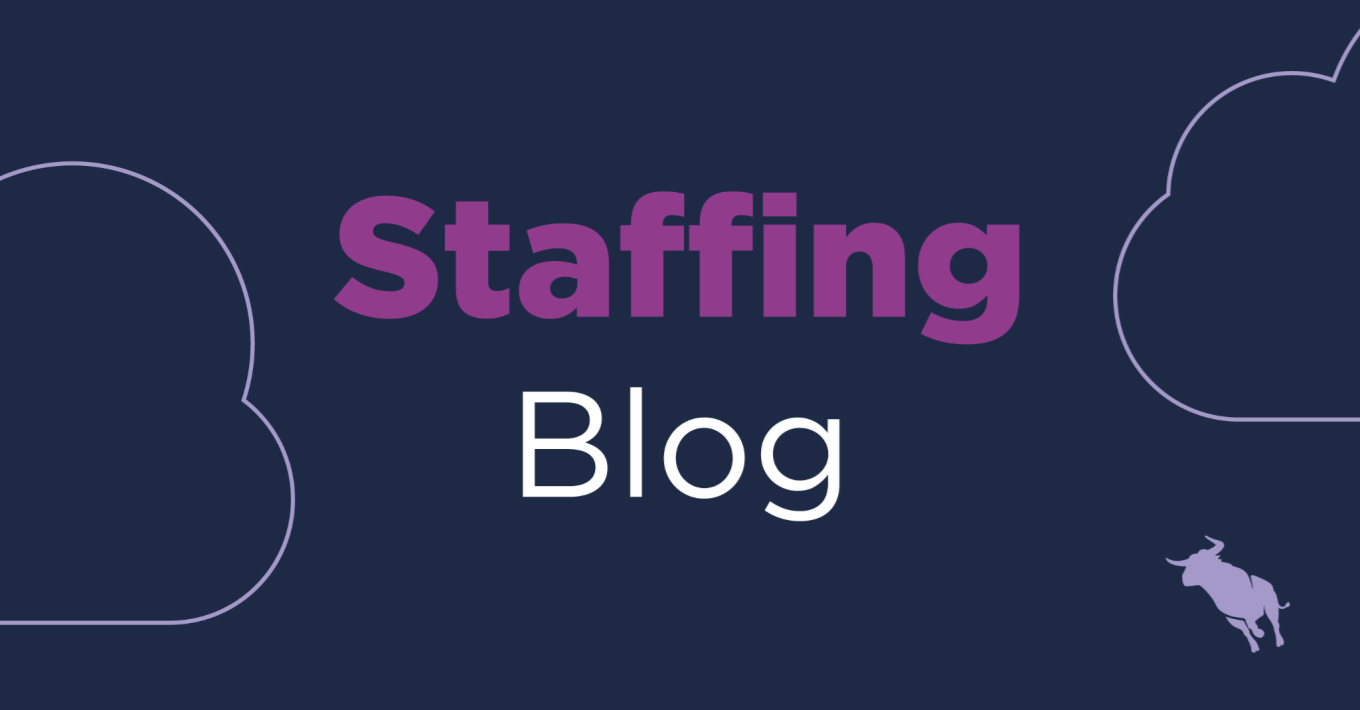 You've got the basics of your recruitment email marketing strategy down. You know which metrics you're going to track, you've planned the frequency and timing of your emails, and you've got an idea of who you'll target.
But you need more than just an 'idea' of your target market. You need some cold, hard email addresses.
Defining your contacts
As tempting as it might be to scrape a whole swathe of email addresses from likely LinkedIn profiles, this will only create a whole lot of work in the short-term, and a whole lot of ill will toward your firm in the long term. Like a dinner party at which you throw your keys in a bowl, you really want the emails in your database to be willing and consenting participants.
There are many ways to gain the email addresses of new and valuable job seekers, including:
From new job applications
Setting up a job search agent
By joining your talent community
Networking at recruitment fairs
Sourcing candidates from job boards (be sure to get permission from the candidate)
A sign-up form on your website
A sign-up button on your Facebook page
A call to action on your social media channels
A clickable link in your email signature
Offer incentives to employees who add emails to the database
Give online content away (eBook, infographic, how-to guide) in return for a sign-up
Offer incentives to current subscribers to sign-up their friends
Post a sponsored sign-up page on LinkedIn
Include exclusive offers in your emails for those that do sign up
The process of email collation is a never-ending one, as you continually strive to further your firm's reach. But just as you'll need to keep adding to your database, so too will you have to continually work to keep it up-to-date.
Maintaining the database
Maintaining your email database is important for a couple of reasons. Firstly it ensures that the metrics you are tracking are accurate, as a glut of incorrect or unusable emails will skew the numbers terribly, and make worthwhile analysis impossible. Secondly, it ensures that you aren't negatively affecting your firm's reputation, as it minimizes email traffic to those who don't want it.
Review your hard bounce email addresses after each email campaign is completed, and remove them immediately. Soft bounces are a little more complicated. Because they may well be legitimate email addresses it's important to be careful in deleting them straight out of your database. If an email comes up consistently as a soft bounce, it may be worth eventually removing. In fact, most good email systems will automatically remove these addresses after a certain number of soft bounces.
Generate a list of unengaged subscribers; those that haven't opened an email in a year, for example. Send a personalized email (one that they are far more likely to open) encouraging them to become active again. Some common re-engagement techniques include:
Limited time offers (It's your last chance to take advantage of…)
Profile update requests (Please update your information to receive more relevant…)
Confirmation of subscription (Please confirm that you'd like to continue receiving…)
Start with these two, collating emails and keeping up with your email database, and you'll be on track to send out some great recruitment emails.
Subscribe to the Staffing Blog
Subscribe for trends, tips, and insights delivered straight to your inbox.