Recruiting Tools: Ignite Your Productivity with New Technologies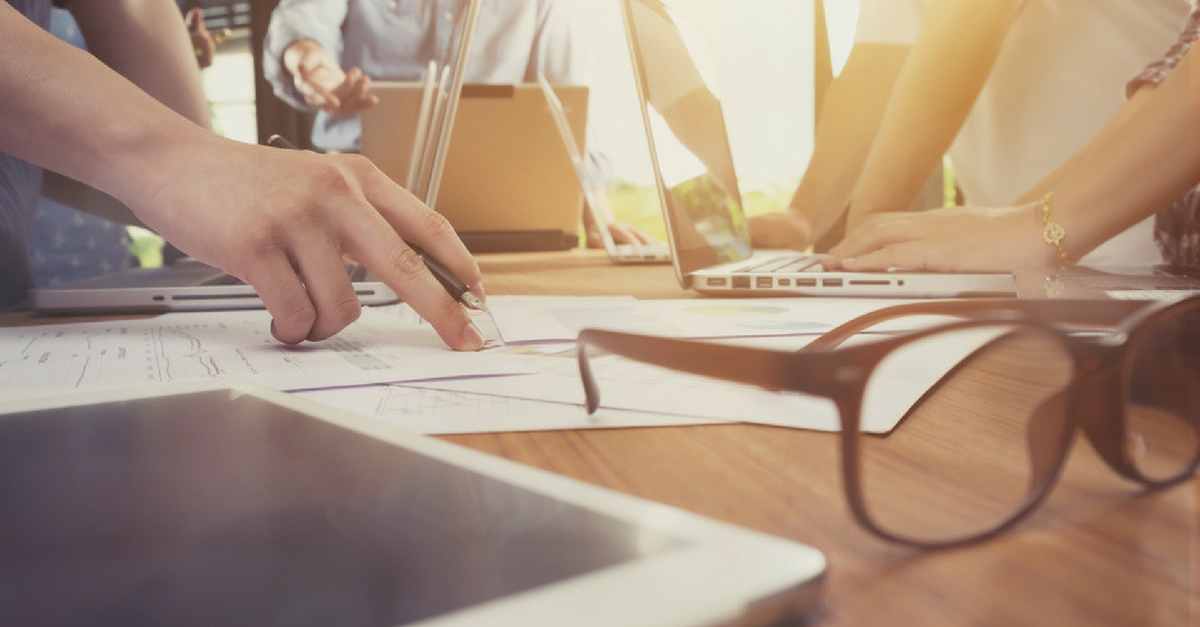 There are more than 20,000 staffing and recruiting firms in the United States and the competition is heating up.
Let's face it. If you're not proactively implementing new strategies or refining existing ones, you're falling behind and doing your business a disservice.
A big part of your R&D should be looking into recruiting tools and technologies that can be growth catalysts for your business.
In fact, according to Bullhorn's 2018 North American Staffing & Recruiting Trends Report, recruiting firms plan to significantly boost their technology investments in 2018 with 52 percent of firms anticipating an increase compared to 40 percent last year.
So, where do you start? First, answer these three questions:
What are your priorities and roadblocks within your organization?

What are the key metrics you're looking to improve?

What are some tools and technologies you've been meaning to look into, but haven't gotten around to it?
If you're like most staffing and recruiting companies, your recruiters' efficiency and effectiveness probably came to mind.
After all, if you can boost the speed at which you operate while performing at a higher level, you'll likely improve in the two areas that respondents to Bullhorn's survey found most important – fill rate and hit rate.
Let's take a look at some tools that can help you with your recruiters' productivity. The criteria for the selection of the following tools includes:
Increase recruiter productivity

Easy to get started

Integrate with your existing workflows
Engage your candidates
If you want to engage more candidates, rethink the way you're communicating with them. A platform that leverages options like texting, live chat, and AI can save your team time and deliver a faster, easier experience for candidates.
TextRecruit's centralized text communication platform helps teams engage with candidates faster and manage conversations at scale. You can also save recruiters' time by using artificial intelligence to announce new job openings, screen candidates and schedule interviews.
Verify candidate quality
Checking references is a critical step to ensure you're providing your clients with a full picture on a candidate, but typically this is a time-consuming process. A tool that gets eliminates some of the tedious work will help you gain a competitive advantage, reduce time-to-fill, improve recruiting efficiencies, and gain more referral.
SkillSurvey's cloud-based reference-checking solution helps you easily collect and provide references containing detailed feedback from any device. Responses are confidential, which means more candid feedback – typically from 4 references per candidate in less than 2 days.
Empower your clients
What does your submission package look like when you send it over to a client? If you're like most recruiting firms, it probably consists of a resume and some bullet points about a conversation you had with a candidate. This doesn't make the candidate feel very tangible and makes it difficult for a client to decide whether or not to move forward with them. Boost your team's hit rates by leveraging a recruiting tool that empowers your client to make quicker and more confident decisions.
With Spark Hire's one-way video interview feature, candidates submit selfie-style video responses to your recruiters' interview questions and a shortlist of completed interviews can easily be shared with your clients. This enables quicker feedback from clients and gives them more insight on your candidates. Plus, you can receive notifications when clients are viewing the interviews you send over. The result is an increase in placement speed and a boost in hit rates.
Maintain accurate data
Data entry is slowing down your recruiters. You know it and they hate it. Help them save time and avoid having 100 tabs open by providing them with a tool that gives them access to their system of record in their natural workflows. Motivating them with this type of efficiency gain will also yield cleaner data in the long run.
Bullhorn Sourcing Accelerator captures resumes from job boards with a single click or even automatically. As the latest candidate data feeds directly onto their screen, recruiters save precious time as they reach candidates ahead of competitors and increase placement rates.
Master your email
Raise your hand if your recruiters are starring emails and keeping messages as unread so they don't forget to follow up on them. Don't let your team lose full days in their inbox with endless searching for which email they should handle next. Give them a recruiting tool that helps them think (and scroll) less so they can accomplish more.
If your business runs on the G Suite (Google) and your recruiters are using Gmail as their email app, Boomerang can be a gamechanger. From my personal experience, I don't know how I managed email before installing this Google Chrome Extension. Boomerang has a variety of features, but my favorite are the follow up reminders to keep track of important emails and setting reminders if you don't hear back. Using Boomerang, your recruiters will be on top of their communication and nothing will slip through the cracks.
Automate your workflows
Your recruiters are most likely bouncing between many different tools that don't integrate with each other. As a result, they're constantly checking different tabs and apps for updates or new information. A tool that can give your recruiters the information they need when and where they need it can make a chaotic workflow seem like magic.
Zapier is an online automation tool that connects over 1,000+ of your favorite web apps. With Zapier, you can move info between your web apps automatically, so you can focus on your most important work. It's easy enough that anyone can build their own app workflows with just a few clicks. For example, imagine posting a message to a Slack channel with a candidate's video interview results as soon as it's completed on Spark Hire. These automations, also known as Zaps, can truly unleash some major productivity gains for your recruiters.
Hopefully, this list of tools gives you a good starting point and jumpstarts your research process. Keep in mind that there are tons of recruiting tools and technologies in the marketplace so it's easy to get distracted and bite off more than you can chew. If you have a methodical approach to implementing new tools and technologies, you'll be better prepared to get some huge ROI.
Some methods for strategizing your technology approach include:
Assign research projects to specific people on your team to actively source new ideas

Come up with systems and processes for implementing new tools

Work with the solution provider to follow their best practices

Hold the team using a new tool accountable for maximizing their usage and reporting their results
Now that you know some tools to look into and guidelines for success, get out there!
Remember, every minute you spend idle, your competitors are passing you by.
---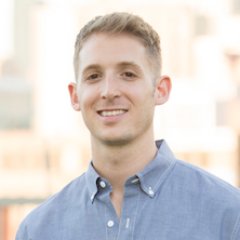 About the Author: Josh Tolan is the Founder and CEO of Spark Hire, the world's leading video interviewing platform with more than 4,000+ customers in over 100 countries. Learn how to grow your recruiting firm with video interviews.
Follow Josh on Twitter: @allthingsbiz
Follow Spark Hire on Twitter: @sparkhire
---
Subscribe to the Staffing Blog
Subscribe for trends, tips, and insights delivered straight to your inbox.