Join CloudCall at EngageX 2021 to Explore How Tech Can Improve Emotional Intelligence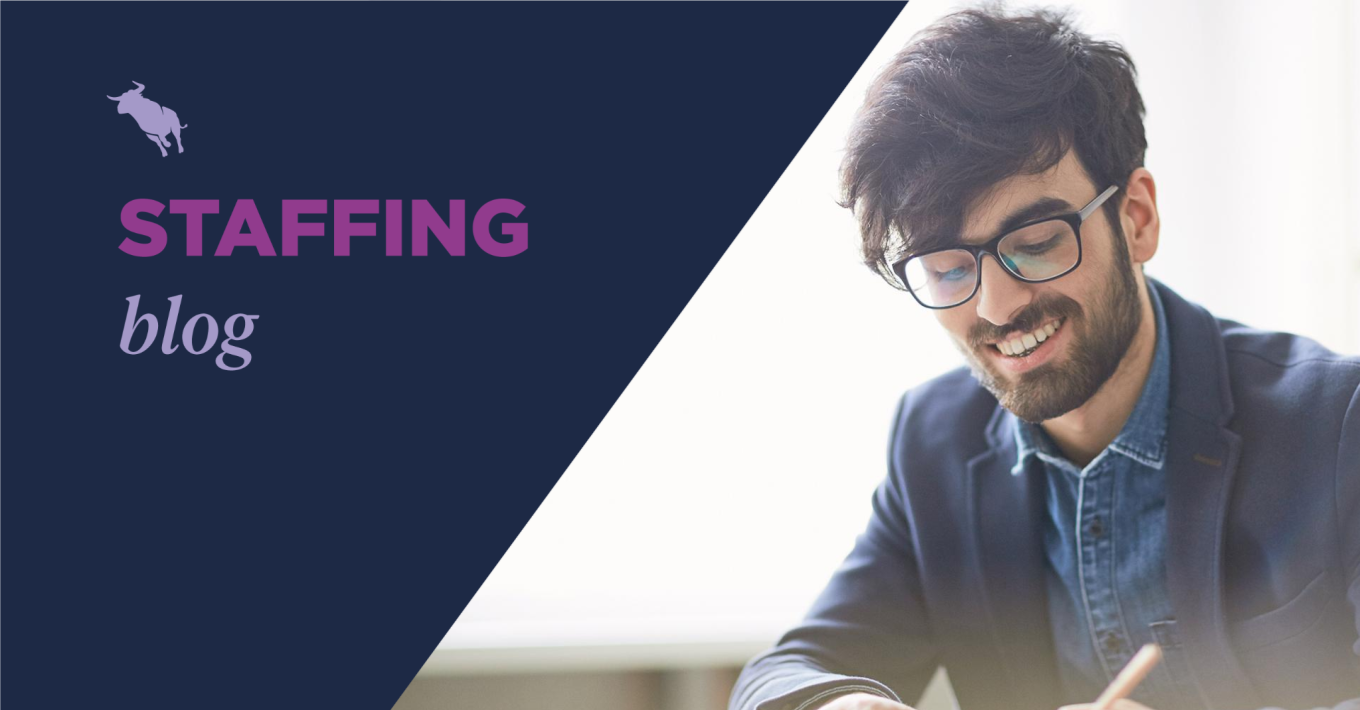 The World Economic Forum has ranked EQ (emotional intelligence) as one of the most important skills to have by 2025. It's also reported that it's responsible for 58% of professional success.
In fact, for each percentage point in EQ, a person can add $1,300 to their annual salary. There's a clear correlation between high EQ and your top billers.
According to market research specialists, the speech and voice recognition market will be worth almost $27 billion by 2025. For the staffing industry, this could mean a new age of productivity and insight like no other. 
In a world that's becoming more data-driven than ever, it's still rare to find recruitment agencies that rely heavily on speech recognition to monitor their customer conversations and derive insight faster to improve the quality of their services.
Explore EQ, with CloudCall, at EngageX 2021
The big bang of artificial intelligence is here. At this year's Bullhorn EngageX event, CloudCall's Paul Clark, CTO, Matt Gayleard, CMO, and Diogo Coutinho, VP Product Management, will delve into the relationship between the rise of AI and how it can affect our EQ. They will also be looking at the latest advances in applying speech recognition to recruiters' workflow and how it can change the role forever during their round table titled Can recruitment technology improve our emotional intelligence? 
This year, Bullhorn is doing things differently by splitting the event across two days, June 15-16, 2021. The event will feature keynote speeches, breakout sessions, customer roundtables, and discussions.
Our roundtable runs on Wednesday, June 16, from 1:30 pm – 2:10 pm EST and will cover the following topics:
How will automation transform businesses?

What is sentiment analysis, and what can it help recruiters achieve?

What impact will transcription technology have on EQ?

How does emotional intelligence improve business development?
As the world becomes more AI-driven, our roundtable will focus on the relationship between the rise of AI and how it can affect our EQ. Our panel of experts shares their thoughts on the topic:
"AI is about machine learning and machines being able to identify patterns. By training a machine to know what a good call sounds like, we can then ask the machine to show us more good calls." – Paul Clark, CTO, CloudCall.
"I like when technology can hide behind the surface of a conversation and automate. It allows people to focus on the human being they are having a conversation with, and for things to flow more naturally." – Matt Gayleard, CMO, CloudCall.
"I'm excited to see what the next few months and years bring to the topic of EQ and how we can implement and integrate it with technology. It's a really exciting time to be in the industry." – Diogo Coutinho, VP Product Management, CloudCall. 
Not only can you join us at the roundtable, but you can also speak to us at our virtual exhibition booth to talk about all thing's integration.
You can register for your spot here.
CloudCall and Bullhorn
CloudCall for Bullhorn brings together and securely stores all conversations that you are having with candidates and clients into your Bullhorn system.
With CloudCall, you can:
Enhance the quality and quantity of data

Optimize processes and save time.

Personalize every conversation and build better candidate relationships.

Work from anywhere easily with the CloudCall Go! Mobile app.
Don't forget to register your spot for Bullhorn's EngageX 2021 and meet our amazing team! 
Want to know a bit more about what CloudCall for Bullhorn can offer your business? Please take a look and book in for a demo with our team here.
---
Subscribe to the Staffing Blog
Subscribe for trends, tips, and insights delivered straight to your inbox.