LinkedIn Recruiting: 3 Steps To Refresh Your Strategy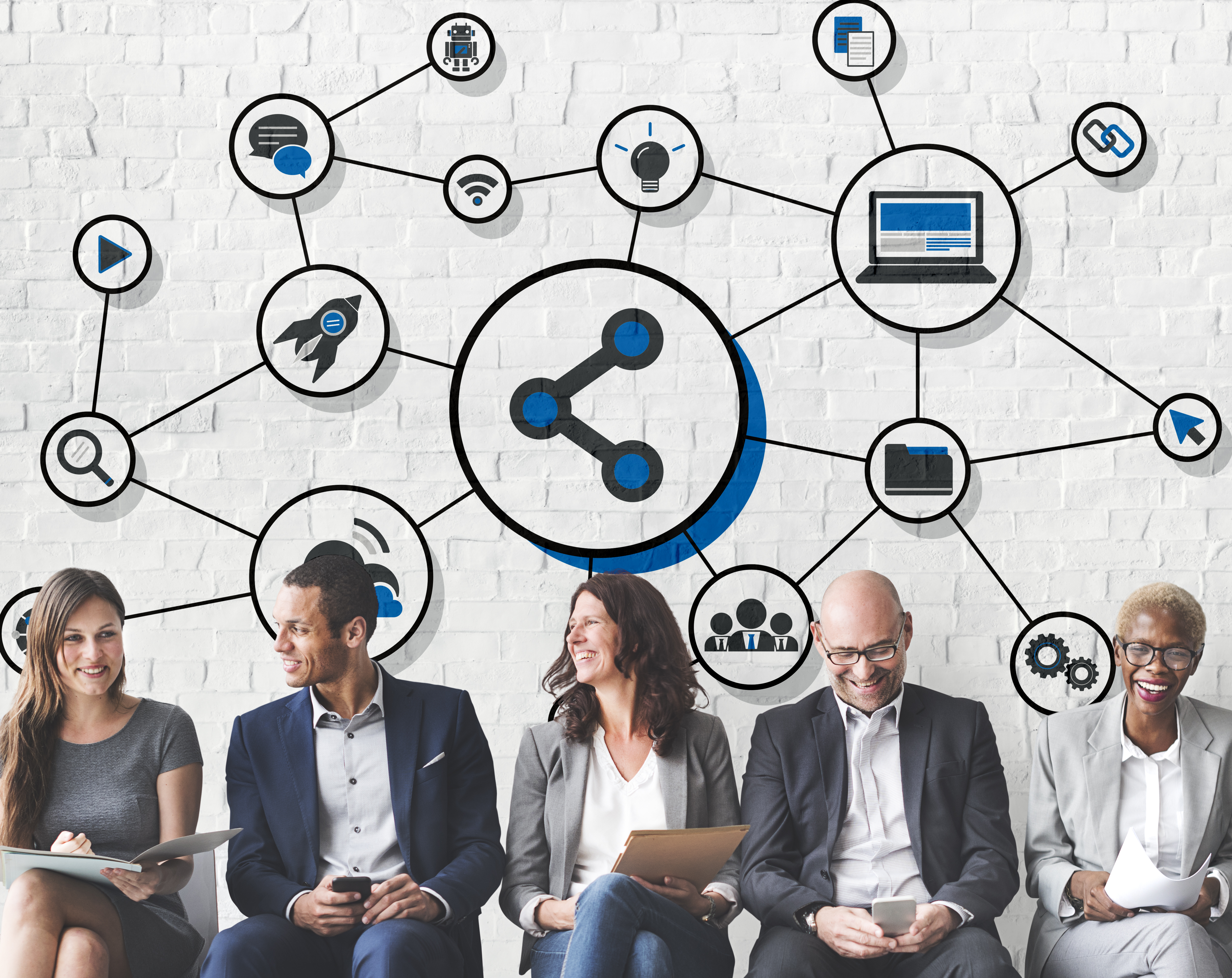 If you're in recruiting, chances are that you've had some experience using LinkedIn as a social sourcing tool. Despite its prevalence, many recruiters still use LinkedIn by trial and error, without a proven method to maximize their efforts. We've compiled LinkedIn's own data on sourcing to help you get more out of your LinkedIn recruiting efforts at every step of the process.
Step 1: Choose the right candidates
Reach out to passive talent: Only 30 percent of the global workforce are active job seekers, but a whopping 87 percent of  all candidates are open to new job opportunities, according to LinkedIn's user data. Career opportunity is the number one reason people change jobs, so don't hesitate to reach out to candidates with a current long-time employment on their resume.
Join more groups: LinkedIn groups are a free and easy way to network with new people. Groups are a great way to find potential candidates because LinkedIn members that are active on groups are more likely to be responsive users. Candidates that share a LinkedIn group in common with you are 21 percent more likely to respond to your InMail.
Step 2: Optimize your InMails
Make it personal: Generic messages will make your candidate unlikely to seriously consider the opportunity that you present to them. Make specific references to their career to indicate that this is not a mindless mass mailing. If you use a template, double check to ensure that nothing has carried over from your InMail to the previous candidate. A half-hearted copy paste won't just be unsuccessful, it can garner hostility.
Demonstrate your knowledge of the industry: 2 out of 3 recruiters don't have the tools necessary to understand the market and talent pool they are recruiting from, according to a LinkedIn talent solutions survey. A simple line in your InMail that illustrates your understanding of the industry can go a long way in establishing your legitimacy.
Step 3: Get more responses
Send at the right time: LinkedIn reports that 9:00 to 10:00 AM on a weekday is the best time to send an InMail. Don't send InMails on Saturdays. Even the most perfect candidates may forget all about your InMail by the time Mondays roll around.
Use your company page to your advantage LinkedIn members that follow your company on LinkedIn are 95 percent more likely to accept your InMail message than those who aren't following you, and they're 81 percent more likely to respond to your message. Sharing valuable content on your LinkedIn page can be a great way to win over more followers that can turn into candidates in the future.
Want to turbocharge your LinkedIn recruiting strategy? Learn 18 tips that will take your candidate sourcing strategy to the next level.
Subscribe to the Staffing Blog
Subscribe for trends, tips, and insights delivered straight to your inbox.