Making Use of Your Metrics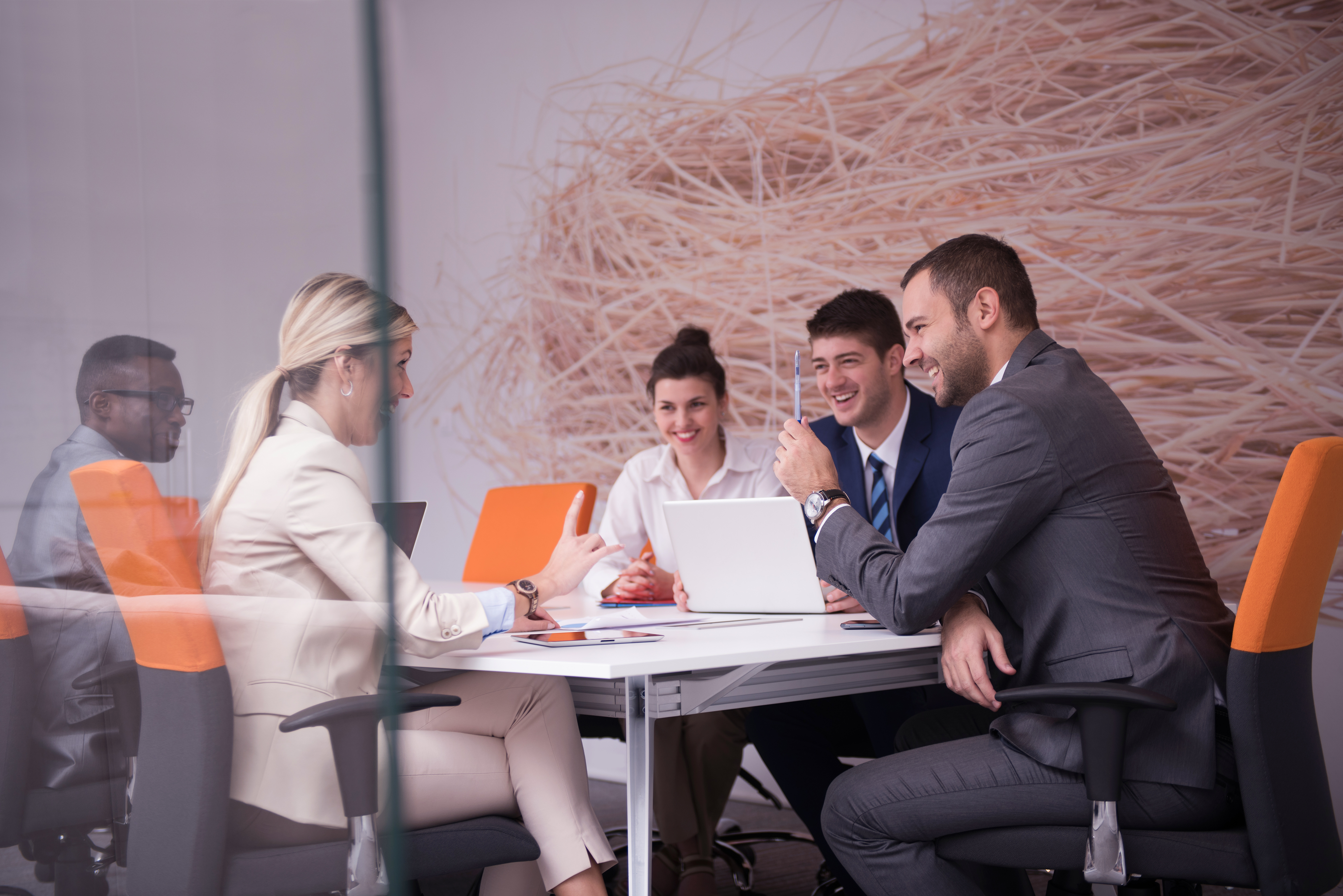 The best staffing and recruiting firms do more for their clients than simply delivering candidates. They act as trusted consultants that offer feedback on hiring processes, interview tactics, candidate selection, and cultural fit. In return, they earn a large base of loyal customers that return to them regularly every time they need to make a hire.
Those firms are successful because they take a scientific approach to recruiting. They measure every one of their processes, make adjustments, examine results, share their findings with their clients, and then execute better the next time based on what they learn.
In a previous post, I shared advice about how firms should increase the value they bring to clients by consulting effectively on their clients' hiring practices. In this post, I'm going to explain how to turn your consulting inward to your own firm and turn insights from key metrics into faster, more efficient recruiting performance.
Time-to-Fill:
If you're tracking this metric the right way, you should know not only how long it takes to place a candidate with each one of your clients, but also how much time those candidates spend in each stage of your recruiting process and how much time candidates from different sources spend in your process.
Taken together, this information allows you to develop a tailored approach with each of your clients. If you take on a new job order from a company you've worked with before, you have existing data you can use to create an extremely detailed timeline from candidate submittal all the way through to a final placement. That timeline keeps you in control of the placement process by building in checkpoints and setting expectations with the client.
This metric provides a similar utility for newer clients as well. Whenever you start working job orders from new clients, you should start by comparing that client's characteristics and requirements to your existing customer base, and use the data from your existing customers to create an expected timeline for placing a candidate with them.
In addition to structuring your interactions with the client on the hiring side, time-to-fill data also helps you time your candidate outreach to ensure everyone you contact for the job is ready for the next step when it comes. Use it to improve each candidate's experience with your firm.
Ratios:
Ratios are most useful for adjusting your internal process when they're used in conjunction with your time to fill data. Specifically, while time to fill tells you how long you can expect candidates to spend in each stage of the hiring process, ratios will tell you exactly how much work you'll have to put in to get candidates into and through each stage.
There's no better way to organize your day-to-day work than regularly reviewing activity ratios. By setting your open job orders, activity ratios, and time to fill side by side, you can quickly assess the amount of work you need to fit into a given day or week to successfully make placements.
The more you can use this method to plan ahead, the better you'll be at parceling out work and keeping yourself, your clients, and your candidates on track.
Candidate Source:
One other metric that will influence your daily recruiting activity is the quality of candidates from different sources.
So far, you've developed a timeline for yourself and you've determined how much you need to work to make a placement within that timeline. Analyzing candidate sources gives you direction on where you should focus your energy when recruiting to maximize your chances for success.
The application of this knowledge is to take a hard look at the companies that have received candidates from each source and find trends in where candidates are being placed. This way, you have a starting point to focus your search effort and avoid "boiling the ocean" in an effort to find a good match.
If you've been disciplined with cataloguing the channels through which you've attracted candidates for all the prior placements you've made, you'll be able to quickly prioritize candidates from each source for new job orders. That prioritization will, over time, shorten your time to fill and reduce the amount of work you put into each placement.
Obviously, this list of metrics and their applications is not comprehensive. It's meant to be a starting point to help you take a more analytical approach to recruiting. Yes, there's some overhead involved — you have to be able to track relevant metrics accurately over time to develop a reliable database.
However, the benefits far outweigh the overhead cost. By measuring, experimenting, and improving on every aspect of your recruiting process, you'll develop a more effective recruiting team, happier customers and a larger book of business. At the end of the day, that's what it's all about.
Learn more about improving your recruiting process with the free guide, "The Right Way To Increase Repeat Business." Our guide below will help take you through the nuts and bolts of assessing your clients' recruiting process and maximizing the number of clients you have coming back for repeat business.

InsightSquared is a staffing and recruiting analytics solution that's been helping Bullhorn customers with metric tracking, candidate analysis, forecasting, assessing job order trends, and improving data quality in their ATS. Visit insightsquared.com/for-staffing to learn how InsightSquared can help, or find us in the Bullhorn Marketplace at bullhorn.com/marketplace/insightsquared/.
Subscribe to the Staffing Blog
Subscribe for trends, tips, and insights delivered straight to your inbox.