Meet the Speakers of Engage 2015! Part 3: Kip Hollister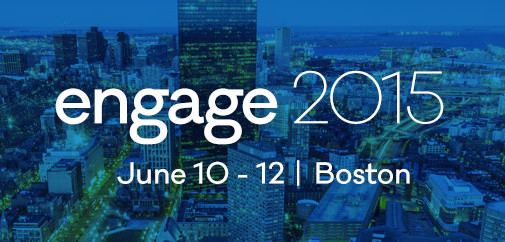 From June 10-12 in Boston, you'll have the chance to acquire essential knowledge at Engage 2015 by attending sessions and presentations led by staffing and recruiting experts like Kip Hollister, the Founder and CEO of Hollister Staffing. In Kip's session, "As a Leader, You Are the Mirror for the Corporate Culture," she'll discuss several strategies that you can personally employ to create an environment of accountability at your firm, thoughtful and planned growth, and greater organization around obtaining results. Companies of all sizes will be able to take important lessons from this session, learning from Kip's 27 years of experience in the staffing industry.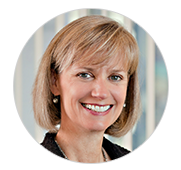 When Hollister founded Hollister Staffing in 1988, her goal was to eliminate the transactional nature of the staffing industry and build her business one relationship at a time. She has clearly been successful, turning Hollister Staffing into one of the leading women-owned, full-service recruiting firms in New England. Hollister focuses on long-term value, not short-term profit, and emphasizes the importance of relationships between recruiter, candidate, client, and the communities in which they co-exist. Hollister has been the recipient of a great deal of recognition for her business achievements: she was named a National Finalist for the 2012 Ernst & Young Entrepeneur of the Year Award and received the 2014 BBJ WomenUp Award, as well as the United Way's 2013 Women Who Live United Award. Hollister Staffing was named one of the Small Businesses of the Year by the Greater Boston Chamber of Commerce and ranked #27 on the Boston Globe's 2014 Top 100 Women-Led Businesses.
Engage 2015 is the only annual conference that brings together the entire community of Bullhorn customers, along with staffing experts, consultants, Bullhorn Marketplace partners, and the Bullhorn team. Over three days, you'll connect with the best and brightest in the staffing industry, including experts who have the insight you need to give your company's operations a leg up on the competition. Register for Engage 2015 now and we'll see you in Boston!
Subscribe to the Staffing Blog
Subscribe for trends, tips, and insights delivered straight to your inbox.