Recruiting Website Design: What Not to Do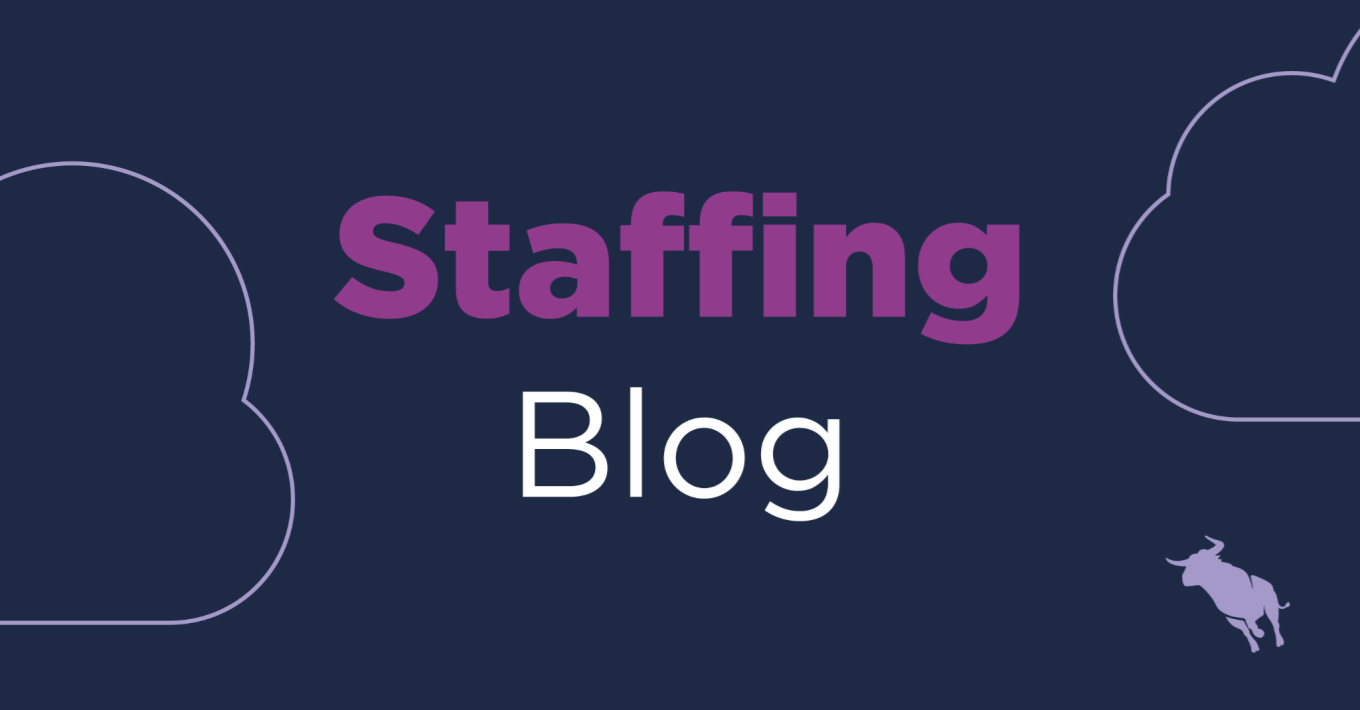 Over the course of the 21st century the role of commercial websites has transformed enormously. From their beginnings as cute little curiosities and points of difference, websites are now perhaps an organization's most important marketing channel. And no industry knows this better than recruiting.
The website forms the hub of the modern recruiting firm's operations. It's a marketing tool, a job posting platform, and a gathering place for clients and candidates alike. Indeed, it's many a client and candidate's first – and perhaps only – impression of a recruiting firm. Getting your recruiting website right matters more than many in the industry are willing to admit.
So what are recruiting website turn offs? What will leave a sour taste in a visitor's mouth? Here are 7 examples of what not to do when designing and constructing your firm's contribution to the World Wide Web.
1. Complicated Navigation
"When I'm driving somewhere new I don't like to use a GPS – I prefer a compass and topographical map instead" said no one ever. After being referred to your website, 50% of visitors will orient themselves by using the navigation menu. If your navigation menu is complicated or difficult to locate you could instantly lose half of your audience.
Limit the amount of tabs. Gather related information together under relevant headings. Look for feedback from candidates and clients on their experiences with your site, and take their advice on board.
2. No Social Sharing Buttons
These days, omitting links to your social accounts on your website is as much of a sin as omitting your address and contact details. Social media – particularly the likes of LinkedIn – is where the industry as a whole is manifestly tending, and giving your site visitors the ability to share your job postings can allow for the referral you've been waiting for.
While it's important to not go overboard and to cull buttons that are seldom used, a complete lack of social shareability will put your recruiting firm's website at a distinct disadvantage.
3. A Focus on Clients Over Candidates
As a recruiting professional it can be ever-so tempting to focus on the sources of income above all else. Your money comes from your clients, so you need to cater primarily to them, right?
This SIA survey begs to differ. It found that recruiting firms with websites that were more candidate focused reported a higher level of satisfaction than those with websites that were client focused. Candidates form the backbone of any good recruiting firm; cater to them and success, will follow.
4. Uninformative Job Descriptions
Think of a job posting on your website as a book cover. Does it lure people in? Does it provide enough information to pique a candidate's interest, then entice them to pursue the position further? If the answer to these questions is no, you may need to rethink your job posting strategy.
5. Mobile Unfriendly
Mobile devices now account for more than 56% of all internet traffic. 80% of internet users own a smartphone. 62% of all smartphone users grab their device immediately after waking up. If your firm's website isn't optimized for mobile traffic, it might as well take its design cues from the site of the 1996 cult-classic film Space Jam (a piece of internet history that is definitely worth the visit, by the way).
6. Weak or Non-Existent Branding
Whose website is this? What do they do? How did I get here? Who am I?
Admittedly a weakly branded website may not cause a person to develop short-term memory loss, but it does represent a colossal missed opportunity. This is your space, and should be treated as such. Brand it strongly with logo and corporate colors prominent. Commit navigation menu space to an 'About Us' tab that tells your brand's story; you'll be surprised at how many hits it gets.
A recent LinkedIn survey showed that 83% of talent acquisition leaders believe that a strong employment brand was the critical driver of top talent. Make use of that fact by making a powerful brand statement.
7. What's Your USP?
Why should a potential client or candidate choose you? A bad recruiting website can simply be one that offers the exact same information as all the others. A good recruiting website will ensure that it stands out by providing compelling reasons why the recruiter should be a visitor's firm of choice. USPs will be made clear on the homepage, with links to more in-depth information prominently displayed.
We know that a website is perhaps the most important marketing mechanism at an organization's disposal; perhaps more so in recruiting than many other industries. But by avoiding these cardinal website sins, and putting a real focus on your firm's online presence, you'll soon see the fruits of your online labor.
Subscribe to the Staffing Blog
Subscribe for trends, tips, and insights delivered straight to your inbox.