Reskilling: Why It's More Important Now Than Ever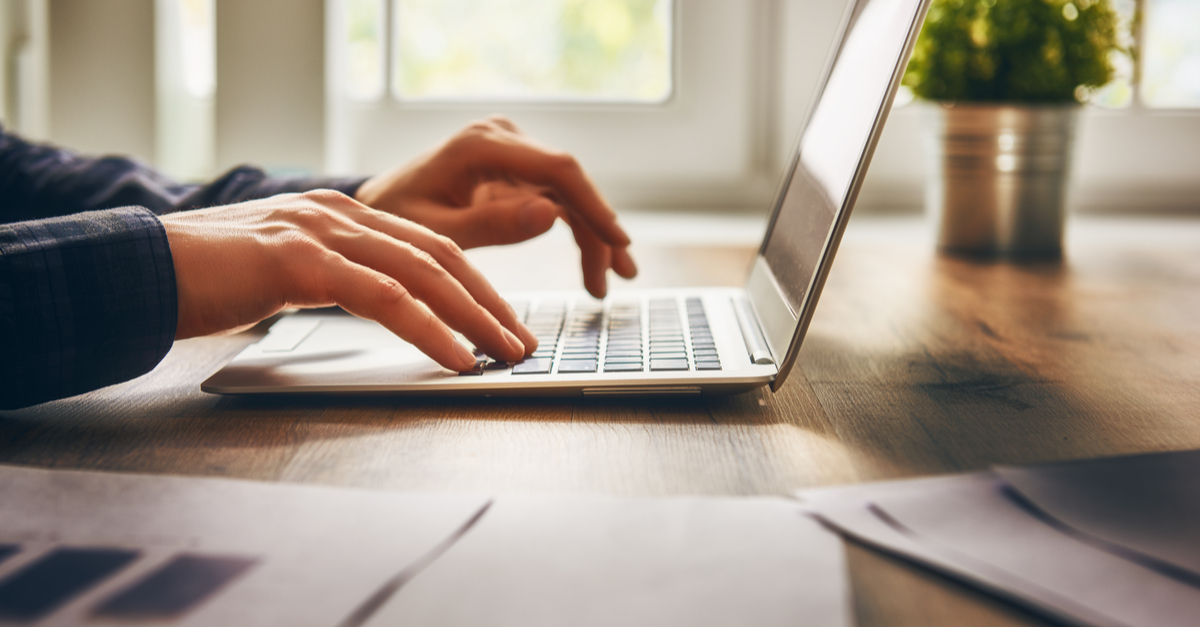 While staffing firms across the globe are forced to re-examine the way they do business in light of the recent global events, we understand that you still have a commitment to your clients and candidates to be as effective as possible. With that in mind, here is everything you need to know about reskilling to meet internal and external demands.
---
Now more than ever, utilizing existing resources within your team in new and unique ways is crucial for sustaining your business and continuing to provide a positive candidate and client experience. But, with the industry-changing almost daily and lots of questions up in the air, it can be difficult to know which strategic moves to make. 
One initiative that could help you maintain your business: reskilling your candidates or existing staff to focus on meeting key demands. Reskilling is the process of helping workers turn outmoded skills into ones that are applicable to the modern world and current situation, whatever that may look like. In other words, the goal of reskilling is to uplevel candidates or internal staff with relevant skills needed in a particular role, which may differ from the skills needed in their current role.
How can you ensure your business continues to run during a time of such uncertainty? Use your existing workforce to fill crucial roles, even if those differ from their current job. Like businesses that are pivoting to produce hand sanitizer during the COVID-19 pandemic, staffing businesses can pivot their workforce to meet the needs and demands of the industry and their clients. 
Where to Begin
As part of our annual Global Recruitment Insights and Data (GRID) survey, we asked more than 2,000 recruitment industry professionals across 10 countries to reflect on the opportunities and challenges they're facing in 2020. Unsurprisingly, concerns about the talent shortage were abundant even before the COVID-19 pandemic had fully taken shape. 
With so many things changing on a daily basis, it can be difficult to pinpoint exactly how to begin any reskilling efforts. If your business has identified key roles not filled with traditional methods, such as sourcing and recruiting talent through the usual channels, reskilling can be the shift in focus your team needs. 
Start by identifying the most crucial open roles with your clients or uncover the most urgent needs within your business. Do the necessary skills need lengthy training or certifications, such as a software developer or forklift operator, or are they more soft-skills, such as organization or management capabilities?
Determining a plan of action on how to satisfy each open role will help guide your team on the next steps for each position. For example, an individual working in a shipping facility could take extra courses to become certified in maneuvering a forklift. Or, someone working in an office but lacking the leadership experience to move into a management position could attend public speaking and project management courses. 
Keep the Reskilling Momentum
Once you've begun to fill the most in-demand roles, keeping up the reskilling efforts will ensure your team is able to continue to respond to client demands effectively. Rather than focus on reskilling a small subset of candidates, creating a plan to continue reskilling candidates will build confidence with your clients by reassuring them that your teams are well equipped to handle any challenges and obstacles ahead. 
Additionally, leveraging your existing workforce through reskilling ensures your team is well-equipped when the industry starts to show signs of improvement. Continuing education and training with internal staff also can create a more positive employee experience, as it shows the business values its employees and wants to see them grow, especially during a particularly difficult time.
What's Next?
While the entire recruitment industry is in the uncharted territory during the COVID-19 pandemic, one thing that's certain is firms that offer programs to train or reskill both their employees and their candidates can have a direct, positive impact on filling new roles and teaching the skills necessary for in-demand positions. 
With an agile focus on shifting internal and external workers to fill the most crucial positions, businesses can not only maintain their own organizational goals and quotas but also help continue to place individuals in meaningful and beneficial positions. Reskilling may not answer every open question or fill every need, but it can help qualified candidates find a new career and internal employees grow their own knowledge base.
---
We also have specific information and offerings related to the COVID-19 crisis; check out these resources and free offers for Bullhorn customers and recruitment companies.
Subscribe to the Staffing Blog
Subscribe for trends, tips, and insights delivered straight to your inbox.