The Science of Search: Quality Insights from Demi Haupt of PierceGray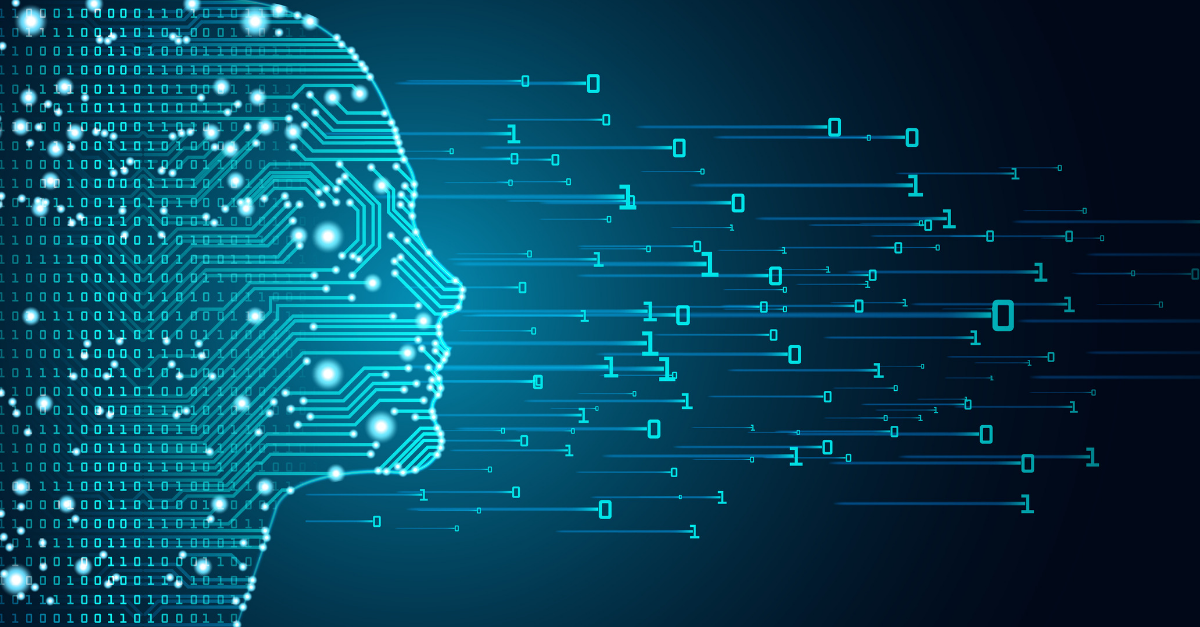 How can you measure quality as a search firm? And how can you ensure your firm is delivering the best client (and candidate) experience possible?  I spoke to Demi Haupt, Engagement Manager at PierceGray, on the subject as part of our Staffing Speaks Out conversation series. We talked about the components of a quality placement and the tools firms can use to measure and deliver on that promise of quality.
Bob McHugh [BM]: Can you tell us about PierceGray and your role there?
Demi Haupt [DH]: PierceGray is a retained search firm that works with high-growth companies going through a significant business transformation.  Our clients range from middle market to Fortune 100 companies. Much of our work is with investor-backed organizations, including global private equity firms, middle market PE firms, and venture firms.          
BM: Can you tell us about your background and role at PierceGray?
DH: Our team is comprised of former operations and commercial leaders who have a passion for talent.  I joined PierceGray from GE Healthcare, for instance, where I built and led supply chain and manufacturing teams for growing business lines.  Now, as an Engagement Manager with PierceGray, I lead searches from initial strategy creation through candidate development and placement.
BM: Does your prior experience with GE affect your work in search?
DH: Absolutely. I joined GE as part of their Operations Management Leadership Program, where I worked in procurement, inventory management, Lean, and six-sigma leadership roles, and later headed up a team of 60 supporting a new product launch. 
I draw on these GE experiences frequently in search, whether it is partnering with my clients to define the ideal candidate profile or to go deep with a candidate on their technical and leadership experiences. Also, I saw at close range the leadership qualities that can be effective in building and growing businesses – like being analytical, hands-on, and following through on commitments.  This likewise has made me a better advisor to clients looking for growth leaders.
BM: I'm sure quality was a big focus of your manufacturing and supply chain career, but how do you think about quality in search?
DH: There are several concepts that we think about worth mentioning:  
Impact:  The ultimate measurement of the quality of our work is the impact our placements have within our clients' organizations. Some firms talk about "stick rate", but this isn't really a proxy for impact. Our clients want placements to grow and transform their companies, to lead teams, and drive results. Understanding this affects everything from how we interview, to how we conduct references, to the how we approach client discussions.  If a placement is simply occupying the seat 12 months from now, that's not really interesting. What is interesting is whether our client feels like the placement is having the right impact. That's why we check in with clients at regular intervals, so we are aligned about the impact our placements are achieving.    
Accuracy:  When clients hire PierceGray, they expect accuracy, meaning vetted candidates who meet and exceed their selection criteria.  To drive accuracy, we invest in the front-end of the search process. At the beginning of the search, we go onsite to meet with client stakeholders to understand their expectations and to review calibration profiles to ensure a shared view of what outstanding candidates look like.  Throughout the search, we employ a graduated pipeline and scorecards that give clients visibility to emerging candidates and where they are in our process of qualification.
Speed:  When we are hired, our clients are typically ready to find the right leader as quickly as possible.  We measure search speed from kickoff to placement, and we also measure speed to multiple interim milestones that allow us to diagnose the pace and health of a search project.  It's worth noting that speed is not just a result of working fast or hard. As a research-driven firm, we strongly believe that accurate research will have a profound impact on speed, reducing the time to get the best-qualified candidate into the role.   
Selection:

 A common mistake in our industry is to assume that the placement is the only thing that matters to a client.  While that's certainly essential, the best result also allows for the right level of selection. For instance, are there enough technically qualified candidates to allow the client to select on culture fit? A set of truly viable options help clients reach the right decision. More than once I've met the winning candidate during the first ten days of a search, but helping the client evaluate a slate of well-qualified candidates was fundamental to the client reaching a grounded decision.   
Client Experience:

 The interesting thing about search is that you can measure and deliver on accuracy, speed, and selection and still not deliver the right experience.  I think this is because the search process has such a large human element. How well did we listen and respond to the client? How well was the client briefed, and how did the interview day go?  How smoothly did the offer come together? How well did we handle signing off the runner-up? We believe it is our responsibility to treat people with respect and see all interactions as contributing to long-term relationships and the overall client experience.        

BM: Can you actually measure Client Experience?
DH: Actually, yes!  I think my excitement here stems from my GE roots, where we had a culture of measuring everything. PierceGray runs a structured, data-driven process that focuses on client experience throughout the search.  We really treat client experience like a science. We have dashboards and regular reviews to measure the health of each open search against a set of qualitative and quantitative metrics.
We use a Bullhorn Canvas report to capture these metrics, including Client Alignment and Confidence, Search Duration, Market Penetration and Conversion, and Candidate Flow.  Based on these metrics, our project managers can predict potential issues and take action to ensure a positive search outcome and a great client experience.
At the close of every search, we also run a robust post-project review that evaluates the success of the project across several dimensions, including client experience.  To evaluate client experience, an independent member of our team conducts interviews with key client stakeholders, to understand what went well, what we could have done differently, and how they assess the results of the project.
 We discuss their feedback with the entire PierceGray team to share lessons learned, and we also look at this data over time to identify trends. We use Lean tools to identify the root cause of any issues and work on projects that drive continuous improvement to our search process and client experience.
BM: What is your firm is doing to ensure quality as you grow?
DH:  Sustaining quality is ultimately about our people—who we hire and how we support them.  We need to continue to arm our staff with processes and tools that enable search excellence.  And we need to make sure they care.

Will someone do the right thing when no one else is looking?  Will they fix something that is not working, without being told? As a professional services firm, we pride ourselves on a culture of intelligent, collaborative team members who are passionate about solving talent challenges and fundamentally motivated by the impact of our work.  It's that passion, expressed in our culture, that keeps us on the mark in terms of quality.
---
Want more great insights from staffing experts, leaders, and innovators? Staffing Speaks Out is a  hub devoted to conversations with the best and brightest in the staffing and recruitment industry.
Subscribe to the Staffing Blog
Subscribe for trends, tips, and insights delivered straight to your inbox.