Top Staffing and Recruiting Trends for 2016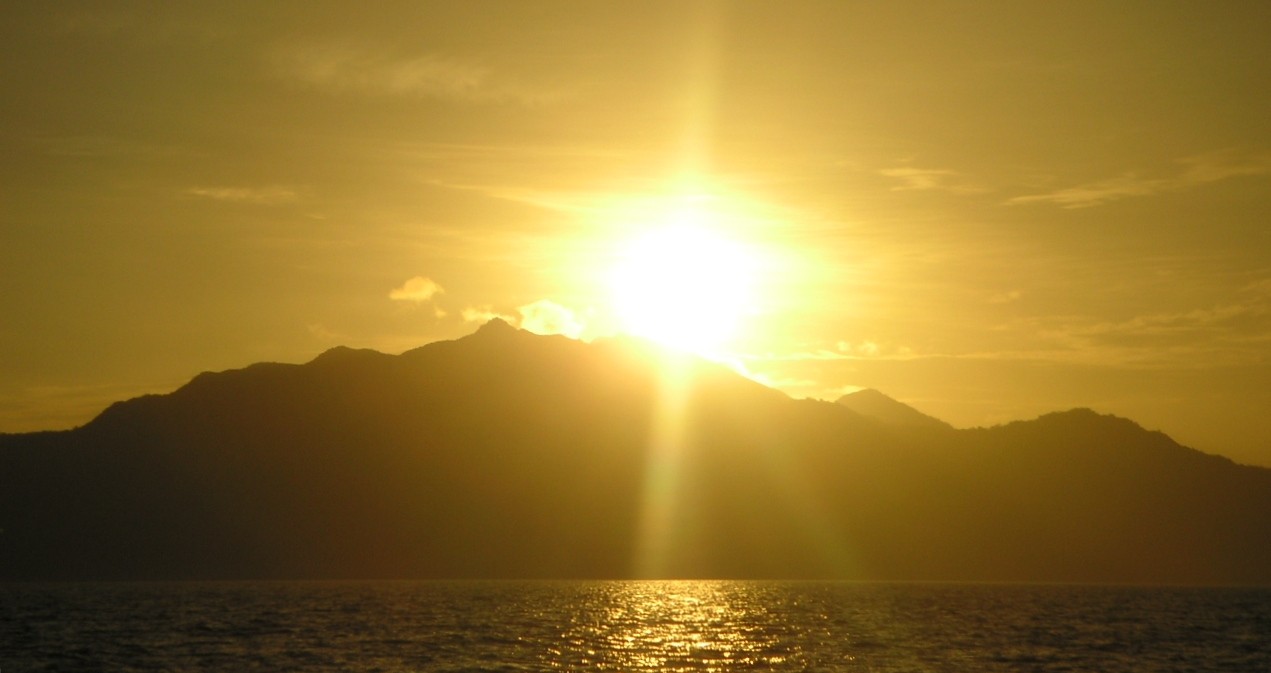 Update: The 2019 Global Recruitment Insights and Data Report is out now! Check it out here or read some of the highlights here.
Bullhorn's sixth annual North American Staffing & Recruiting Trends Report is well underway, and the results are already divulging good news for 2016. We will be revealing the survey results as well as in-depth data on staffing industry trends over the next several months, but in the meantime, here is a taste of what's to come for recruiting and staffing firms across the globe.
The following staffing industry trends stem from the performance, strategies, and expectations of 1,256 agency recruiting professionals throughout 2015. Based on our survey results, firms of all sizes will be lending their focus to three key factors in the coming year.
Firm Branding: The Key to Driving New Business
On average, 71 percent of staffing and recruiting firms experienced growth in 2015. What's more, 91 percent of firms expect to see at least 10% growth in 2016. But what, exactly, is driving this growth?
Much of the growth experienced in the past year was heavily reliant on existing client relationships. The majority of respondents reported that their 2015 revenue was largely dependent on repeat business, so client retention is clearly still crucial in the staffing industry. Expanding the client base, on the other hand, has consistently been lower priority – up until now, at least.
Reliance on repeat customers is becoming a resounding wake-up call for staffing firms. They need new clients and need to reach more candidates, but in order to do so, these firms first need to get their brands out there. Social media and online professional networks like LinkedIn will continue to be popular channels for promoting business, but staffing firms will need to up the ante if they want to rise above their competition.  Increasing brand awareness will require extensive networking, and networking requires relationship management to drive stronger results.  Those who invest in a strategy to better build and measure their brands will see the greatest success in 2016.
Technology: The Key to Strengthening Client Relationships
Consistent with 2014's findings, firms continue to  value the implementation of new technologies to effectively recruit and manage qualified candidates. Over the next year, we expect many staffing firms to fully replace antiquated systems with integrated, automated solutions. Today's industry-leading technologies offer automated features like passive activity tracking to report on applicants in real-time, as well as integration with email platforms and important candidate databases. With these features in place, recruiters with modern technology can cut back on mundane tasks and spend more time strengthening client relationships.  
Many staffing firms today rely on a recruitment CRM to effectively manage and connect with candidates at every touch-point. Many staffing firms also use integrated systems like applicant tracking software to streamline the recruiting process. An ATS tracks applicant activity to ensure placement quantity, and screens applicant resumes to ensure placement quality. According to survey results, 80 percent of staffing agencies reported that they could not perform their work efficiently without CRM software or an applicant tracking system in place.
Data: The Key to Sourcing Quality Placements
For the fourth consecutive year, staffing firms placed the most value on total number of placements, with 62 percent of respondents naming placement total as the top revenue-driving metric of 2016. Still, staffing firms will need to find a balance between the quantity and the quality of their placements as competition rises over the next year. The foremost challenge that agencies face today is a lack of quality candidates. Nearly 1 in 4 respondents indicated a skills shortage in the industries for which they recruit, a trend that has been a consistent issue over the last few years.
2015 trends reveal that firms still struggle when deciding on the best sources for quality placements. Outside of existing candidates and referrals, greater focus should be placed on the data intelligence that stems from CRM software. This data has the power to show which recruiting processes are working and which are not. It can point firms in the direction of expanding social networks, targeting more specific applicant pools, or recruiting more passive candidates.
Most staffing firms today are not utilizing recruiter software to its utmost advantage, but that just makes this technology an even greater opportunity in 2016. The introduction of recruitment analytics software can provide great business insights for staffing agencies. With reporting on placement activity, job orders, candidate touches, and sourcing effectiveness, staffing firms can better manage and measure candidate activity in order to serve clients the quality candidates they expect.
With so many staffing firms expecting growth in 2016, there is no doubt that there will be a shift in how companies aim to dominate the market. For more key staffing industry trends for 2016, check out our State of the Industry infographic.
Subscribe to the Staffing Blog
Subscribe for trends, tips, and insights delivered straight to your inbox.