Surviving the Facebook Jobs Apocalypse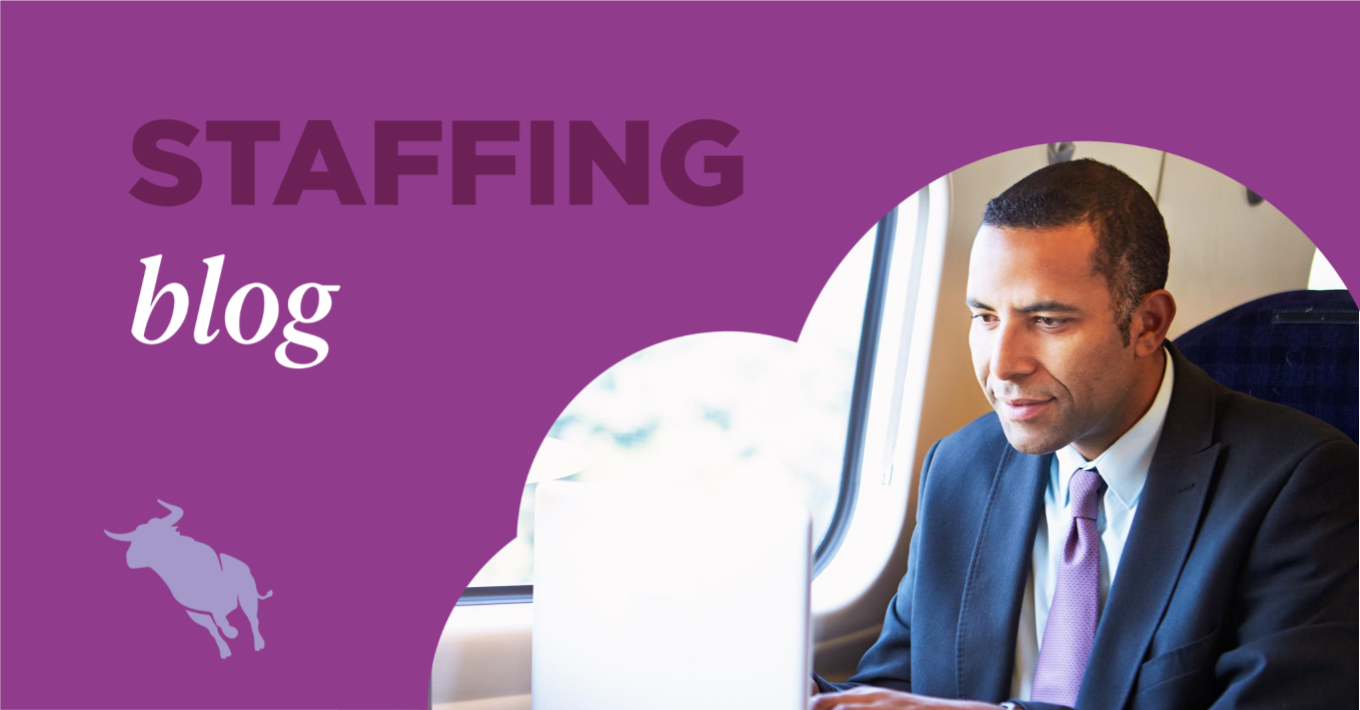 On February 22, 2022, Facebook Jobs will come to an end. 
Over the past few years, staffing companies and employers could post job openings on Facebook Marketplace for free. Candidates could easily search for positions that fit their skills and interests and then apply online, right there on Facebook. It was easy and convenient. Best of all, it reached job seekers where they were already spending time every day.
No more.
Those who had come to count on Facebook Jobs as a valuable recruitment strategy need to pivot to new tactics. More on that in a minute. First, what do the changes mean to Facebook partners?
You can find the full report of the changes in Facebook's Business Help Center, but here's the bottom line:
The "Jobs" group is disappearing.

Any group with a "Jobs" group type will be changed to the "General" group type. You will no longer be able to select "Jobs" as a group.

No more partner integrations.

If you were accepted into Facebook's partner integration program, you will no longer be able to use that service.

Jobs on Facebook Browser is no longer available.

The Jobs on Facebook Browser will be removed, and employers and job seekers will no longer be able to access Jobs through the Facebook Lite app or the Facebook Mobile website.
Let's break it down into how these changes impact staffing companies. 
Basically, it comes down to visibility.
Jobs must be posted on the company page.
Employers can still post jobs directly to their Facebook Company page, but there will no longer be a searchable database for candidates to use to find those jobs. In the Facebook Jobs Marketplace, candidates could easily search and find job opportunities. Now candidates must navigate to a company's page, discover a job posted on the timeline, and apply. With these changes, a candidate will already need to know about a company to search for its open positions.
No more automated job feeds.
Since partner integrations will no longer be available, jobs won't be automatically pulled in and posted on Facebook from employers' career portals. Jobs will have to be manually posted to the company page.
Applications will be reviewed in Messenger Inbox.
Just as jobs will no longer be automatically fed into Facebook Marketplace from a career portal, applications will no longer be fed into an ATS from Facebook, either. Instead, applications will be reviewed through a Messenger Inbox or the Manage Jobs section of a company's page.
So how can staffing companies weather these sweeping changes and get their jobs in front of job seekers?
Grow Your Reach
If you don't have tons of followers on Facebook, it's not likely job seekers will find your posts organically. Invest in building your following (with great content and a paid follower campaign) to improve your organic reach. Create posts that focus on your value propositions and what makes you different—and better—than your competitors. Identify your top jobs (great pay, great companies) and leverage them to show job seekers why they should follow you.
Build Engagement
Facebook's algorithm will throttle your reach. It may show your post to a fraction of your followers. However, if those followers like and engage with your post, Facebook will show that post to another fraction of your followers. Engagement fuels organic reach. So look for ways to make your post more engaging:
Add humor

Be authentic

Showcase your best job opportunities

Ask questions
Then get your team involved in commenting and sharing. Shareworthy posts and more engagement can put the algorithm to work for you.
Focus on Your Employment Brand
Many staffing companies focus on their job openings. They post about a specific job one day and then post about a different job the next day. But jobs come and go. Instead of focusing on a particular position to entice potential candidates, why not focus on how your company connects great people with great jobs? Build your company's brand as the best source of opportunities in your industry or city. Make it about your company's differentiators and the great experience you provide for your candidates, not just about the "job of the day."
Pursue Other Recruitment Channels
Posting in Facebook Jobs was free, and it was great while it lasted. Now that it's going away, staffing firms need to explore other cost-effective avenues to replace the applications that won't be coming from Facebook. Look to technology to extend the reach and effectiveness of your recruitment budget. Automation platforms can give your ATS a stir and help you find a goldmine of available candidates already in your database!
Pay to Play
Yes, you can still post jobs to your page for free. But unless a job seeker likes and follows your page, they won't see it. Even if they like and follow your page, Facebook's algorithm doesn't show every post to every person. And for those who don't already follow your page? Forget it. They'd need to find you and scroll your timeline or search the jobs tab on your page to find your open positions. That amount of effort doesn't seem very likely, does it?
So how can you get more eyes on your jobs on Facebook? Try boosting your job posts or running aggressive Facebook ad campaigns to drive traffic to your job posts. These tactics can be very effective, but those that don't pay to play risk having their jobs disappear into the Facebook abyss. (Need help with Job Boosting or targeted Facebook ad campaigns? We're here for it!)
Change is hard, especially when it brings as many disadvantages as this one. However, sitting back and complaining about it won't fill open jobs—but a quick pivot to other recruitment methods will keep your firm growing and thriving. 
---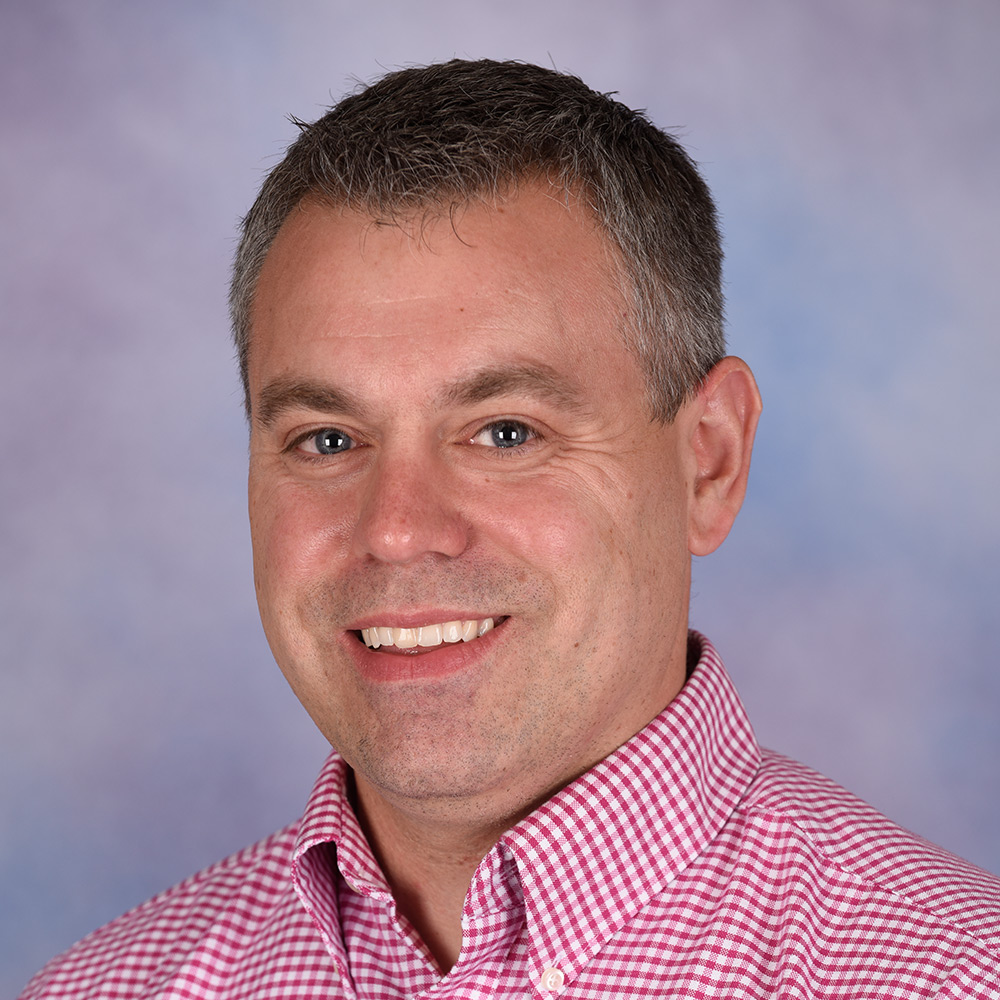 About the Author: Brad Smith is the Chief Strategy Officer and a Certified Inbound Marketing professional at Haley Marketing, a Bullhorn Marketplace partner, and has managed the implementation of marketing campaigns for hundreds of staffing firms.

Subscribe to the Staffing Blog
Subscribe for trends, tips, and insights delivered straight to your inbox.