Tackling Three Major Challenges in Agency Public Relations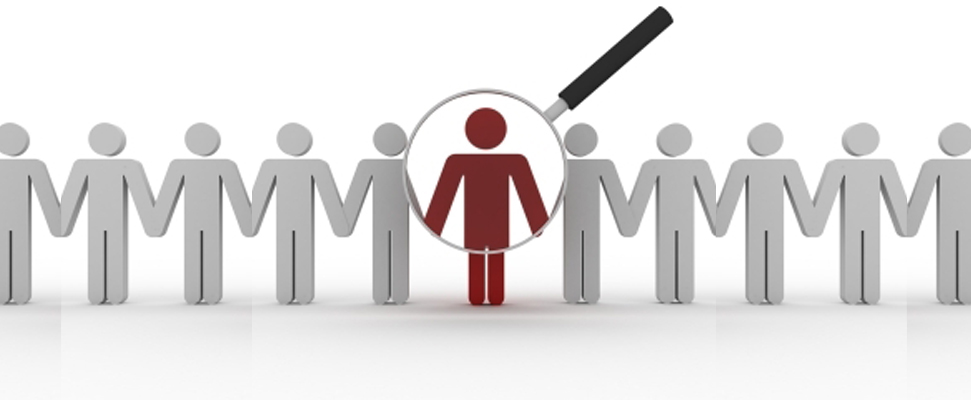 Agency PR is a stressful game – it takes the very best PR leaders to continue to navigate the challenges of client services day in and day out and still manage to keep business flowing in and employees from flowing out the door. Employee turnover is inevitable, and keeping clients satisfied is never a one-size-fits-all proposition. Some accounts will love you for doing the bare minimum to get them some degree of ink. Others will turn on you even if you get them business press features on a weekly basis. The bottom line is that you need to approach the management of your client relationships, reporter relationships (both beat and freelance), and employee relationships with roughly the same level of kit-glove flexibility.  You've got to impress all parties involved, make them feel valued, and remain crucially aware of warning signs so you can act on them before they thank you.
Bullhorn is hosting a webinar on June 17th at 10 a.m. EDT (3 p.m. for the United Kingdom), all about three hot topics in agency public relations:
How to attract and retain experienced PR talent
How PR firms can manage their relationships with reporters and clients
How to successfully connect with (and get coverage from) freelancers
Luckily, we're not doing this alone, because that would be pretty boring. We've got three fantastic industry experts to share their knowledge with you. First up is Lisa Frank, chief recruiter and talent strategist at LBF Recruitment Strategies. Lisa is a PR recruiting veteran, and specializes in finding and placing senior-level PR talent. There's no one who understands what it takes to attract the best and brightest agency talent out there the way Lisa does.
Next is Anne Rawland Gabriel, a name familiar to many of my tech PR brethren. Anne is a brilliant writer and freelance reporter for such publications as Wall Street & Technology, Bank Systems & Technology, and Advance. As both a seasoned freelance contributor and a marketing consultant, Anne will provide unique insight on how PR pros can better appeal to the freelancers who currently dominate online journalism. The days of studying an editorial masthead are pretty much gone, and making strong connections with people like Anne will be imperative to getting coverage.
Finally, we have Luke Budka, director at TopLine Communications, a full-service digital communications agency based in the London area. Luke is a PR agency leader of the finest quality, no doubt, but he's also a technologist. He understands and appreciates the importance of PR agencies walking the walk when it comes to the solutions that their clients provide, and knows firsthand just how big a role technology can play in creating a competitive advantage. Luke will discuss how he manages reporter, client, and prospect relationships and leverages internal collaboration to save time and generate better results.
The webinar will be moderated by me, Vinda Souza, director of marketing communications for Bullhorn. I'm an agency PR veteran who made the scary leap to client-side and I love PR more than pretty much any career I could possibly imagine. PR is my bread and butter, and PR people are my people.
To listen to this on-demand webinar, click here: Three Hot Topics in PR
Subscribe to the Staffing Blog
Subscribe for trends, tips, and insights delivered straight to your inbox.