The 2017 Staffing & Recruiting Opportunity: A Preview of What Lies Ahead [INFOGRAPHIC]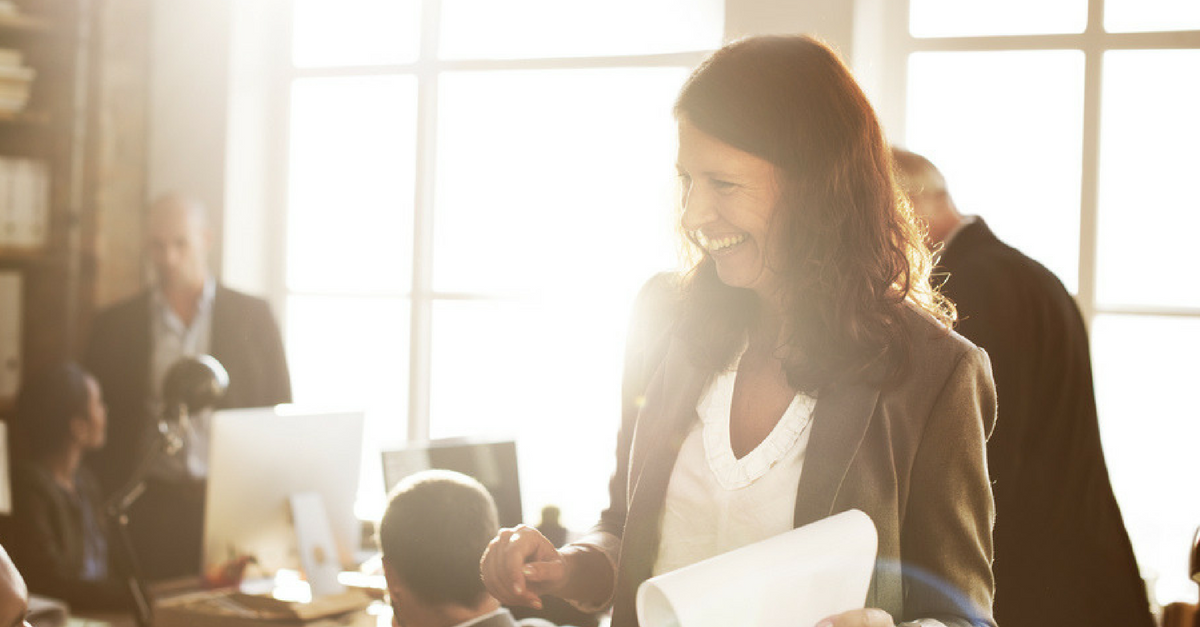 2016 was a solid year for the staffing and recruitment industry. Revenue was up, repeat client business boomed, staffing leaders were optimistic, and cutting-edge technologies helped support this momentum.
Overall, the past year was positive and a good one to be in the staffing and recruitment business.
So what does 2017 have in store for firms? What opportunities exist? What challenges lie ahead? How do firms feel about present economic and political factors? What's their outlook on hiring? Their take on Trump? How are they serving clients and candidates? And where are they placing their bets and making investments?
These are just a few of the questions we sought to uncover in our soon-to-be-released 2017 North American Staffing and Recruiting Trends Report, an annual report for which we conducted a global survey of more than 1,400 staffing and recruiting professionals at firms of all sizes operating in all sectors.
For this year's survey, respondents shared how they're planning to tackle challenges, overcome uncertainty, and build sustainable profitability in the year ahead.
Here are a few highlights:


2017 looks like a banner year for the staffing industry in comparison to last year.
Curious about what's happening across the staffing landscape, what firms expect in terms of performance in 2017, key performance metrics they use to manage their business, and best practices you can tap into to boost your business?
Request a copy of the full report to learn more about the opportunity that lies ahead for staffing and recruiting firms in 2017.
Subscribe to the Staffing Blog
Subscribe for trends, tips, and insights delivered straight to your inbox.