The Four Worst WFM Mistakes to Avoid We Hear From the Industry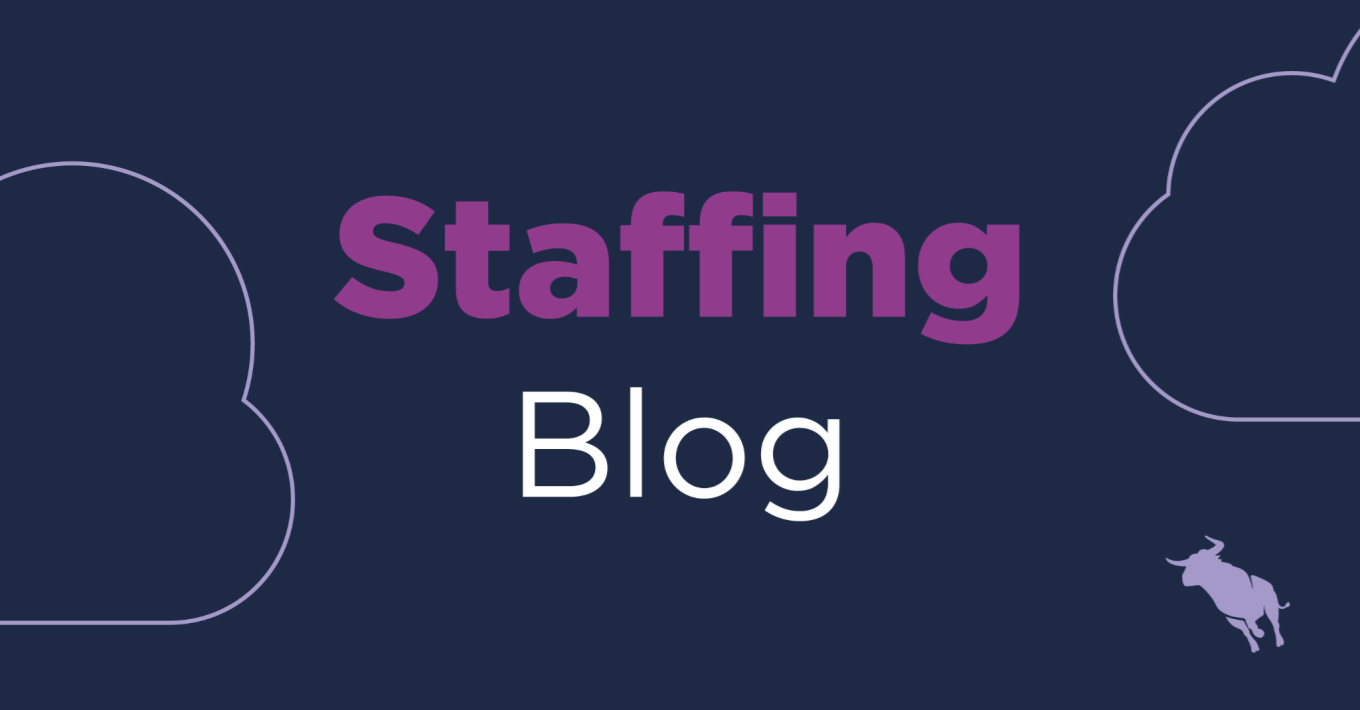 Virtually every employer we meet is in need of business transformation. While changing established processes in an organization isn't easy, adopting a modern workforce management (WFM) solution like Sirenum by Bullhorn drives an increase in productivity and profitability after just a few months. But what's really remarkable is how tightly these employers hold onto existing processes that frankly, make little to no sense. So we wanted to share some of the worst WFM mistakes we've come across. Do any of these sound familiar?
1. Whiteboards
Some of the people that we talk to are currently using whiteboards to manage their dynamic workforce. While that may make sense for teams of 20-30 people, what can we say about it when it's for teams of 4,000+?! Sure, anyone can see what's written on it, plus it's easy to use and easy to understand. But let's not forget about the major drawback: it gets erased with a simple wipe! Having your roster sorted is not just useful for day-to-day operations, but it's also crucial for analyzing different parameters. Which ones? The buying behavior of each of your clients, the historical records of the hours worked by your team, the usual amount of hours spent in a specific shift, and more. This information is crucial, but don't forget other things that will be missing from your messy whiteboard: risk management, health and safety requirements for a job, your workers' historical preferences and requests…the list goes on and on.
2. Corkboards
Some managers want to innovate and decide to make information clear and available to everyone in the team by printing a table and hanging it on a corkboard. Expecting your dynamic workers to be aware of this information is simply madness, since they don't work during office hours only, and they may live far away from the offices. That's why the solution seems clear to some managers: phone calls, all the time, all day. So many office positions in young temporary job agencies are filled with people in charge of making phone calls to communicate shifts to their workers. When organizations leverage this "strategy," we generally see frustrated teams, high turnover and low quality operations, resulting in client unhappiness. Leveraging modern communication tools unified with scheduling software can quickly simplify things for management, as well as improving effectiveness and profitability. Having the information available at all times in their phone also empowers and engages your workers.
3. Spreadsheets
Some small temporary recruitment agencies start their journey by using a spreadsheet to assign openings to workers. And since some spreadsheet systems nowadays allow users to work together online on the same spreadsheet in real time, some may think this is a great idea. But there are so many things that can and will go wrong. For example, when using something like Google Sheets, your information is isolated from other systems. So you still need to manually enter all the information again in other programs to perform other important tasks like payroll. Useful tools like geofencing or live time and attendance tools are detached from roster information if you're simply using spreadsheets. Making sure your workers are compliant or have the right-to-work is also impossible to verify if you're using this method. And don't even get us started on what spreadsheets do for GDPR! Last but not least, a spreadsheet doesn't allow you scale your business, since it is simply not sustainable for large workforces. Once you reach 150 or so workers, they just can't handle the complexity. Yes, it's true: spreadsheets are keeping your business from growing!
4. WhatsApp
WhastApp, Facebook, Instagram… you name it. Important communications for your team shouldn't rely only on social tools that most workers use for fun, or don't use at all! We've been amazed by how many businesses we meet are managing their teams with these tools.  They're used mainly to know their team's availability, making it really hard for managers to make sense of what's really going on with their staff. Even for the smartest person out there, it is not possible to read a bunch of messages and then remember everyone's availability, doctor's appointments, holiday requests, and more. Using this uncertain or even wrong information into the roster is a headache! And of course, this leads to uncovered shifts, lower productivity, higher turnover, and less satisfied clients. But leveraging communication tools integrated within the scheduler allows you to accurately keep track of all relevant pieces of information in real time.
Sirenum by Bullhorn is an end-to-end workforce management solution, able to manage all of this and much more on a single platform. If you want to learn more about how Sirenum by Bullhorn is already helping some of the biggest employers in the world, request a demo of Sirenum by Bullhorn today!
Subscribe to the Staffing Blog
Subscribe for trends, tips, and insights delivered straight to your inbox.