What Does It Take To Successfully Engage Candidates?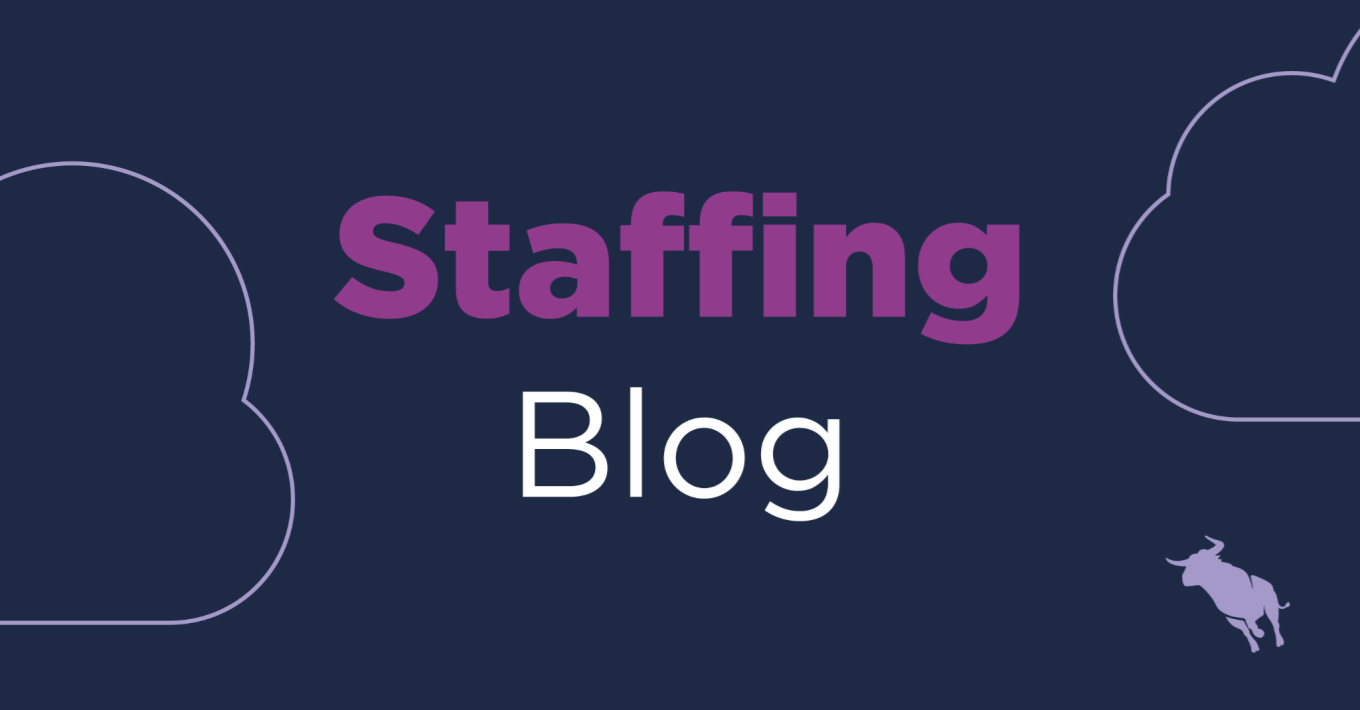 Successful candidate engagement rests on the following four factors:
Find Great Candidates
Communicate Effectively & Efficiently
Use Proactive Intelligence
Deliver a Great End-to-End Experience
1. Find Great Candidates
You need to ensure quality candidates can find you and that all candidates are accurately added to your database. This is made far easier by eliminating any onerous or confusing application processes that result in candidates with limited information being added into your system. When you source candidates, minimum requirements on at least some key information should be set. You'd likely still allow those candidates to be added, but they could be differently classified, so their information is segregated from the more complete profiles.
You then need to maintain and update this pipeline of qualified candidates to ensure that your database remains a reliable source of talent. This upkeep is incredibly important—B2B data decays at an average rate of 2.1% per month. As a result, if you haven't audited and checked over your data in a year and a half, well over 30% of it could be outdated. This creates major inefficiencies when it comes to communicating with your candidates. But this upkeep is often time consuming, so incorporating an ATS that automatically logs certain candidate information can free up time for other tasks. In fact, in a recent Bullhorn survey, customers reported that they saved 8.3 hours per week as a result of having this information logged automatically.
2. Communicate Effectively and Efficiently
Communication is key. Try to keep in contact with your entire talent pool via a combination of email and text/ mobile, and use metrics to analyze the success of these communication efforts (email metrics are particularly handy and readily available). Once again, work to eliminate or automate any processes that are tedious or prone to error.
By developing a comprehensive communication strategy, as outlined by this checklist and associated guide, you can ensure that candidate engagement becomes second-nature within your firm.
3. Use Proactive Intelligence
Proactive intelligence allows you to get on the right foot with your candidates. An intelligent staffing software tool can enable you to monitor candidate/recruiter engagements, get up to speed on candidate history quickly, and ensure that you're contacting candidates at the best time for them.
There's also a place for processes that are entirely automated. Smart software can complete actions based on the sort of trends identified above—automatically following up with unreviewed applicants, or regularly checking in with your top talent, for example.
4. Deliver an Amazing End-To-End Experience
Delivering on all of the above will allow you to combat the talent shortage by increasing communication throughout the active hiring process, reducing paperwork delays for new hires, overcoming candidates' potential lack of access to technology, building deep relationships with current consultants, ensuring you are the one who hires your top candidates, adding value to your broader candidate pool, and generally strengthening your employment brand.
Subscribe to the Staffing Blog
Subscribe for trends, tips, and insights delivered straight to your inbox.