What Uncovered Hours Are and How You Can Minimize Them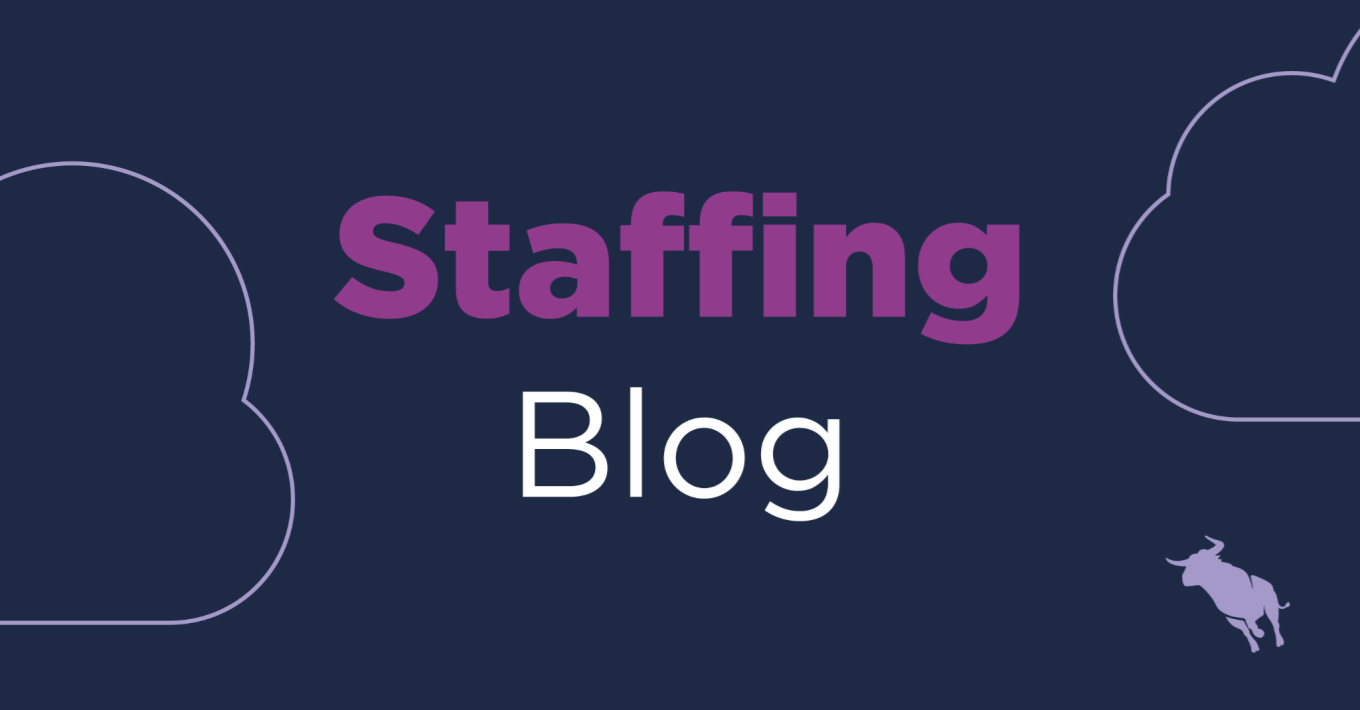 When running a staffing agency, one of the biggest things that drives clients away is failing to provide enough compliant staff in time. This is pretty common, even with hundreds or even thousands of workers in your database. Of course, human error happens. But even more often, life happens. With traditional agency methods, it is hard to identify these issues, let alone solve them.
What am I talking about? A worker is stuck in traffic and won't make it in time or maybe at all. Others have forgotten completely. Some workers don't show up with the right training or equipment. A client calls for a last-minute request. All of these can throw your agency operations for a loop.
Uncovered hours are those selling opportunities that your agency misses like in the situations above. They are hours you should have been paid for. But the way you've been doing it falls short in minimizing uncovered hours–you may not even realize you had uncovered hours! Let's see how an automated workforce management (WFM) solution can change that.
You get a call from a worker who won't make it in time
Traditional: Agencies rely on the consultant's memory of who is available to replace that person. Chances are, this is not going to happen in time to keep the client happy.
Automated WFM: The scenario drastically changes when using an automated workforce management software. The consultant knows who is not ready for work! How does this happen? With advanced monitoring solutions to track who is likely to not make it in time, allowing the consultant to make new arrangements before the client even realizes. The consultant needs only seconds to find someone available, compliant, and close enough to get there in time.
A worker hasn't confirmed in advance
Traditional: Confirming in advance? What? Traditional agency methods need to trust their workers will remember the shift and arrive in time. What's commonly done is relying on your in-house staff to send hundreds or even thousands of text messages to remind the workers about their shift.
Automated WFM: Modern Workforce Management solutions allow workers to confirm that they are ready to work via app in advance of their shift. This provides valuable information to the staffing agency, which can now focus on those who haven't confirmed. Chasing workers who haven't confirmed by leveraging integrated VOIP tools for quick calls or audited text messages completely transforms the process.
You get a last-minute request from a client
Traditional: Last-minute requests are normal in many industries such as hospitality, care, and education. Traditionally you may be tasking your consultants to work the phones calling multiple workers to know who's available, hoping to get enough suitable staff in time. Hours can go by until you finally line up who is going to take those urgent shifts. This ineffective method is not only expensive for your business, but in time you will lose that client to a faster competitor agency.
Automated WFM: Automation allows your consultant to easily access a list of all available and compliant workers, send a direct notification to them. Those workers can easily accept the shift in seconds, without needing to speak on the phone. Being able to confirm the order to your client faster than anybody else allows your agency to beat your competition.
When using a workforce management system to finally tackle all those uncovered hours, it's crucial that scheduling is at the heart of your operations. Discover how Sirenum does this and so much more; request a demo now.
Subscribe to the Staffing Blog
Subscribe for trends, tips, and insights delivered straight to your inbox.