Why You Need to Stop Tracking Your Applicants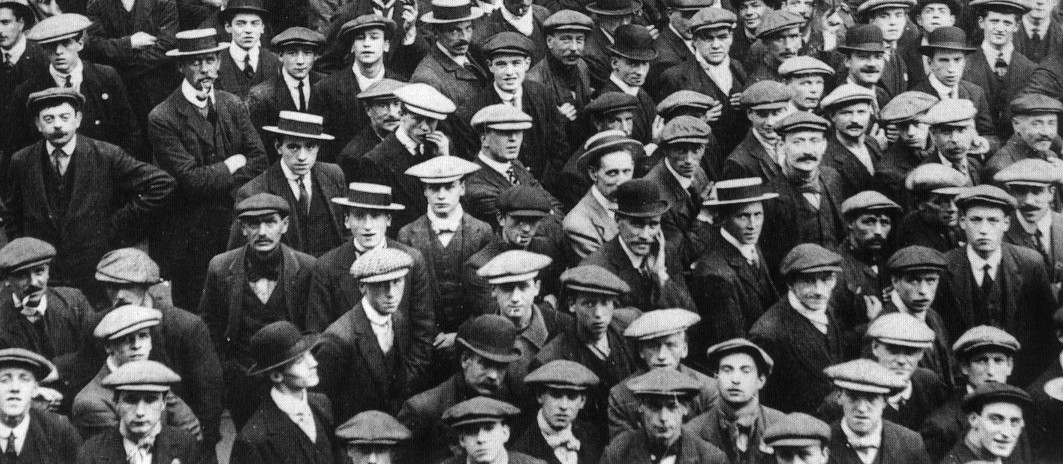 An applicant tracking system is the most critical piece of technology that staffing firms use. And it could really use a name change. When you think of your staffing technology as an applicant tracking system, you miss the point of the recruitment process.  The people you hire and place are not inventory for you to track. Yes, you should track applicants. But your candidates are so much more than applicants—they're people. And people want relationships.
 Relationships need to be fostered over time
 The candidate you are talking to today might be a hiring manager or a customer of a client tomorrow.  Or you might be recruiting him or her for a different role six months from now.  Each deal is not just to be closed today, it's also a long-term investment in an individual.  You need to work with a system that will help you uncover long-term patterns and serve up relevant information months down the road.
Relationships are made up of small events, and every event counts  
The initial application, the screening process, the send-out…but also the follow-up and the feedback and the post-hire process.  Every interaction makes an impression and provides you with information that can be used in the future. You need to work with a system that can integrate the entire process, including onboarding and back office functions.
Relationships go beyond the recruiter and the candidate
There are hiring managers, interviewers, sourcers, and many others who will interact with an individual. Your system needs to cross over and provide visibility to the entire relationship.
Recruitment is the most relationship- and human-focused business that there is. Your tools need to be just as focused as you are on the most important elements of your work: relationships and people.
---
Want to take a deep dive into the world of applicant tracking systems? Check out the ATS Buyer's Guide for everything you need to know to make a worthwhile investment in your staffing firm's future.

Subscribe to the Staffing Blog
Subscribe for trends, tips, and insights delivered straight to your inbox.