July Product Updates: GDPR and Consent Management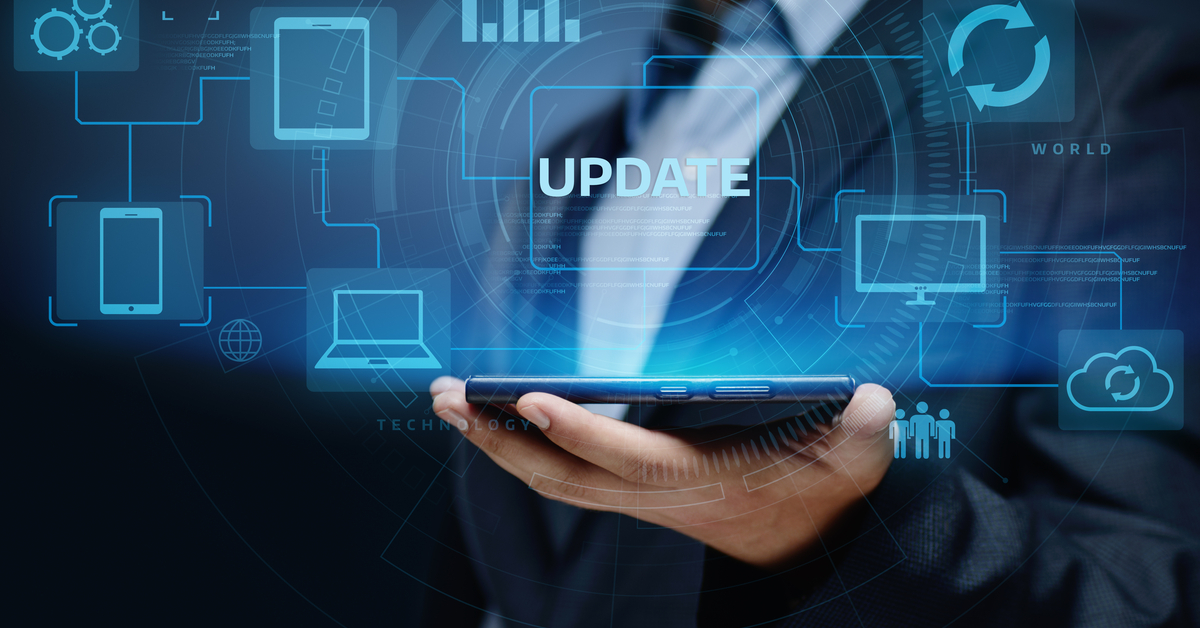 We've made some changes to our products to better serve the Bullhorn community! Here are a few of the improvements you can expect to see on S Release and Novo by the end of July. Visit the product release notes for more exciting updates and features.

GDPR Compliance, Meet Bullhorn
Anonymization and Erasure
S Release and Novo

In the era of GDPR, your agency needs to be able to completely anonymize client and candidate information. In order for your firm to be fully GDPR compliant, we've made some important updates to our ATS and Back Office solutions.
We're pleased to announce that GDPR-enabled admins now have the ability to fully anonymize leads and contacts in the ATS. When a record is erased, all sensitive information, and all linked entities with sensitive information, will be anonymized. In BBO, Vendor records, department records configured as contacts, and manager/approver records can now be anonymized via manual record erasure.
Consent Management
S Release only

Consent Management doesn't just apply to candidates. We updated the user action entitlement 'Request Consent' to include leads and contacts, as well! You can now request consent from leads and contacts en masse to comply with GDPR.
Many of our features have come directly from our customers. Do you have a product suggestion? Tell us!
Subscribe to the Customer Blog
Subscribe for trends, tips, and insights delivered straight to your inbox.