How Can I Use Automation to Improve the Candidate Experience?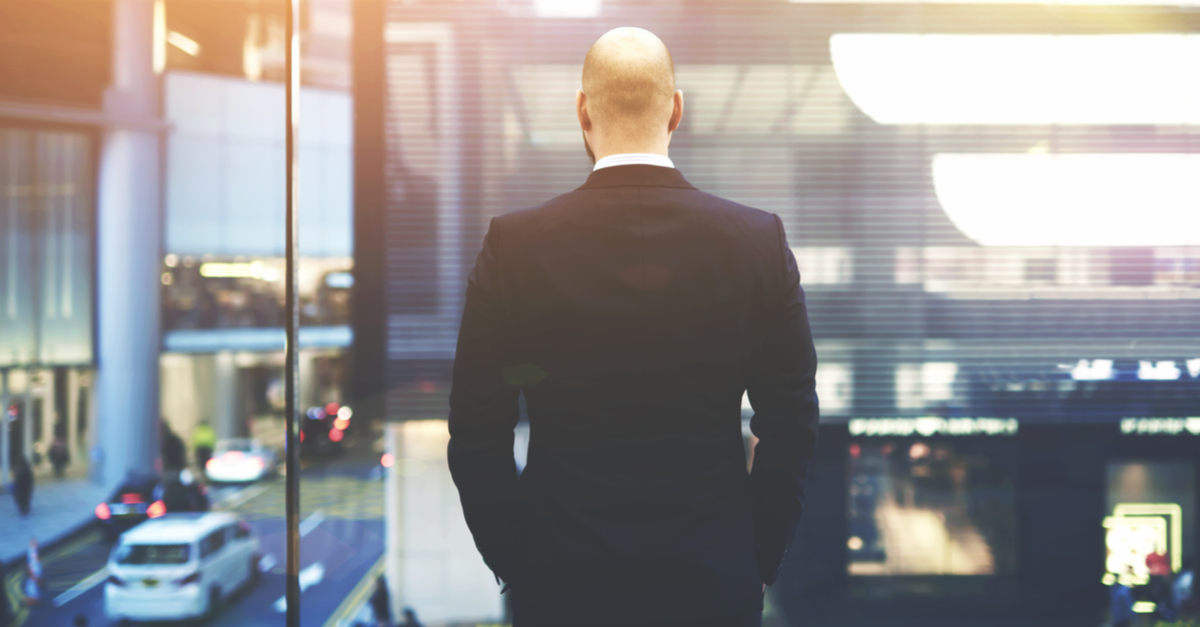 Fostering a positive candidate experience is crucial in both the success and growth of your business. Candidates are the lifeblood of your firm and without high-quality candidates available, you run the risk of losing opportunities. Happy candidates will continue to work with you for their next role and may even recommend your firm to those in their network. Unhappy candidates can pose a risk to your reputation or even the business of your clients.
Take Virgin Media as an example. Back in 2016, they calculated that they were losing $5.4 million a year, purely from rejected candidates who had poor experiences. These rejected candidates were also customers and switched providers within a month of rejection, citing the poor application process as the reason. While what happened to Virgin Media may not be directly related to your space, it highlights how much the candidate experience impacts brand reputation.
Although some can improve their candidate processes by hiring more recruiters or through expensive training, not everyone is able to afford that luxury. However, with automation, you can take efforts to provide a positive experience for your candidates while leaving time for your team to focus on high priority opportunities.
Unique communications tailored to each individual candidate
One of the largest benefits to automating your candidate communication is that you can tailor your message to different phases in the candidate process. Using the same workflows in Bullhorn, you can use one of our marketplace partners to send messages as soon as the candidate's status changes. By incorporating these automated messages throughout the candidate process, you can keep them engaged with your brand without your team needing to personally keep up with each candidate.
Using products like Herefish, you can customize your messaging and set up campaigns for communicating with your candidates throughout the application process. Contact them via email or even text so you can engage with them at the right moments. These messages are also a great opportunity to solicit feedback from candidates and see how their experience changes at each step. With Herefish, you can ask them to provide a single rating to receive quick feedback on a specific step in the application process. If you want to obtain more in-depth feedback on the process as a whole, you can quickly spin up full-length surveys with the SurveyStore from Starred.
Setting up these automations may take a significant amount of time in the beginning, but by establishing your campaigns you will ensure that you can consistent touchpoints with your candidates. And the feedback you receive will only serve to help you improve your processes.
Gather and process candidate feedback
After setting up your messaging campaigns, it would behoove you to also set up when and how you gather candidate feedback. For example, you can ask the candidate how prepared they felt going into the interview in an email sent right after the interview has been conducted. With Herefish, you can set up prompts so that immediate action can be taken based on the result of a single rating:
Rated 7 – 10: A thank you email is sent to the candidate for their input and an alert is sent to the recruiter to notify them of the feedback.
Rated 1 – 6: A follow-up email is sent to the candidate prompting for additional feedback either in a comment field or via a phone call with the recruiter. A subsequent alert is sent to the recruiter informing them of the score and suggesting a personal follow-up.
With these quick alerts, your team will know when they are at risk of losing a candidate and can prioritize accordingly. And over time, the feedback gathered from these automated check-ins or surveys can be analyzed to determine where you can improve the candidate process. Bullhorn Marketplace partners, such as Sense, provide extensive reporting and dashboards to help uncover where the candidate experience may be scoring low in surveys.
Use these to guide how you adjust and update your candidate or recruiter training processes. Use the onboarding process, for example, which is crucial for positive candidate experience.
Automated feedback tools and messaging provide a means to take a more data-driven approach to provide a positive candidate experience. But one significant benefit of a solid automation process is that it allows your team the ability to provide a human touch when it is most necessary.
Merge human touch with automation
Like in the example above, the alerts and follow-up emails produced based on candidate feedback help notify you when it may be time to reach out personally. Without these alerts, recruiters are only left to their own devices to monitor the progress and state of each candidate. The increased bandwidth offered by automation allows recruiters more time to spend working to get candidates across the finish line for high priority opportunities.
And the human touch can be placed on the messages themselves. Many of these tools offer fully customizable messaging to allow authors to add their own personal flair to the emails and texts their candidates receive.
Automation is largely beneficial to ensuring you are able to keep on top of the feedback loop for each of your candidates. Through the usage of custom messaging, surveys, and reporting tools, automation makes it easier to gather the data you need to improve the candidate process. But most importantly, automation combined with the recruiter's personal touch ensure that a candidate has the assistance they need to make the next step in their career.

Subscribe to the Customer Blog
Subscribe for trends, tips, and insights delivered straight to your inbox.