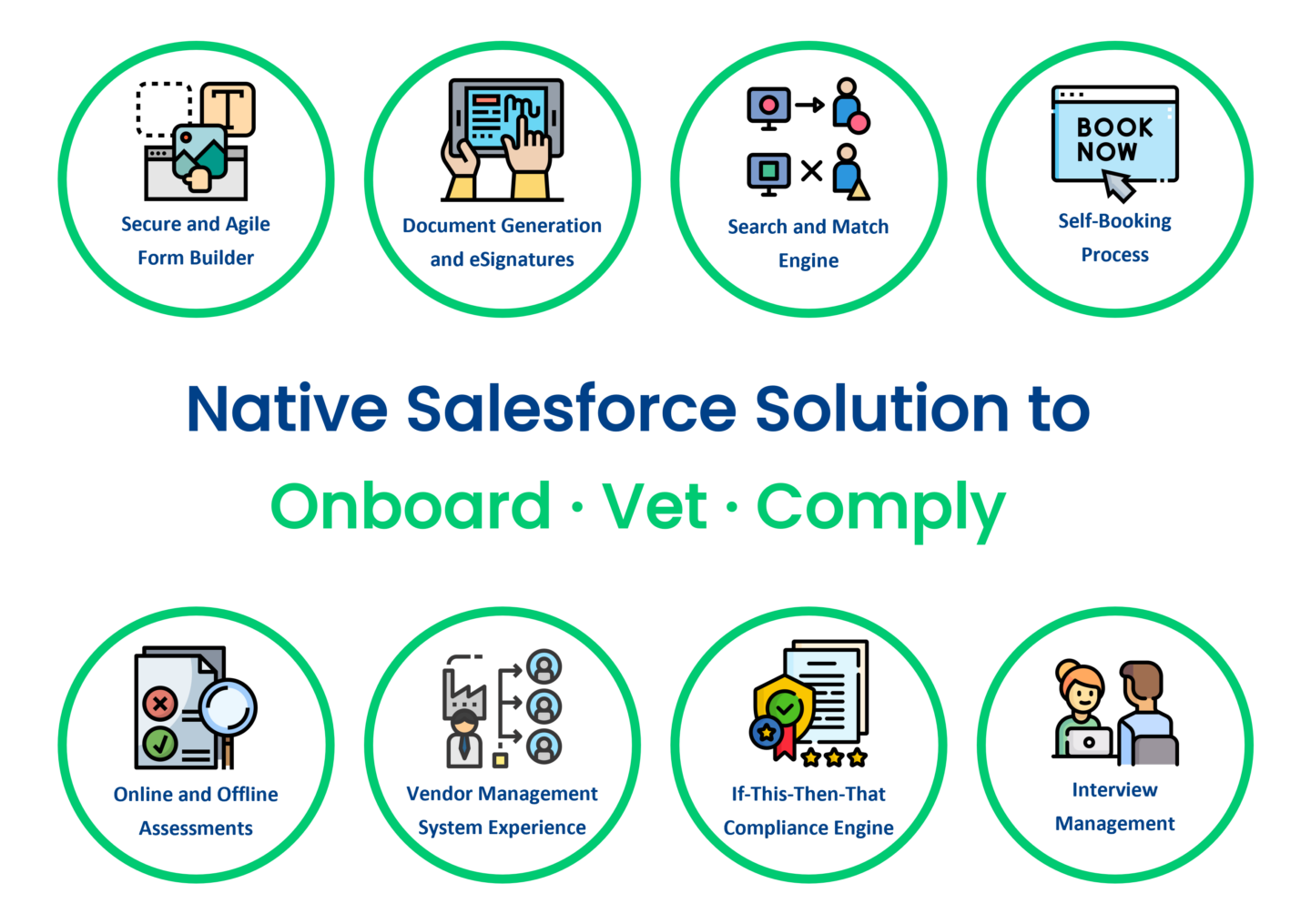 An end-to-end staffing & recruitment solution
At 3B Onboarding, we are revolutionizing the way enterprises handle staffing and recruiting. Our cutting-edge, cloud-based platform, built natively on the Salesforce platform, streamlines every aspect of candidate and client-facing operations, from onboarding and compliance to engagement and beyond. 3B Onboarding features:
– Document Generation and e-Signatures
– Secure and Agile Form Builder
– Online and Offline Assessments
– If-This-Then-That Compliance Engine
– Self-Booking Process
– Interview Management
– Search & Match Engine
– Interview Management
– Vendor Management System Experience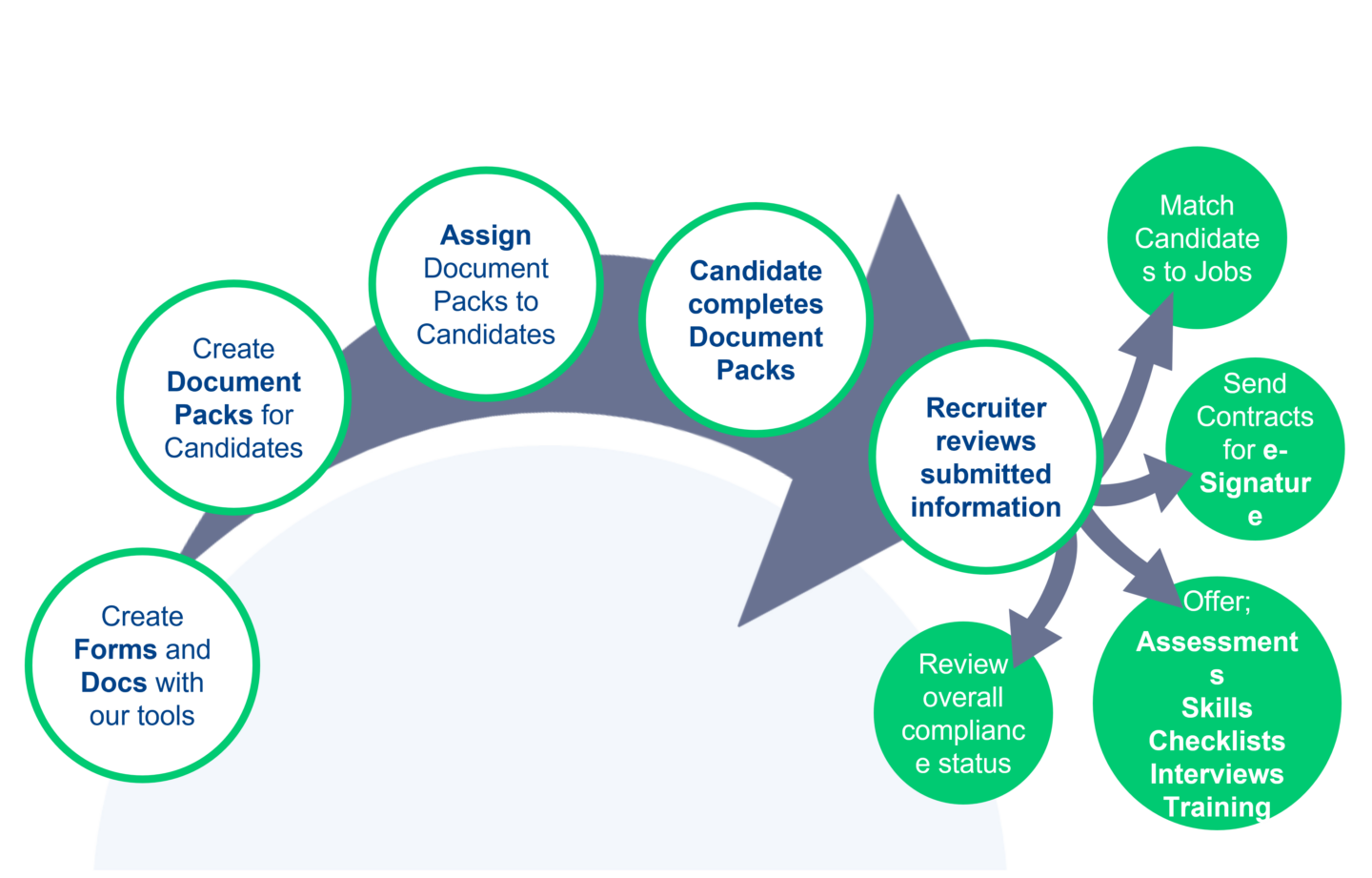 Create an engaging end-to-end candidate life cycle
Our component-based architecture allows us to provide robust solutions that are tailored to your specific needs, whilst leveraging the power of Salesforce reporting and automations.
With our platform, you'll have access to features such as gamified onboarding, automated data collection, electronic contract signing, and ongoing compliance tracking. Combine these to provide your candidates and recruiters with an intuitive candidate journey through onboarding and compliance, helping to reduce drop-off rates and encourage engagement.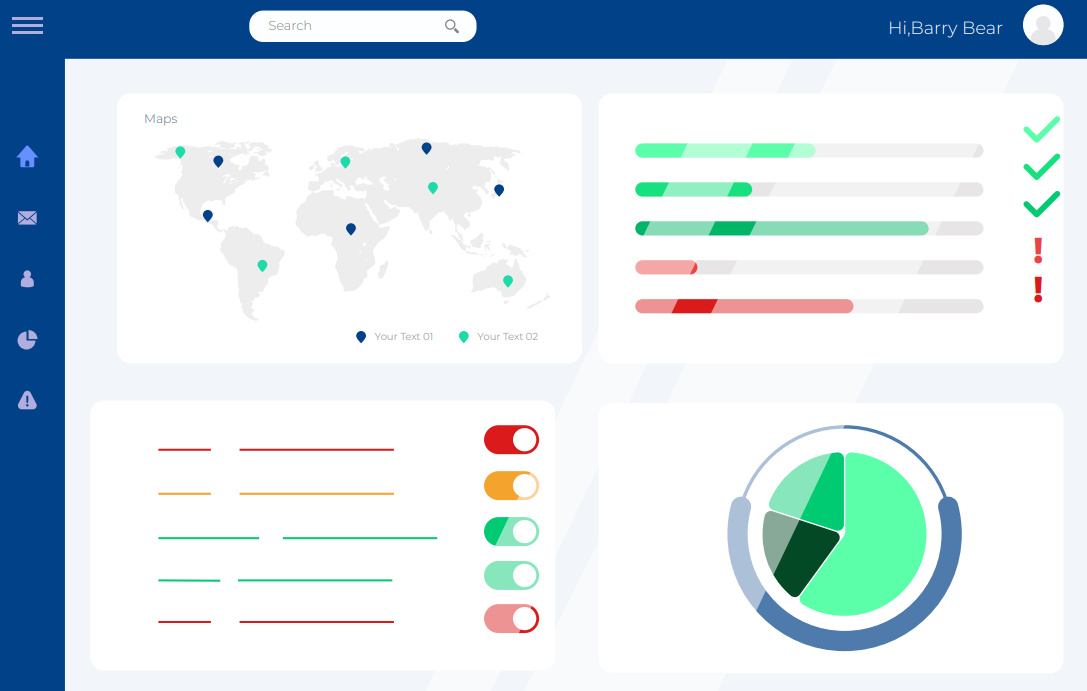 Intuitive modules to help streamline processes
But we don't stop there. We also offer stand-alone products such as 3B Forms, a data collection platform, and 3B Docs, a document authoring and generation platform, both built natively on the Salesforce platform. Create beautiful forms and documents for your candidates to review and supply information, keeping your data in-sync and up to date.
Plus, with our expertise in timesheets, pay and bill automation, and vendor management systems, you'll have everything you need to take your entire staffing and recruiting model to the next level, and long in to the future.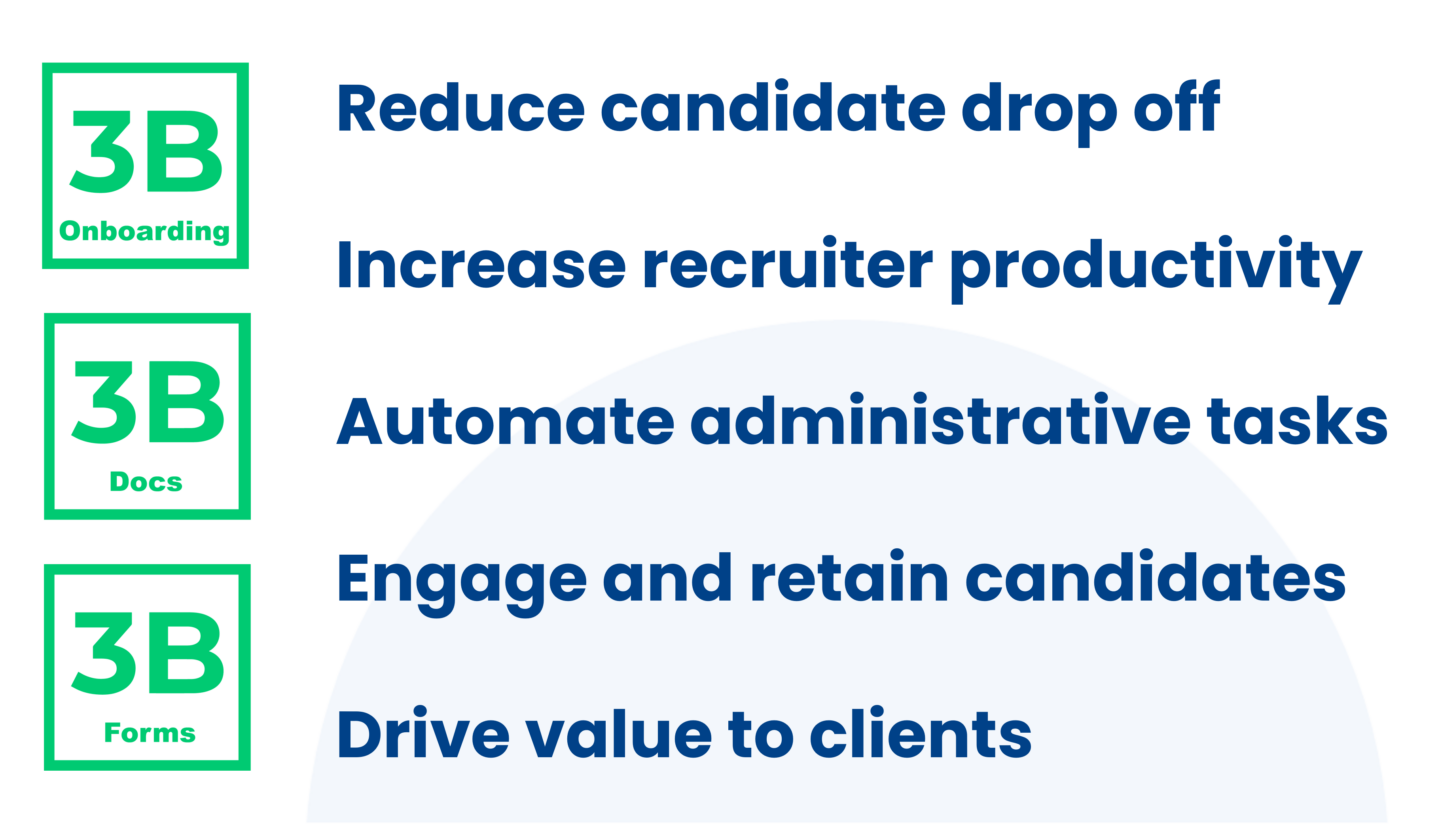 Grow & evolve with the most complex business needs
At 3B Onboarding, we are dedicated to providing the most efficient and simplistic way for talent onboarding, compliance, and engagement for enterprises. Our platform is user-friendly and customizable, and our team of experts is dedicated to providing the best service and support to ensure a seamless and smooth implementation.
We are constantly updating our platform of products with the latest compliance regulations, technology and features, ensuring that our clients are always up-to-date, compliant and ready to scale and grow, regardless of the complexity or geographical boundaries.