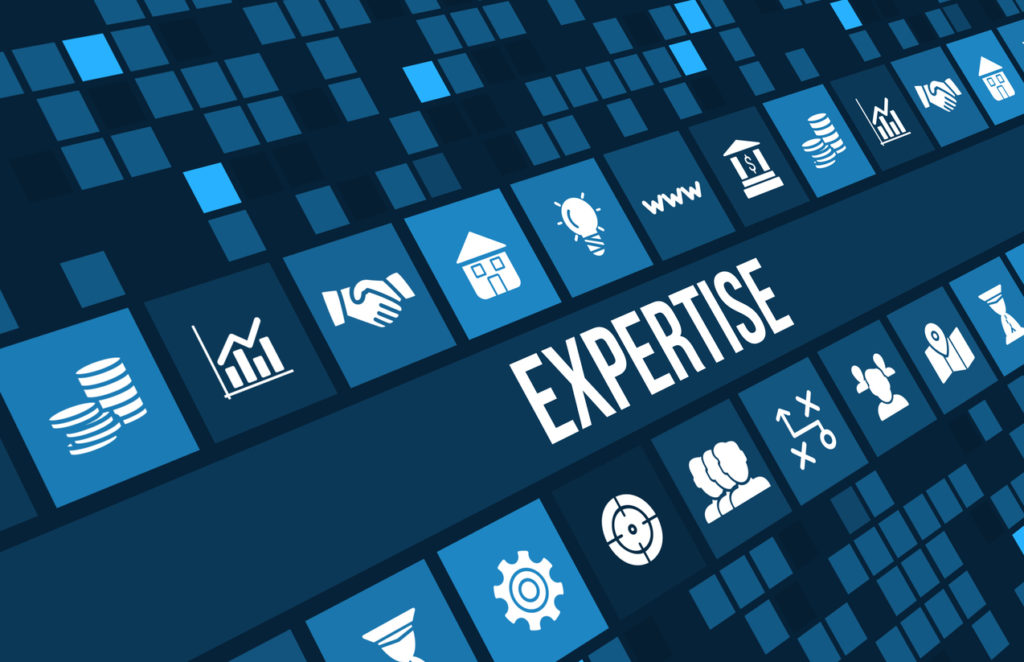 ATS/CRM Business Process Expertise
Moving your business to Bullhorn presents an exciting opportunity to improve the way you sell and recruit. Newbury consultants are industry leaders in best practices and follow a disciplined methodology to ensure that your systems align with your business processes. We understand what it takes to manage your business and work with you to design the best workflows, dashboards and management reporting possible.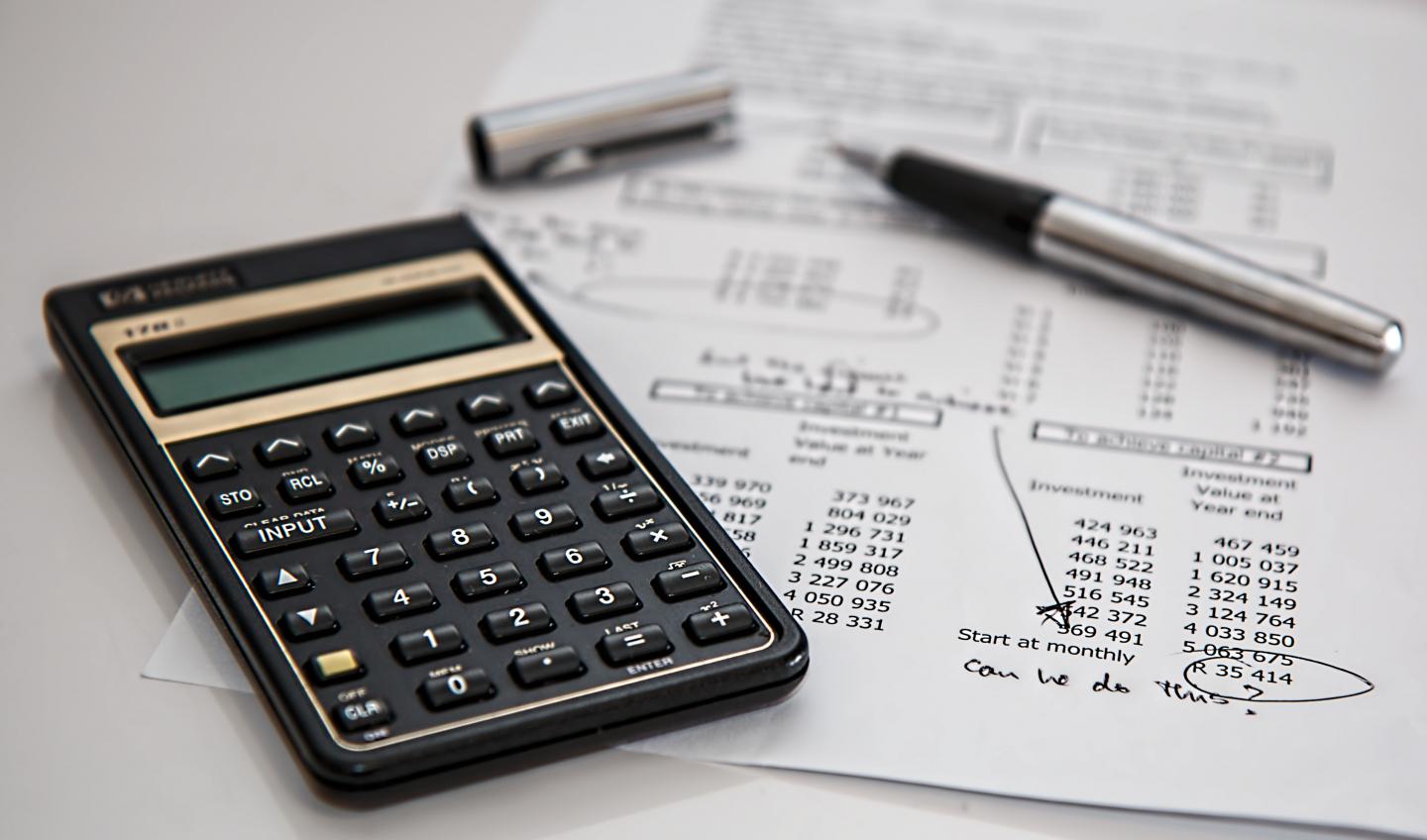 Middle Office Business Process Expertise
Bullhorn affords customers an exciting opportunity to manage time capture, payroll, and billing on a single integrated platform. Newbury consultants have 15+ years' experience assisting staffing industry clients to optimize the efficiency of their middle and back office operations.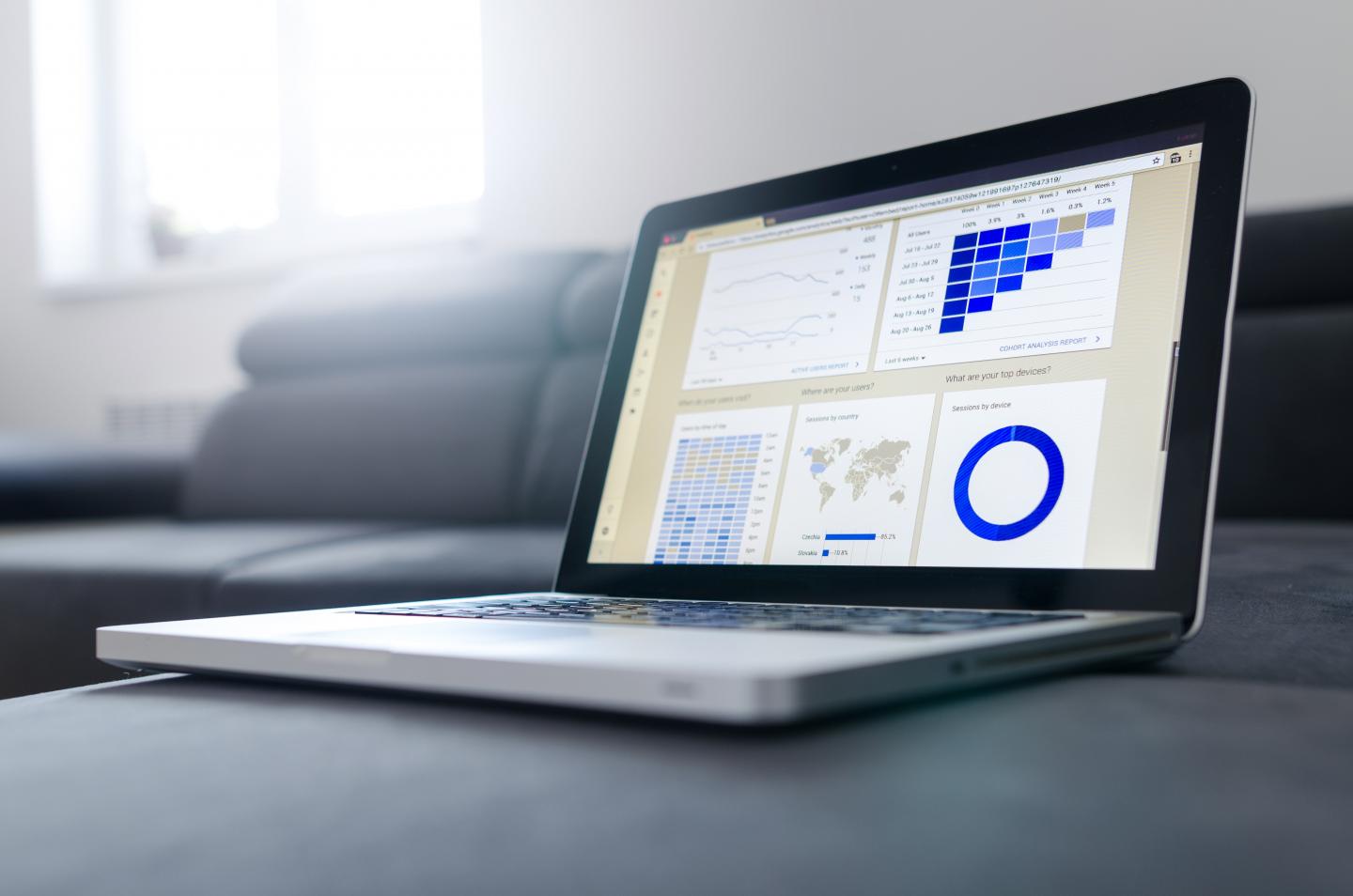 Data Engineering
At Newbury we believe your data is the most valuable asset
• 100s of databases, including complex and bespoke systems
• Data cleansing experience
• Guiding/Advising on which pieces of data are important to migrate
• Resume parsing
• Unstructured data matching techniques
• Deduplication using sophisticated algorithms such as "character similarity"
• On-going data quality and data health check options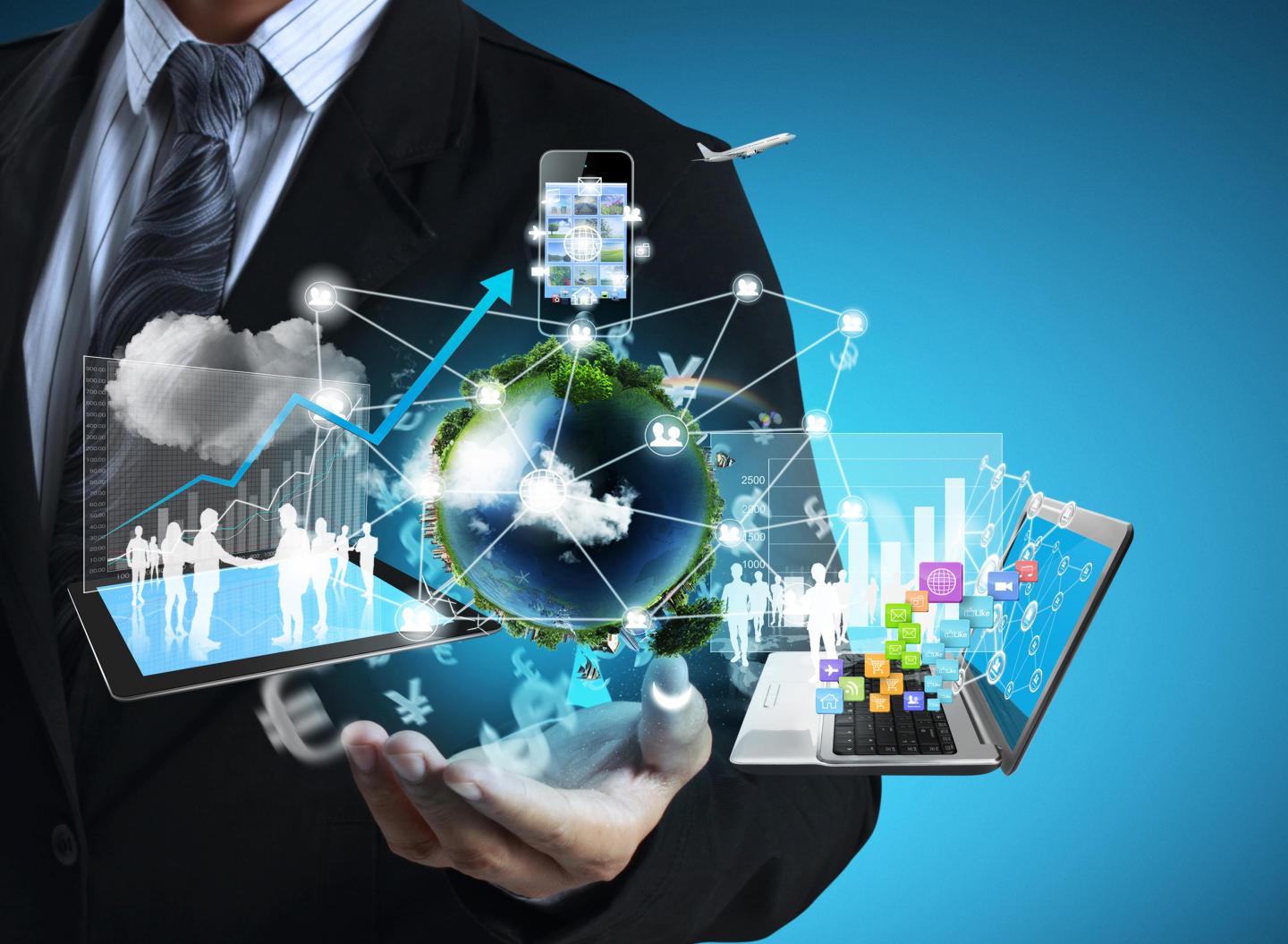 Technology
Customizations

Novo expertise

Form triggers, page and field interactions, bolt-on applications

Integrations

Utilizing APIs for seamless integrations

Data export/import

Variable levels of complexity

Salesforce

Niche accounting software

Numerous payroll providers

Open Source Career Portal

Installation

Stylization to incorporate into your website's look/feel

Customization around filters and data points

Apply without a resume customization

Business Intelligence and Reporting

Custom Canvas reporting experts

Canvas training

Back Office reporting/extractions

Data warehouse and ETL